'The Bachelor': Cassie Randolph's Instagram Story Reveals Why Her Interview About Colton Underwood Didn't Spill Any Tea
Cassie Randolph gets on her Instagram Story to slam 'The Bachelor' franchise for her interview with Chris Harrison about Colton Underwood breakup.
When Cassie Randolph called Chris Harrison on The Bachelor: The Greatest Seasons — Ever, fans expected the graduate student to reveal details about her recent breakup with Colton Underwood. But by the end of the night, viewers were clowned, as the former reality star didn't exactly drop any new information about the split. Then after the July 6 episode aired, Randolph went on her Instagram Story to explain what was actually supposed to happen during her interview with Harrison, calling out The Bachelor franchise in the process.
Bachelor Nation stars Cassie Underwood and Colton Underwood reveal their breakup on Instagram
Underwood and Randolph called it quits on May 29 in separate Instagram posts. The Bachelor alums also hinted the split was amicable and they are choosing to remain friends. 
"Colton and I have broken up, but have decided to remain a part of each others lives," Randolph wrote. "I love Colton very much and have an enormous amount of respect for him. We have both learned and grown so much these past couple years, and will always have each others back. Always.
Then Underwood wrote, "Sometimes people are just meant to be friends – and that's okay. We both have grown immensely and been through so much together – so this isn't the end of our story, it's the start of a whole new chapter for us."
What did Cassie Randolph say to Chris Harrison in 'The Bachelor: The Greatest Seasons — Ever' interview?
Over a month after her public breakup with Underwood, Randolph returned to The Bachelor franchise for Trista Sutter's episode of The Greatest Seasons — Ever. Harrison promised fans the former reality star would dive headfirst into the split. Then when speaking with the host, Randolph was reluctant to give viewers a tell-all.
"I'm OK. Don't know if I want to talk about the breakup at all," Randolph said, adding she had a good relationship with Underwood after The Bachelor. She also noted the separation was still fresh.
"It's kind of a sensitive subject because we're still kind of going through it — still pretty emotional for both of us," Randolph said. "We haven't really talked about it publicly yet. I don't know if either of us is ready."
She added, "But I will say, it's been really hard. Going through any breakup is hard, but then going through a breakup in public comes with a whole new set of challenges I've never gone through."
Meanwhile, Randolph refuted claims that the coronavirus (COVID-19) pandemic had anything to do with her split with Underwood, even saying quarantine brought them closer. But overall, Randolph regrets nothing from her Bachelor experience and is still friends with Underwood.
"We're on good terms and we're hanging in there," Randolph said. 
Cassie Randolph went on her Instagram Story to call out 'The Bachelor' for discussing her split with Colton Underwood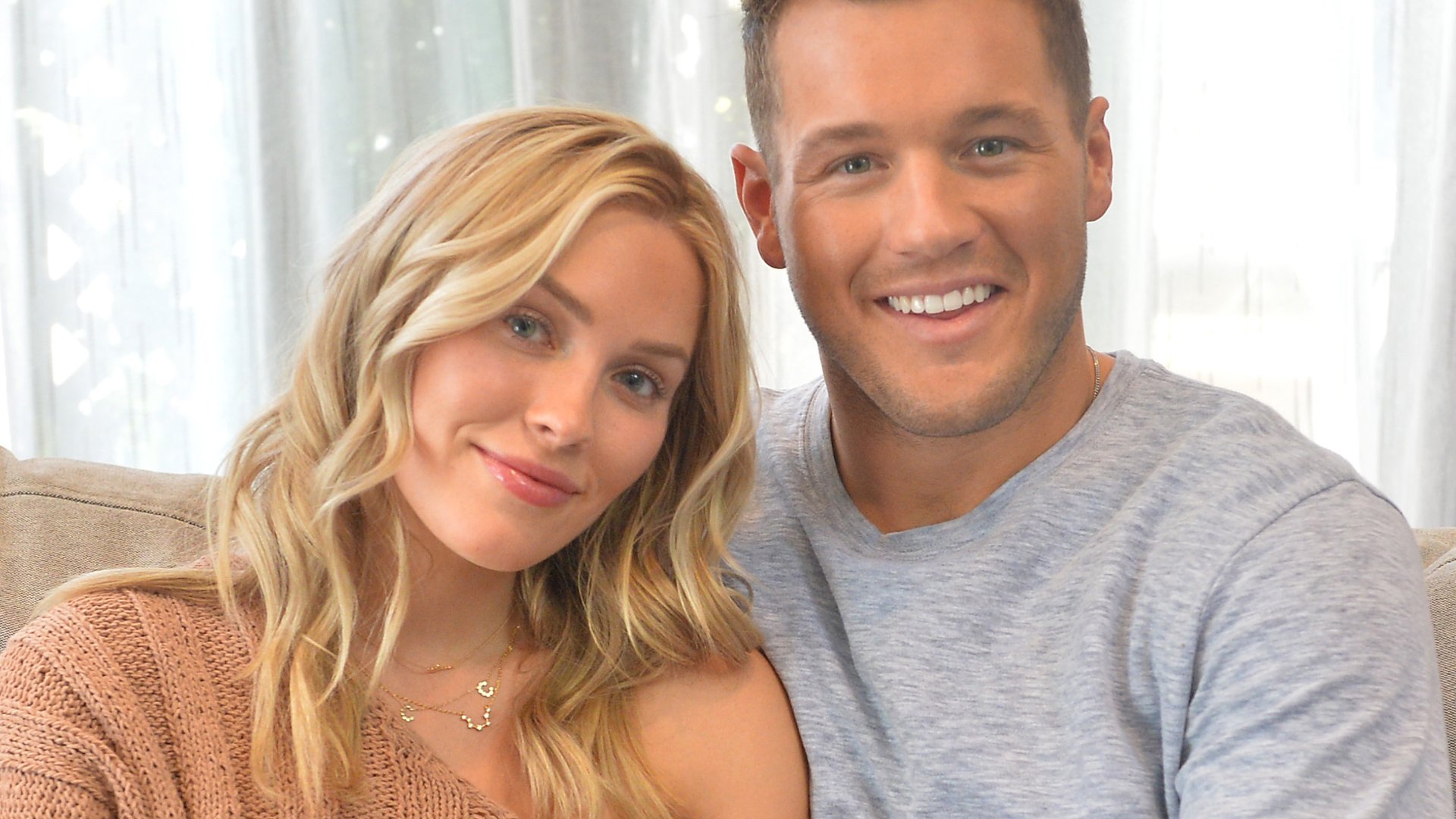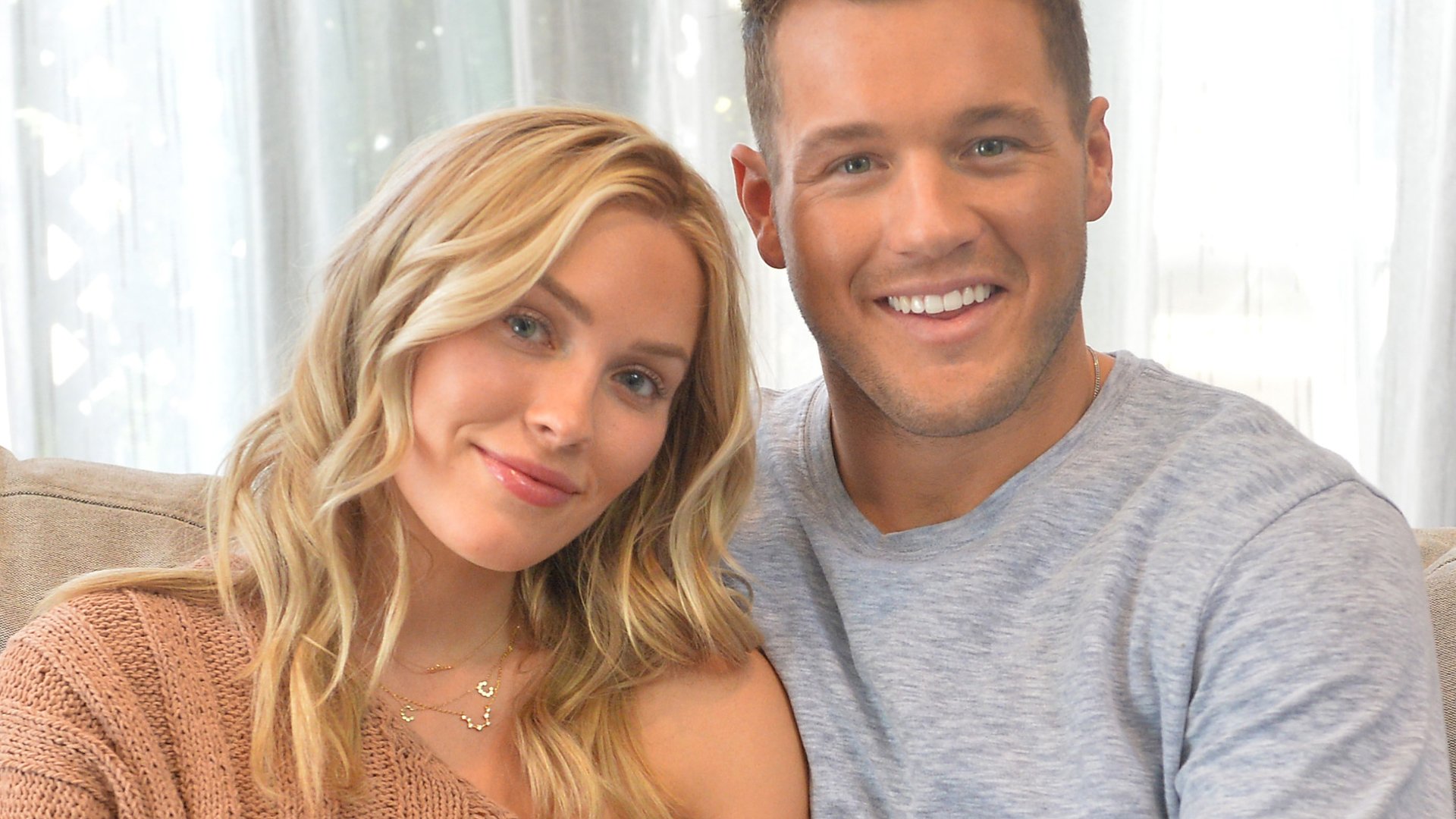 Following The Bachelor: The Greatest Seasons — Ever episode on July 6, Randolph expressed frustration over her interview with Harrison on her Instagram Story. The 25-year-old also pointed out she never wanted to discuss her breakup with Underwood and claimed parts of the discussion were edited out. 
"So I'm a little irritated about a few things right now," Randolph said on Instagram Story. "Just watched The Bachelor interview that they aired. I feel like I'm speaking to no one. I've said this a million times, you guys cannot judge something that you know is edited and know nothing about."
The former reality star continued, "There was so much more that I talk about in that interview than just my relationship. In fact, I went on there telling them that I didn't want to talk about it, and I wouldn't talk about it. We talked about my tattoo, we talked about reminiscing on Trista's season — which was the whole point of going on. We talked about school."
Randolph also explained why she was so irritated with the segment in question. 
"Believe it or not, there's so much more to me than just my past relationship," she said. "I think that's why I'm annoyed. It's just ridiculous how people can make assumptions on things they know nothing about."
Then Randolph shared she has been receiving a lot of criticism from Bachelor Nation fans. But the Huntington Beach native wanted to make it clear she didn't do the interview to disrespect Underwood. She said:
I've been getting nasty messages from people say, 'How rude of you, how disrespectful of you to talk about your relationship, and give so many details with Colton not being there. You're a terrible person.' When you watch the interview, I said absolutely nothing. Like absolutely nothing. That's not what it was supposed to be about. So just, a reminder to not draw conclusions on something you know nothing about. 
Let's be honest, The Bachelor franchise isn't exactly known for highlighting anything deeper than love, romance, and drama. But regardless, it seems Randolph and Underwood are choosing to keep details about their breakup under wraps. And that's totally fine with us.
Check out Showbiz Cheat Sheet on Facebook!