'The Bachelor': Why Catherine Giudici Thought Sean Lowe Wouldn't Pick Her
Catherine Giudici, the winner from Sean Lowe's season of 'The Bachelor,' shares why she counted herself out of getting engaged when she was cast.
The love story between Sean Lowe and Catherine Giudici touched the nation when The Bachelor Season 17 aired back in 2013. Now, the couple's journey will be highlighted in the June 8 season premiere of The Bachelor: The Greatest Seasons — Ever! So recently, Giudici reflected on her journey with the franchise on Instagram. And while she's grateful for the outcome, Giudici didn't initially expect to be picked by Lowe because she felt like the ABC reality series cast her to be the token minority.
Are Sean Lowe and Catherine Giudici still together and married after 'The Bachelor'?
In The Bachelor Season 17 finale, Lowe chose between Giudici and Lindsay Yenter. As we know, Lowe gave his final rose to Giudici and the two got engaged, riding off into the sunset on an elephant. Then the couple got married and had a televised wedding ceremony in January 2014. 
Lowe and Giudici are still very much together as a family of five. In 2016, the pair welcomed a baby boy named Samuel. Then in May 2018, Giudici gave birth to Isaiah. And in December 2019, the couple announced the latest addition to the family, Mia. And now, Lowe and Giudici continue to share their story through social media, often highlighting their happy household. 
Catherine Giudici shares why she counted herself out of getting engaged to Sean Lowe on Instagram
Despite their happily ever after, Giudici recently shared her thoughts on being cast on Lowe's season of The Bachelor as a Filipino-American woman. Giudici revealed she felt like she was only there to "check a box" for casting as opposed to a serious contender to be with her now-husband.
"Tomorrow, our season of The Bachelor re-airs in a condensed three hour episode," Giudici wrote on June 7. "When I was originally cast, I was very flattered but somewhat grounded by the fact that I would be one of the faces that represented people of color."
She continued, "I knew that one of the reasons I was probably chosen was because I was Filipino. I counted myself out to be his fiancée because of what I assumed Sean liked. I thought I was there just to check a box, but I ended up with so much more."
Giudici then ended her Instagram post on a hopeful note. She wrote:
I became present with the process and as he started noticing me for who I really was, I allowed this experience to open myself up to the possibility of being fully loved and appreciated for all that I was. I ended up getting to represent a mixed race community, I found Christ (I LOVE my testimony!) and marrying the most amazing man I've ever known. I'd say doing this show was one of the best things that ever happened to me. (Don't count yourself out. You are destined to do bigger things than just check a box.)
Catherine Giudici reveals one way 'The Bachelor' franchise can work on diversity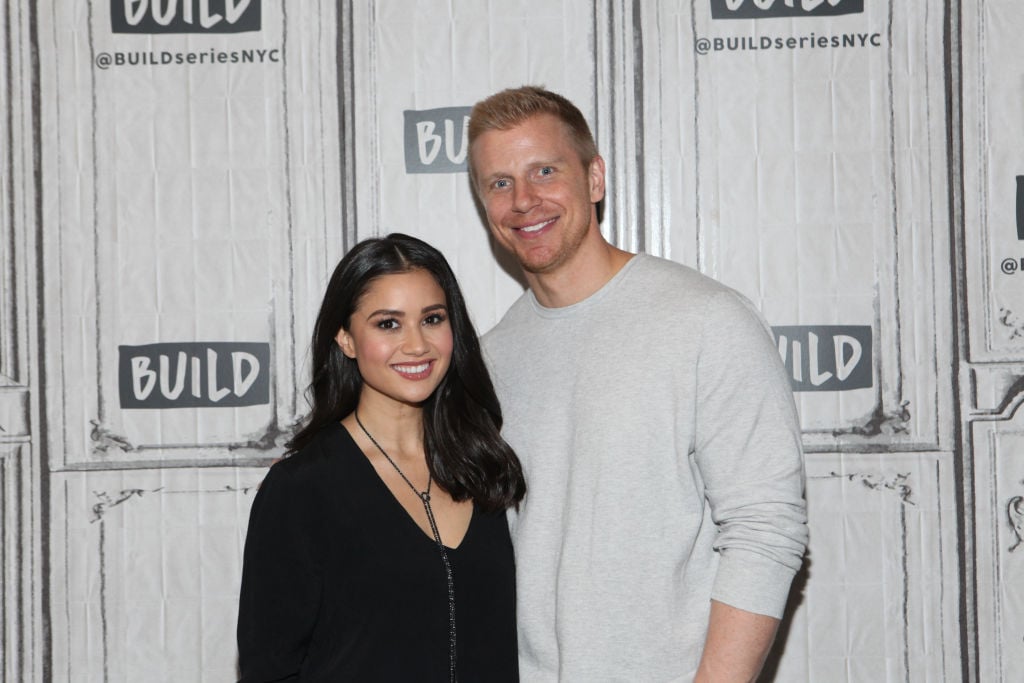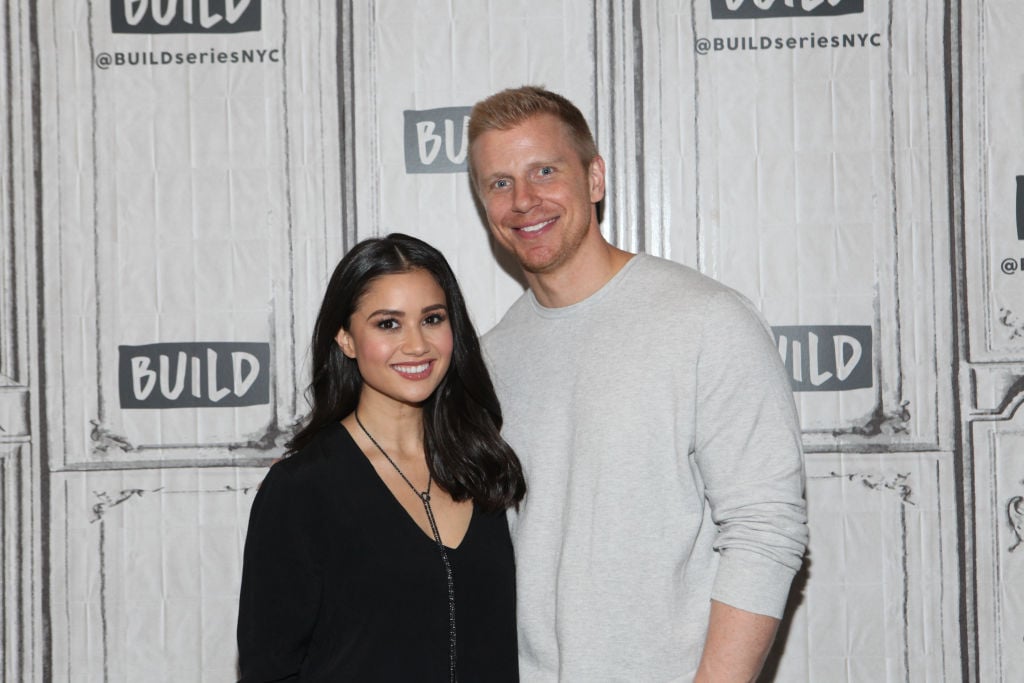 Although Giudici came out of The Bachelor with her fairy tale ending, the reality star's comments may illustrate a larger problem within the franchise, which has been largely criticized for its lack of diversity.
Many fans and former contestants acknowledge people of color don't make it far on the show in comparison to their white counterparts. Then back in December 2019, Giudici revealed where The Bachelor franchise should start.
"[Producers] bring the lead — I hate to say this — options that [he or she] are attracted to," Giudici told Entertainment Tonight. "Sean Lowe has dated all different types of races before. So I think that's why it works really well in our season, that he chose somebody that wasn't white."
She continued, "The Bachelor has a very diverse audience. So, being able to be seen and showcase a variety of different types of people, I think is really smart."
Check out Showbiz Cheat Sheet on Facebook!