'The Bachelor': Why Colton Underwood and Cassie Randolph Aren't Moving In Together (Or Getting Married) Just Yet
The reason why 'The Bachelor's Colton Underwood and Cassie Randolph aren't moving in together or getting married now after their brief breakup.
It's been a over year since Colton Underwood and Cassie Randolph chose each other on The Bachelor Season 23. And even after a brief breakup, the couple is still very much together. In the past, the reality stars shared they have no plans to get engaged or married until they move in together. Then upon the virtual press tour for his new book, The First Time: Finding Myself and Looking for Love on Reality TV, Underwood revealed why he won't be moving in with Randolph anytime soon.
Why did Cassie Randolph and Colton Underwood break up after 'The Bachelor'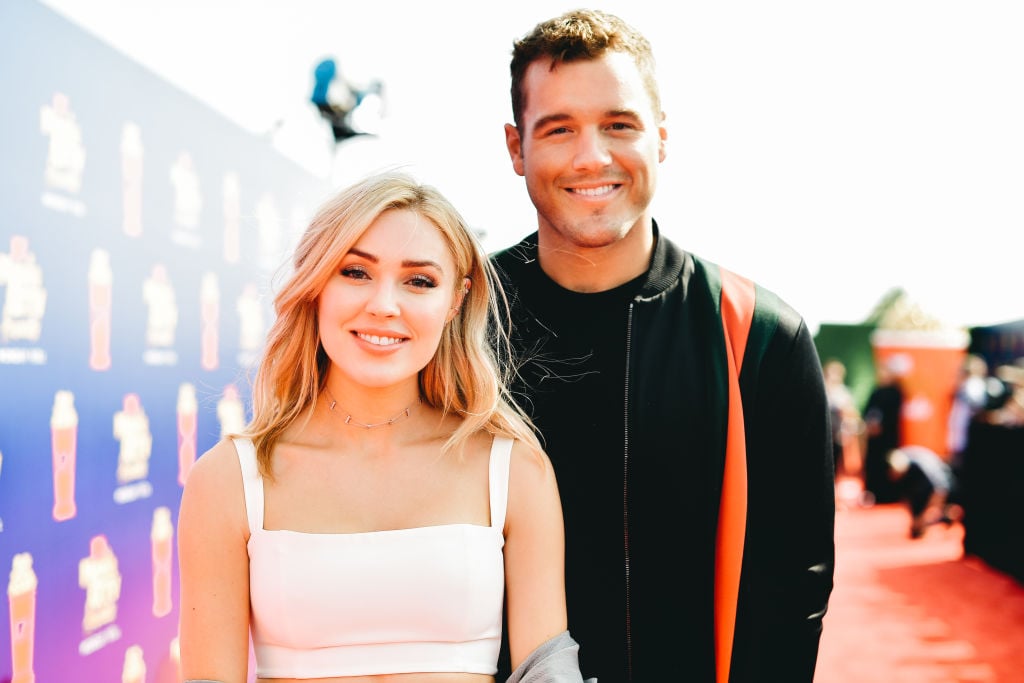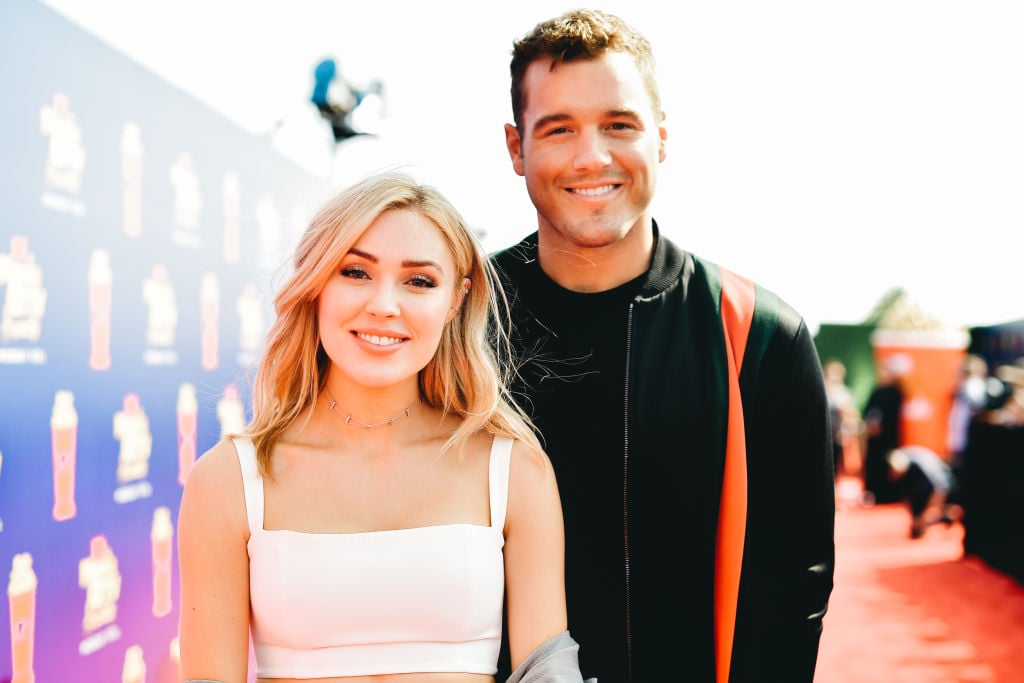 In The First Time, Underwood confirmed his breakup with Randolph last year after filming The Bachelor. Then in an interview with Entertainment Tonight, the 28-year-old explained why. 
"I put a lot of pressure on our relationship and I was always defending it. Or I was overcompensating and trying too hard," Underwood said. "I was almost pushing her away by trying to bring her closer."
He continued: "I was saying thing like, 'No, we'll be fine. We'll be engaged by this date. We'll do this, we'll do this, we'll do this. And it was sort of overwhelming her all over again. [I said things like], 'We need to talk about this. You can't just go to the media and say this' or 'You can't tweet about this or Instagram this without communicating and talking with me."
But ultimately, Underwood and Randolph's split was caused by the lack of communication when the pair couldn't find time together.
"We just let a lot of little things build up because we got busy," Underwood said. "She was doing a lot of things on her own. I was doing things on my own and forgot that what made us so strong together was that communication and working through problems together. And being there for one another and being a team."
Why Cassie Randolph and Colton Underwood don't have plans to move in together or get married
Now it appears the breakup with Randolph changed how Underwood views their relationship. Still speaking with Entertainment Tonight, the former bachelor shared there's "uncertainty" as they're not engaged or married yet. However, Underwood embraces it.
"We're a normal couple and there is no certainty right now," he said. "We're not engaged, we're not married. I love her to bits and pieces and I think that for us, we just need to keep communicating and having those open conversations with one another … we're just taking it day-by-day right now."
Nevertheless, Randolph and Underwood are still thinking about their future together. In the interview, Underwood teased his virginity status — which was played up as a storyline for The Bachelor — will be revealed if and when Randolph has her pregnancy announcement. Then he admitted they've discussed having children down the line, among other things.
"We still talk about our future and we decided we're not moving in together until we're married," Underwood said. "So we have that to look forward to as our next step in our relationship."
He also offered a vague timeline for Bachelor Nation fans who need one. "We still talk about her finishing school and when we have time, what's next," Underwood said.
Then when speaking with Us Weekly, Underwood delved deeper into why they're prioritizing Randolph's schooling over a wedding. 
"She still has her internship and some time to put into that. And it takes a lot of work for her to do that. It takes a lot of her energy and focus," Underwood said. "I can't even imagine having to plan for a wedding and we still don't want a long engagement. So we want to make sure timing wise, it's alright."
Although Underwood and Randolph have no definite plans to move in together or get married, they still seem to be enjoying their time together outside of The Bachelor bubble. And in all honesty, it's refreshing to see.