'The Bachelor': Colton Underwood Thanks Cassie Randolph for Taking Care of Him When He Had Coronavirus in Heartfelt Post
On March 20, former bachelor Colton Underwood told his Instagram following that he tested positive for the coronavirus (Covid-19). At the time, he was with his girlfriend and season winner, Cassie Randolph, and her family in Huntington Beach, California.
Colton Underwood's coronavirus diagnosis and warning
"I tested positive and I have been following all of the social distancing rules since last week. My symptoms started a few days ago, I was tested and just received my results today. For anyone out there that is hesitant to self quarantine… please do yourself and your loved ones a favor and stay home. We will all beat this and come out stronger on the other side. I'll keep you posted, Love y'all," he posted along with a video.
In the video, he told his following that, despite being "young and healthy," the virus was "kicking his a**." He urged people to "stay at home."
"The main thing is I can't even walk up a flight of stairs without being out of breath or going to the bathroom without having to sit down because I'm exhausted. The reason I'm sharing this isn't to cause fear or panic, but hopefully to encourage you guys to stay at home," he said.
Colton Underwood thanks Cassie Randolph and her family for nursing him back to health
Recently, Underwood's been feeling much better. Randolph and her family helped to take care of him, and they managed to do it without catching the virus themselves.
The former football player took to Instagram again to thank his girlfriend and their family for taking such good care of him when his family couldn't (since they were states away).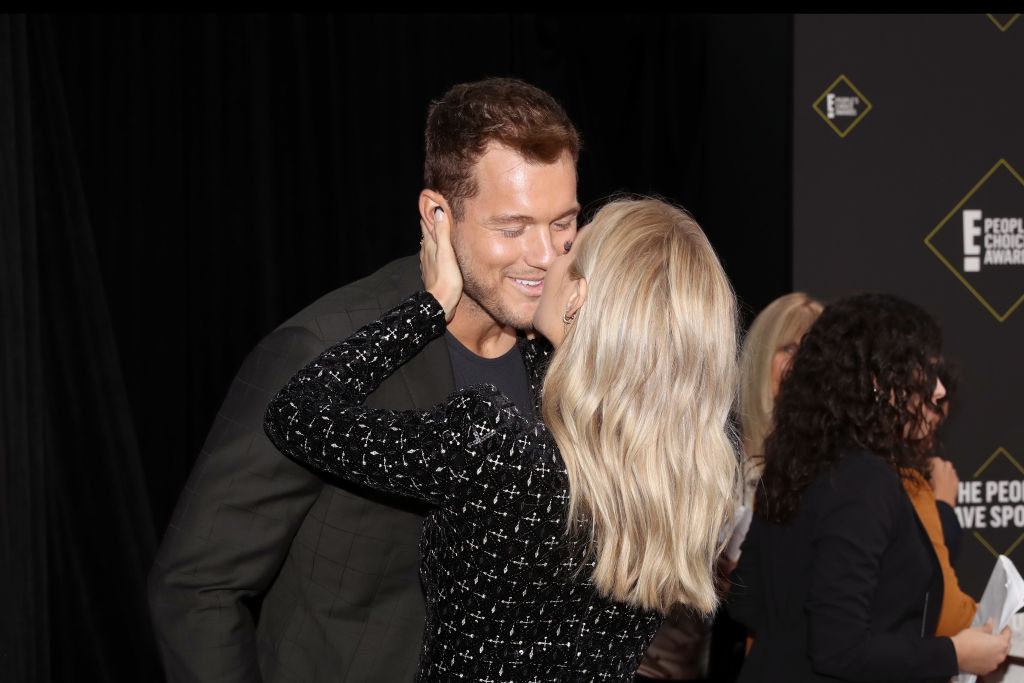 "I just want to take a second and thank this beautiful woman and her family for taking such good care of me. Not only physically, but mentally too (and I'm probably the most high maintenance patient). She's hardworking, passionate, understanding, kind and has the biggest heart. Her family opened up their doors to us while we were in quarantine and through everything we stuck together," he wrote.
Underwood continued: "I have made a full recovery from the coronavirus and we managed to keep the entire family healthy as well. I am now working with medical professionals to figure out the best way to support their efforts against the coronavirus. I can't thank @cassierandolph and the entire Randolph family enough for caring for me while I'm away from my family."
Read more: Colton Underwood's Mom Is 'Grateful' She Wasn't Invited to Her Son's 'Bachelor' Finale after Watching Barb on Peter Weber's