'The Bachelor': Did Bri Springs Just Reveal She and Matt James Broke up in an Instagram Post?
This season of The Bachelor got serious this week.  Matt James has narrowed his contestants down to the top four and sent some fan favorites home. Now that we are down to the final four, each of the relationships that he has with the women are starting to become more advanced. One contestant even revealed that she quit her job to be with Matt. But did Bri Springs just reveal that she and Matt broke up?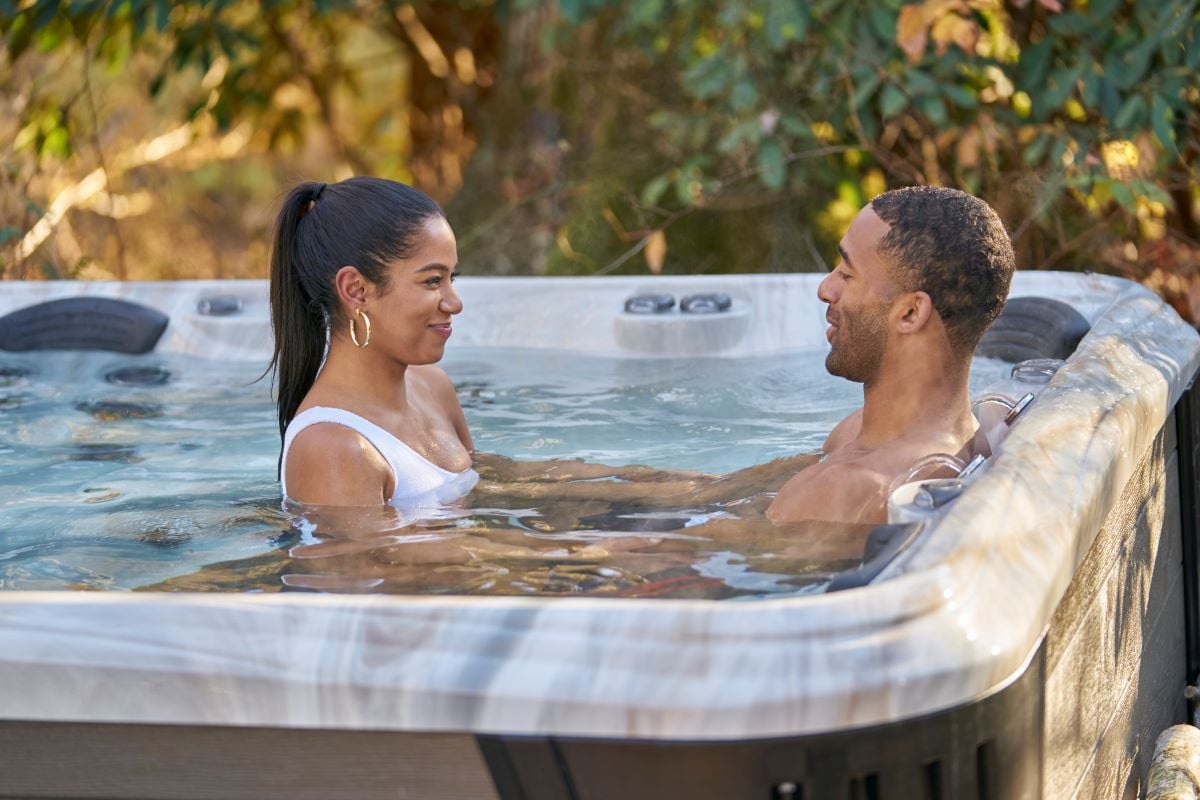 Who is Bri Springs?
Fans don't really know much about Bri. She made an early impression on Matt and has kind of been riding off that high since. On her first one-on-one date, she told Matt about being raised by a single mother and her grandmother and how that has shaped her. Matt gave her a rose on that date but since then, we haven't seen much interaction from them.
Bri's Bachelor bio describes her as a hard worker.
"Bri has always outworked everyone around her because she learned early on that everything in life was earned not promised," it reads. "Bri now works for a high-profile social media company and is very proud of her achievements, as she should be. With her professional life intact, she is ready to focus on her personal life and find the man of her dreams."
The profile even delved a little into Bri's personality.
"Bri describes herself as very laid-back and someone who is not embarrassed easily," the bio continues. "She says that she is always the alpha in the relationship but would love to find someone who can challenge her and keep life interesting and exciting. It's very rare that she spends a weekend indoors and not outside hiking or hanging at the park and nearby beaches. One day, Bri hopes to have two or three kids of her own."
Bri left her job for Matt James
This week, Bri pulled Matt aside to talk to him about something serious.
"A few days ago, I had to resign from my position [at work] to be here," she said. "I knew that was a decision I was going to have to make, but after weighing what this journey could mean for me… I thought it was worth it.
"When I think about my mom being a single mom and she had to make a lot of sacrifices for me to have a better life than what she had, so my work wasn't just a job to me, it felt like a dream," she continued. "But being here with you makes it feel extremely worth it."
This was enough to show Matt that Bri was really there for him and he decided to keep her around for hometowns week.
Did Bri Springs and Matt James breakup?
The day after the episode aired, Bri took to her Instagram Stories to make a little joke. She posted a picture of her in a pool holding a phone.
"Me on the phone trying to get my job back," she captioned the photo.
When speaking to Matt, she told him that he was worth leaving her job for. Does this picture mean that she has changed her mind and didn't end up with Matt?