'Bachelor' Fans Are Calling Contestant Kelsey Weier's Hilarious Champagne Fail the 'Best Moment in Bachelor History'
Only two episodes in and we already got to experience the best moment in Bachelor History, hands down.
While the ongoing drama during the latest episode kept many of us pretty entertained, our night was completely made the minute the whole champagne scandal came into play.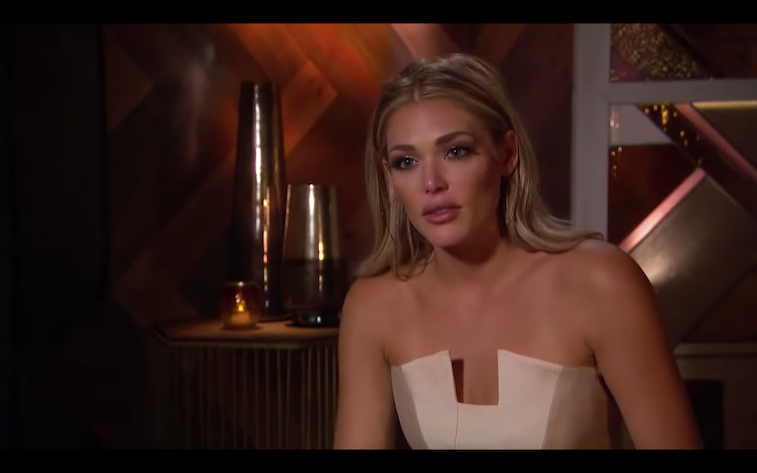 Contestant Kelsey had a special moment planned for Peter Weber
After 24 seasons of The Bachelor, we can all agree that there have been moments that left us in tears. And we're talking about the ones you get from laughing too hard.
Funny moment have taken place every now and again during the franchise but the most hilarious event that tops every funny thing we've seen over the years happened during last night's episode of The Bachelor.
It all started when contestant Kelsey brought a bottle of her special champagne to the mansion with hopes of sharing it with Weber.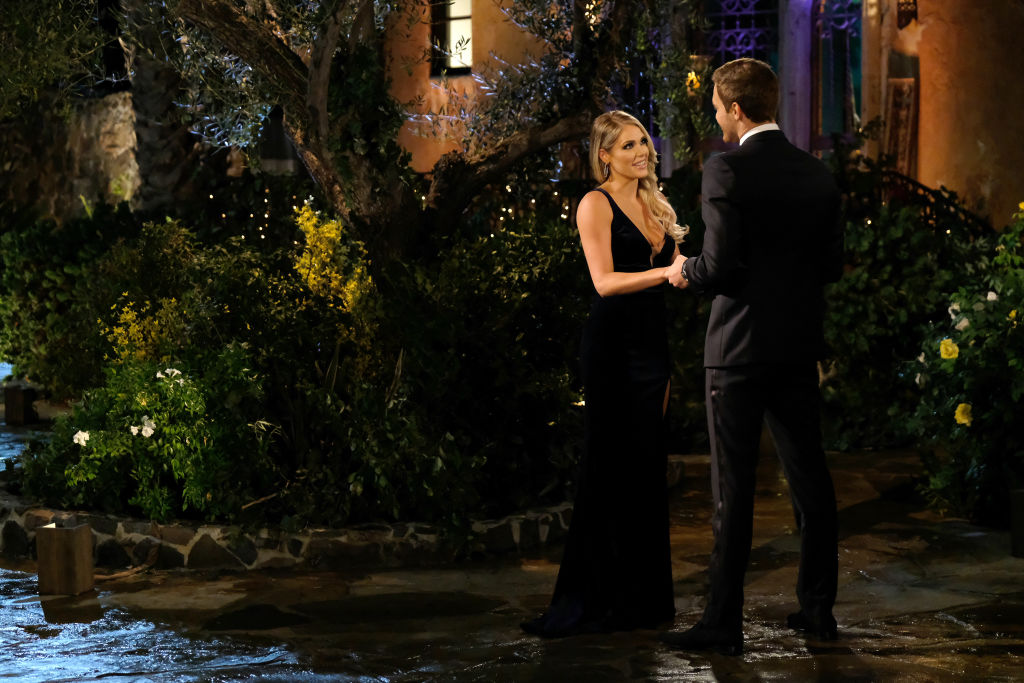 According to Kelsey, she received the bottle of champagne for her birthday and explained that it has a much deeper significance to her than just the average bubbly.
She says this bottle of champagne "shows my heart and what I want. I want to have a husband, I want to have a family."
How she was able to figure all of that out just by looking at a bottle of sparkling wine is beyond us, but many could tell that sharing this moment with Weber meant everything to Kelsey.
After setting the bottle by the fireplace, Kelsey waits for the perfect moment to steal Weber away during the pre-rose ceremony cocktail party.
However, before she has the chance to pull him away, Hannah Ann gets to him first and together, they pop open Kelsey's special champagne. The nerve!
To say Kelsey then had a meltdown would be an understatement.
After crying to a few of the other contestants and explaining the situation, Peter then pulls Kelsey to the side, where they indulge in a different bottle of bubbly.
This is when fans got the laugh of their lives.
After Weber opens the champagne, he passes it to Kelsey, who goes to take a sip only to have the bottle explode in her face.
Take a look:
Fans couldn't contain themselves after that
Following Kelsey's hilarious champagne fail, fans quickly took to Twitter to share their reactions.
Many agree that this was, hands-down, the funniest moment in Bachelor history and are still cackling over Kelsey's unfortunate mishap.
"SOMEONE OPENS KELSEY'S BOTTLE AND THEN THE SECOND BOTTLE EXPLODES IN HER FACE?! I HAVE NEVER LAUGHED SO HARD FROM THIS SHOW. You can't script this sh*t. THIS SHOW," one fan tweeted.
"This is the best thing that has ever happened on any Bachelor… end of story. " another fan shared.
"Hands down best scene ever aired on The Bachelor!" someone else expressed.
Others are certain Bachelor producers were behind the entire champagne-gate and planned for Kelsey's moment to blow up in her face—literally.
"The Bachelor producers shaking the bottle of champagne before Kelsey drank it," a fan speculated.
"The devil works hard but bachelor producers work harder. 'There was a mix up of the champagne bottles,'" another fan penned.
While the interest surrounding this champagne-gate scandal will most likely die down, we don't think we'll ever stop talking about Kelsey's massive fail.
Even if Kelsey doesn't make it far in this season, she will go down in Bachelor history as the contestant who gave fans a really good laugh!