'Bachelor' Fans Are Dragging Hannah Ann for "Faking" a Southern Accent
To say this season of The Bachelor's hometown dates were interesting would definitely be an understatement.
Viewers watched as Peter Weber spent time with each of the remaining four contestants and their families. Though his hometown date with Victoria F. was a complete disaster, his outings with the other women were pretty memorable. Especially the one he had with Hannah Ann.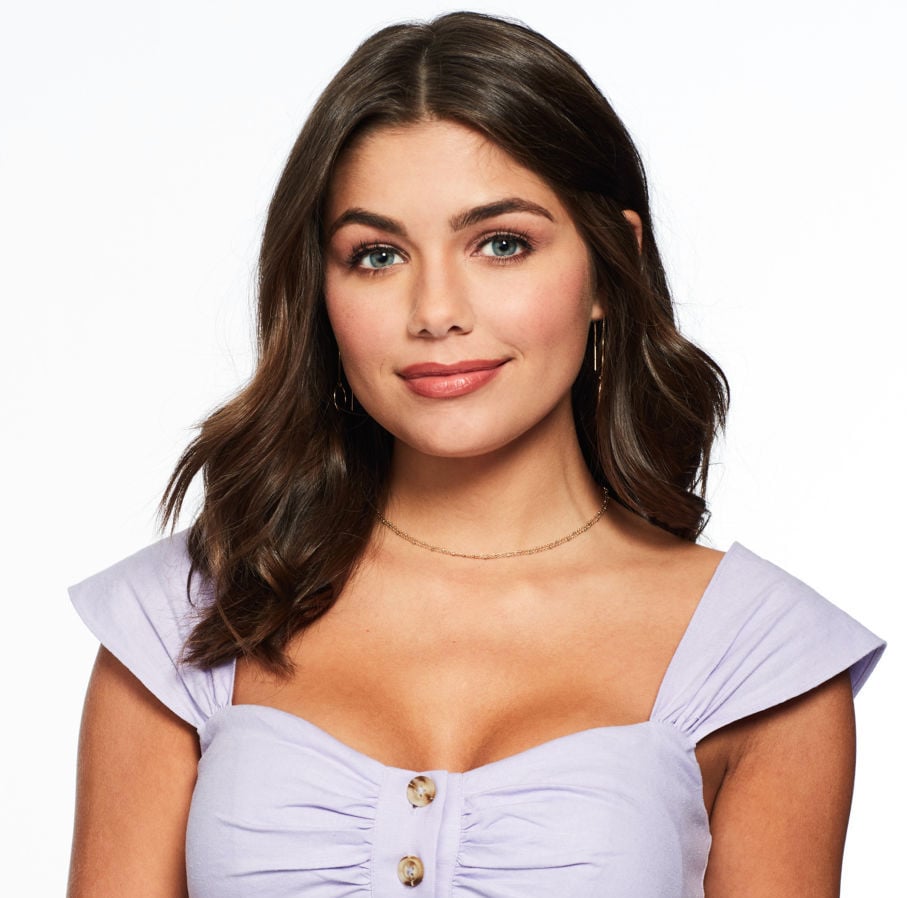 From ax throwing to Hannah Ann's dad throwing major shade Weber's way, this date was one nowhere near uneventful.
But one thing that made this date stand out from all the rest was the Knoxville native's Southern accent, which interestingly enough became a lot thicker during the latest episode, and fans find that to be a little suspicious.
Fans think Hannah Ann changed the way she speaks for her hometown date
If you've been a fan of The Bachelor for a while now, then you know that Hometown dates are a huge deal.
Not only does the bachelor or bachelorette get a better sense of who their contestants' are, but the competitors also get to show the person they're vying for what they're like in their natural setting.
During this season of The Bachelor, Weber had the chance to learn a little bit more about the four remaining women competing for his heart.
Though some of his dates went a lot more smoothly than others, his Hometown date with Hannah Ann has caused a ton of speculation amongst fans, and it all has to do with her accent.
While Weber was enjoying a fun day in Knoxville, Tennessee with the 23-year-old model, fans couldn't help but notice that she had a much thicker Southern accent than before.
Though it's possible that Hannah Ann's country accent kicked in once she was back in her home state, fans aren't convinced of this and are calling her out on Twitter for faking her southern twang.
"Hannah ann hasn't had an accent this ENTIRE season, why is it suddenly here in hometowns," one fan tweeted.
"Is it just me or did Hannah Ann just start speaking in the strongest southern accent during this hometown date?" another fan wrote.
Some are even convinced that this change of accent was just the model's way of impressing Weber during her hometown date.
"Is it just me or does Hannah Ann's accent only come out when she's trying to flirt with Peter? Krystal 2.0…." someone questioned.
"There's literally like 3 episodes left and all of the sudden Hannah Ann has a southern accent? seems fishy," someone else penned.
Hannah Ann has been getting dragged on Twitter this entire season
While a majority of Weber's contestants have been called out on Twitter by Bachelor Nation, Hannah Ann is one who has been dragged more times than once by fans this season.
Just a few weeks ago, Twitter accused the model of lying after sharp-eyed fans dug into her past and found out that she was in a "loving" relationship for three years, despite telling Weber that she's never been in love before.
"Can we go back to last week when hannah ann said she had never been in love despite dating someone for 3 years ???? pete's girls like to tell some stories now," a fan tweeted.
Before that, the 23-year-old model was heavily criticized on Twitter for pronouncing the word "fiasco" as "finasco."
"Hannah Ann mispronouncing "fiasco" has me screaming. She really said "finasco,"" one fan wrote.
As you can see, Hannah Ann can't seem to catch a break when it comes to Twitter, but despite all of the online backlash, she continues to remain this season's top contender and has a good chance of making it to the end.