'Bachelor' Fans Are Calling Cassie Randolph's Interview With Chris Harrison 'Useless'–'the Most Pointless Interview I've Ever Seen'
Bachelor host Chris Harrison has been interviewing different franchise alums on The Bachelor: The Greatest Seasons — Ever! During Alex Michel and Trista Sutter's episode, Harrison spoke with Cassie Randolph fresh off of her breakup with Colton Underwood.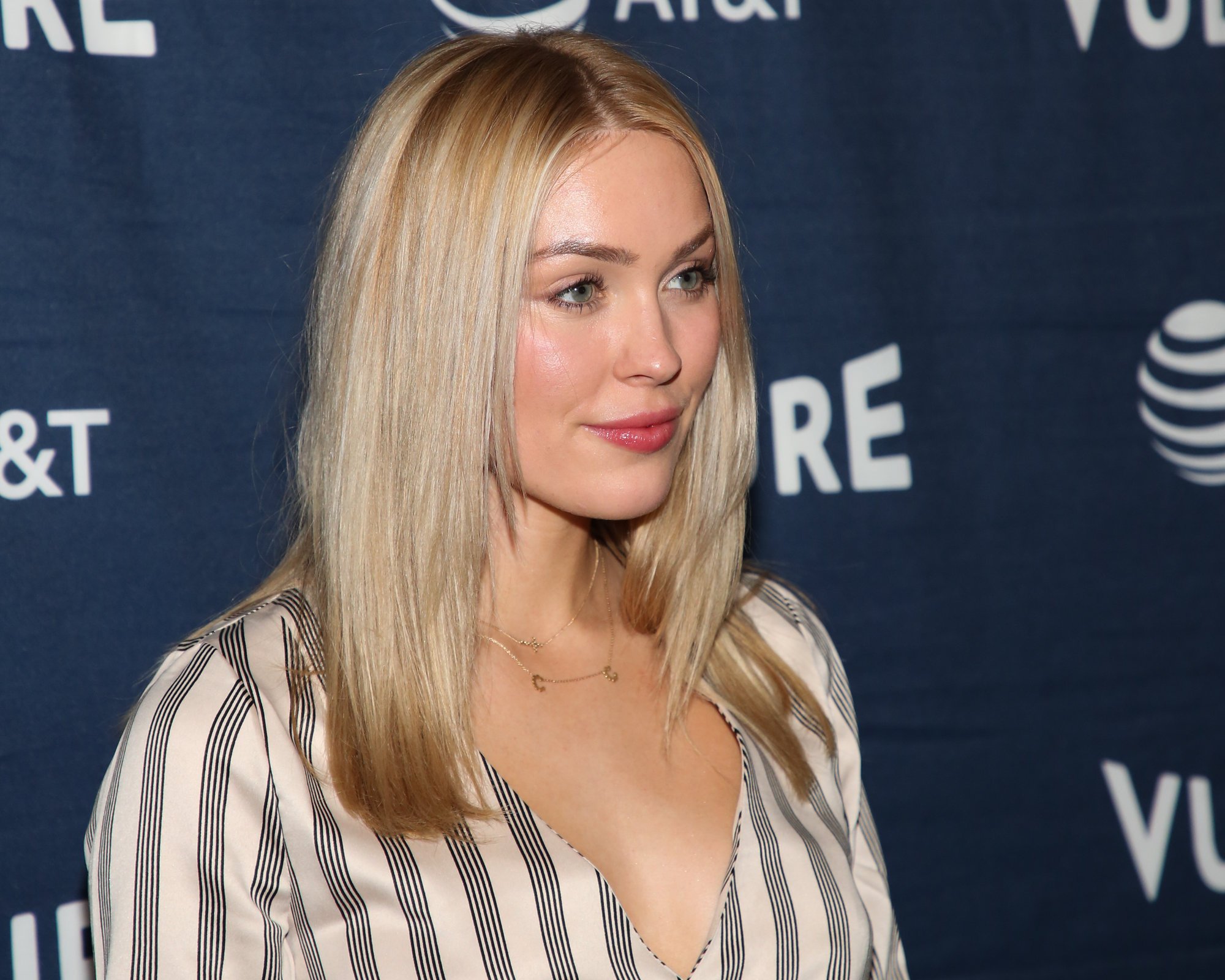 On May 29, Randolph and Underwood took to social media to announce their breakup. Underwood wrote that he and Randolph were simply better off as friends. And Randolph wrote in her post that she and Underwood aren't quite ready yet to talk about their split.
"I want to say this is one of the hardest things I have had to share as neither one of us is quite ready to talk about it yet," she wrote.
Cassie Randolph's interview with Chris Harrison on 'The Bachelor: The Greatest Seasons — Ever!'
When Randolph was interviewed by Harrison about a month after her breakup with Underwood he, of course, asked her about the split.
Randolph started the interview by saying she didn't "know if [she] want[ed] to talk all about the breakup at all."
When Harrison asked the reality star the cause of the breakup, she said: "It's kind of like a sensitive subject because I feel like we're still kind of going through it and it's still pretty emotional for both of us. And we haven't really talked about it publically yet and I don't know if either of us is ready."
Randolph continued: "But I will say it's been really hard. I think going through any breakup is hard, but going through one in public comes with a whole new set of challenges that, like, I've never gone through any of this before. We're both kind of learning to navigate it. But we're on good terms and hanging in there."
Then, Harrison suggested that Randolph had "always struggled as to what this relationship was."
"Again, I don't really want to go into detail about anything. I kind of want to respect him in that way, too, and not talk a lot about it. But I don't think there's anything that I left out of our conversation that I need people to know," Randolph responded.
Bachelor Nation reacts to Cassie Randolph's interview with Chris Harrison about Colton Underwood breakup
Bachelor Nation took to social media post-interview to share their thoughts.
"That's was the most pointless interview I've ever seen lol," wrote one person on an Instagram Bachelor fan account.
"This was seriously the most useless interview I've ever listened to… why even bring her on?" commented another.
"Why was she on? She said nothing… so simple decline the interview to come on and waste air time! Not even the most basic question she answered!" wrote another fan.
"I really do like Cass and hope everyone respects her and Colton's break up, and it's unfair to blame it on her because we do not know the facts. But not a fan about the fact that she did this interview because what did she expect Chris was going to speak or ask her about?" wrote one Bachelor fan on the YouTube clip of the interview.
After the interview aired, Randolph said on her Instagram stories that she was asked about a lot more than her breakup with Underwood but that's all the network chose to air.
"There's so much more to me than just my past relationship," she said.