'Bachelor' Fans Think Cassie Randolph Did to Colton Underwood What He Did to Tia Booth
Some of Bachelor Nation thinks 'Colton is to Cassie what Tia was to Colton.'
Former bachelor Colton Underwood and his season winner Cassie Randolph announced on May 29 that they'd broken up.
"Its been a crazy few months to say the least, Cass and I have been doing a lot of self-reflecting. Sometimes people are just meant to be friends – and that's okay," Colton wrote on Instagram.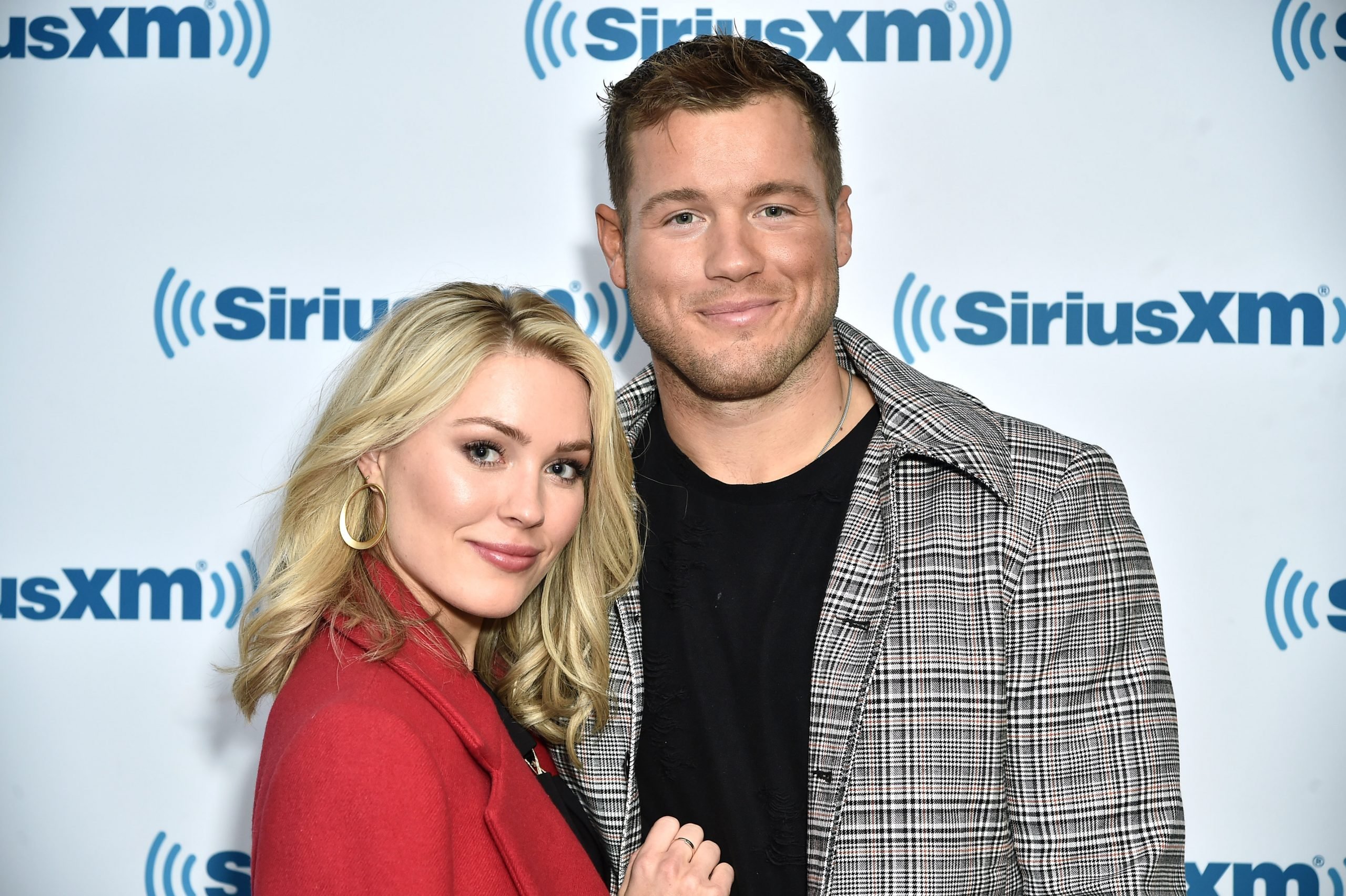 Cassie penned a similar post, noting that both she and Colton weren't quite ready to talk about their split.
"Colton and I have broken up, but have decided to remain a part of each others lives. With all that we have gone through, we have a special bond that will always be there," she wrote.
Bachelor fans, of course, have been weighing in on the breakup. Many fans think the split was for the best because they feel Cassie's heart was never fully in it. Several comments mention an imbalance in the relationship, that Colton always cared more.
Colton Underwood and Tia Booth
Before Colton met Cassie on The Bachelor, he was connected to Tia Booth on Bachelor in Paradise. They'd actually met before Colton went on Becca Kufrin's season of The Bachelorette when they both thought there was a possibility that Tia would be in the lead role. Fans will remember when Tia told Becca during her season that she had feelings for Colton and he got sent home shortly after.
When Colton and Tia arrived on the beach in Mexico, they paired up to give their connection a real shot. But, ultimately, Colton's heart wasn't in the relationship and, after a tearful goodbye, he left the beach alone. Was his decision influenced by the fact that he was a possibility for The Bachelor? Maybe. Either way, he and Tia called it quits.
Some 'Bachelor' fans think Colton was the Tia in his relationship with Cassie
At the time, some Bachelor felt Colton was clearly never really into his relationship with Tia. When Colton started dating Cassie, Bachelor Nation couldn't help but notice a bit of a pattern.
"So Colton loved Becca BUT Becca didn't love Colton… then Tia loved Colton BUT Colton didn't love Tia, AND NOW Colton is obsessed—oh oops Colton loves Cassie BUT Cassie doesn't love Colton but she's forcing it. Can anyone ever be in love w the same person at the same damn time!?" tweeted one fan.
"Colton is to Cassie what Tia was to Colton. Yikes," tweeted another fan back when Colton's season was still airing.
Already, Bachelor fans are starting to think about who Colton might pair well with from the franchise. While some people think Tia and Colton should give their romance another shot, several others think Colton and Madison Prewett would make an excellent pair.
Read more: Exclusive: What Bachelorette JoJo Fletcher and Jordan Rodgers Have Been up to During Quarantine