'The Bachelor': Hannah Ann Sluss Is 'Excited' About Getting to Know a 'Mystery Man'
'The Bachelor': Hannah Ann Sluss isn't exactly going on dates right now, but she's FaceTiming people. And There's one 'mystery man' she's particularly excited about.
Hannah Ann Sluss is single and ready to mingle.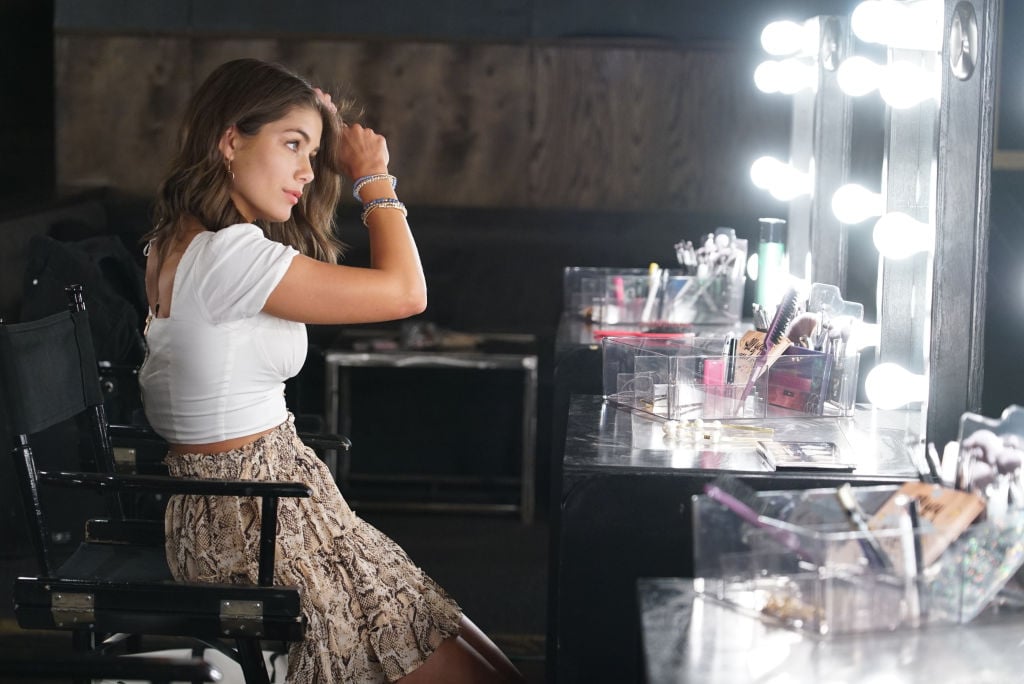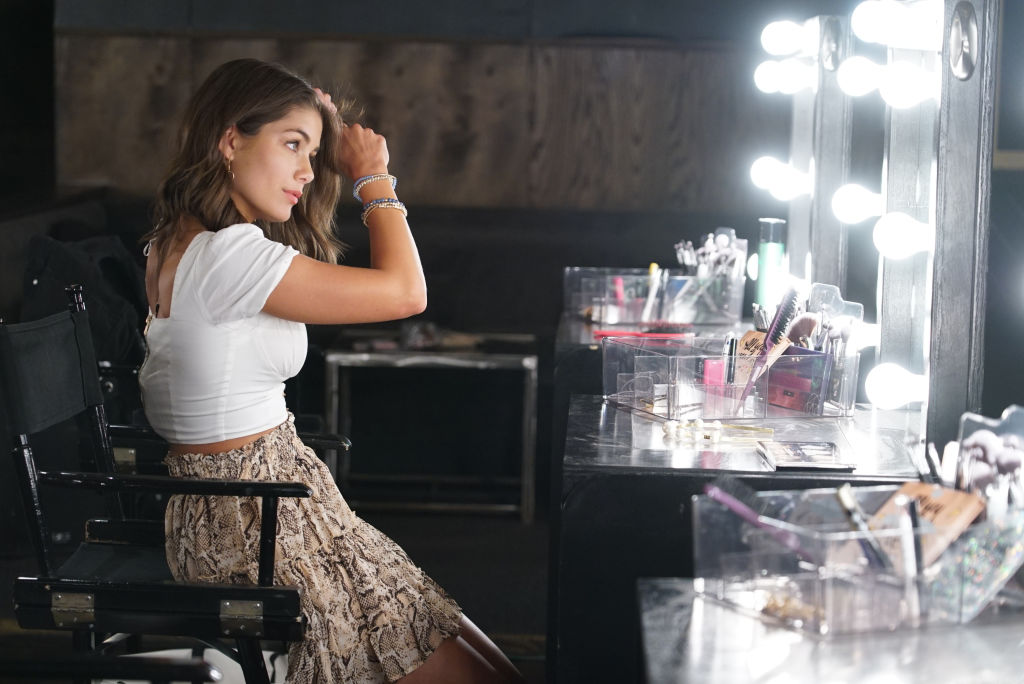 Sluss got engaged to Peter Weber on his season of The Bachelor. But a couple of months into their engagement, the pilot revealed he couldn't give his whole heart to Sluss since he was still in love with Madison Prewett.
During the live Bachelor finale, Sluss told Weber (and the entirety of The Bachelor audience) how she felt about the way everything played out.
"You told me that letting me walk away would be the biggest regret of your life. You know, words are powerful, Peter. Either you don't mean what you say, or you don't understand the weight of your words and how they impact people. So which one is it? Because you knew how serious I was about an engagement. And you knew me saying yes to you, I was always going to stand by you, even through the worst. And you told me things that kept me with you," she said.
How Hannah Ann Sluss found closure after her engagement to Peter Weber ended
Despite the deep loyalty Sluss felt for Weber during their relationship, she says she's had no problem moving on. In fact, she says watching Weber's season back gave her all the closure she needed.
"I mean, actually watching the season has been very helpful working through any unresolved feelings I had towards Peter because I was able to watch my ex-fiancé not only make out with every girl, but see him just mislead and betray me," she said on The Ellen DeGeneres Show. "And, that alone kind of gave me the closure that I needed. And sometimes, knowing that you deserve better is the closure that you needed."
Is Hannah Ann dating right now?
In early March, Sluss was seen with Jacksonville Jaguars quarterback Josh Dobbs, but she's remained tight-lipped about if that's gone anywhere.
The model isn't exactly going on dates right now (because she's self-isolating), but she is FaceTiming people.
"Right now, I'm quarantined so I can't like, go out on a date," she told David Spade on his Comedy Central show, Lights Out with David Spade. "But I've been FaceTiming and getting to know different people."
She says there's one person she's getting to know who she's particularly excited about. But she won't name names.
"There's one person in particular — I like to call him the 'mystery man,' because I don't want anyone finding out about it," she said. "We'll see where it goes. I'm excited."
Read more: Blake Horstmann Says Much of Bachelor Nation 'Would Throw There [sic] Grandma Under the Bus for Some Clout'