'The Bachelor': How Madison Prewett Really Feels About Barb Weber's Enthusiastic Love for Kelley Flanagan
Peter Weber's mother, Barbara (known as Barb by fans), has never been shy about her feelings concerning Madison Prewett. Though the two got along swimmingly during Peter's first one-on-one, when The Bachelor contestant left the Webers waiting for three hours in Australia, Barb changed her mind about Madi.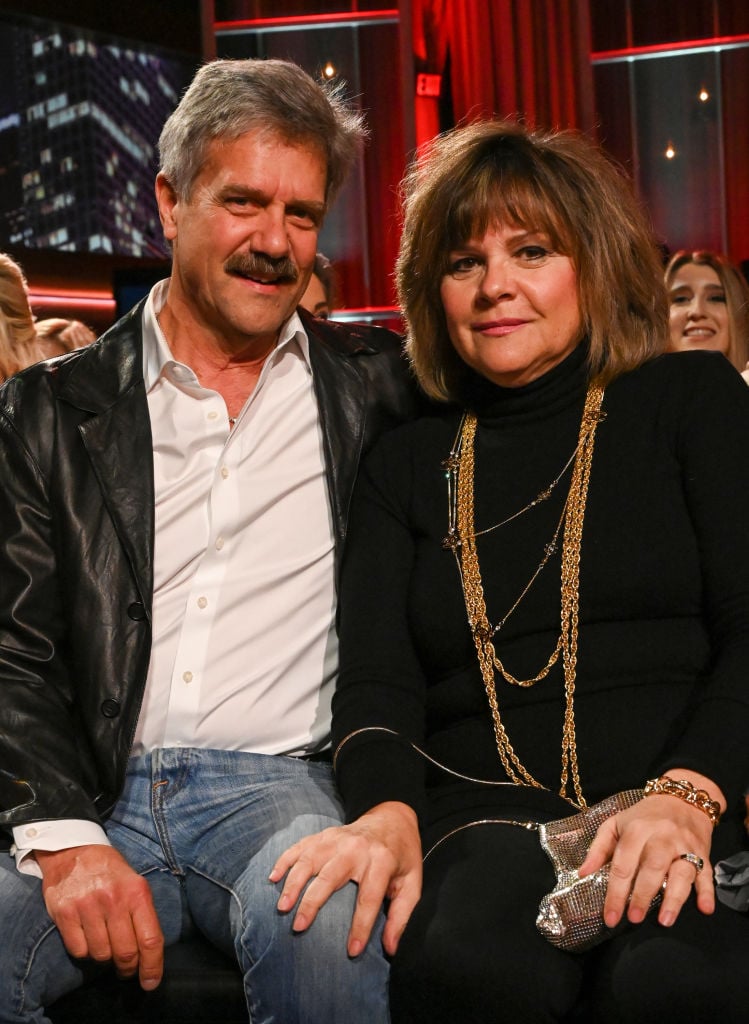 Fans were shocked to hear what Barb had to say about Madison during "After the Final Rose." She heavily alluded that Madison got a gracious edit and that she wasn't as nice as she appeared to be. She said she didn't apologize for making the family wait for three hours and that Madison told her that she would not accept a proposal from Peter.
When Peter decided to end his season seated next to Madison with the intention of figuring out if they could move forward as a couple, Barb was visibly displeased. She received flak on social media from fans of the show for weeks to come.
Madison Prewett vs. Barb Weber
In an interview Madison did with former bachelorette Kaitlyn Bristowe on her podcast, Off the Vine, she said, at the time, she was heartbroken about Barb's behavior.
"Those next 48 hours [after the finale] were tough for sure. I walked off that stage completely blindsided and hurt," she said.
RELATED: 'The Bachelor': Jed Wyatt and His Girlfriend Are on a Trip With One of Hannah Brown's Besties
Ultimately, Madison didn't feel like she and Peter could start a relationship on the right foot.
"You want to start a relationship with trust, you want to start a relationship where you feel safe and you feel comfortable and you feel just welcomed by that person, by the people they care about around them. And I didn't feel that way," she said.
At the time of the interview, Madison said if there was one thing she could go back and do differently it would be to apologize to Barb. Weber has stated in interviews that he thinks Madison should have apologized, too.
How Madison Prewett feels about Peter Weber, Kelley Flanagan, and Barb today
During Kaitlyn's episode of The Bachelor: The Greatest Seasons — Ever! host Chris Harrison caught up with Hannah Ann Sluss and Madison. He asked Madi if she harbored any hard feelings toward Barb and she said she truly didn't. He also asked her her thoughts concerning Barb's enthusiasm for Kelley Flanagan (when she received the opposite).
"Kelley and I were really close on the show and, obviously, I loved Peter. And I'm happy that he's found a person that he feels like he can be the best version of himself with and that his family loves and supports. Like, I truly am so happy for them," she said.
RELATED: 'The Bachelor': Should Colton Underwood and Tia Booth Get Back Together? Some Fans Think So
Madison continued: "As far as with Barb, there's absolutely no feelings there. She is a great mom and she was just doing her job as a mom to protect her son in the way that she felt like she needed to."
Madison has previously said that she was hurt by Kelley and Peter for getting together without telling her, but it seems she's had a change of heart and is happy they're happy.
Read more: How Jason Tartick Really Feels About Kaitlyn Bristowe's Season of 'The Bachelorette'