'Bachelor in Paradise': 2 Contestants Just Broke the Cardinal Rule of Paradise, Will They Both Get Sent Home?
There are a few hard and fast rules when it comes to Bachelor in Paradise. The main one is that you either have to couple up or go home. There are other little rules about only going on dates when you get a date card or are invited and things like that. But, there is one huge unspoken rule that can get the contestants in hot water with other people on the beach if broken. Two cast members just broke that rule.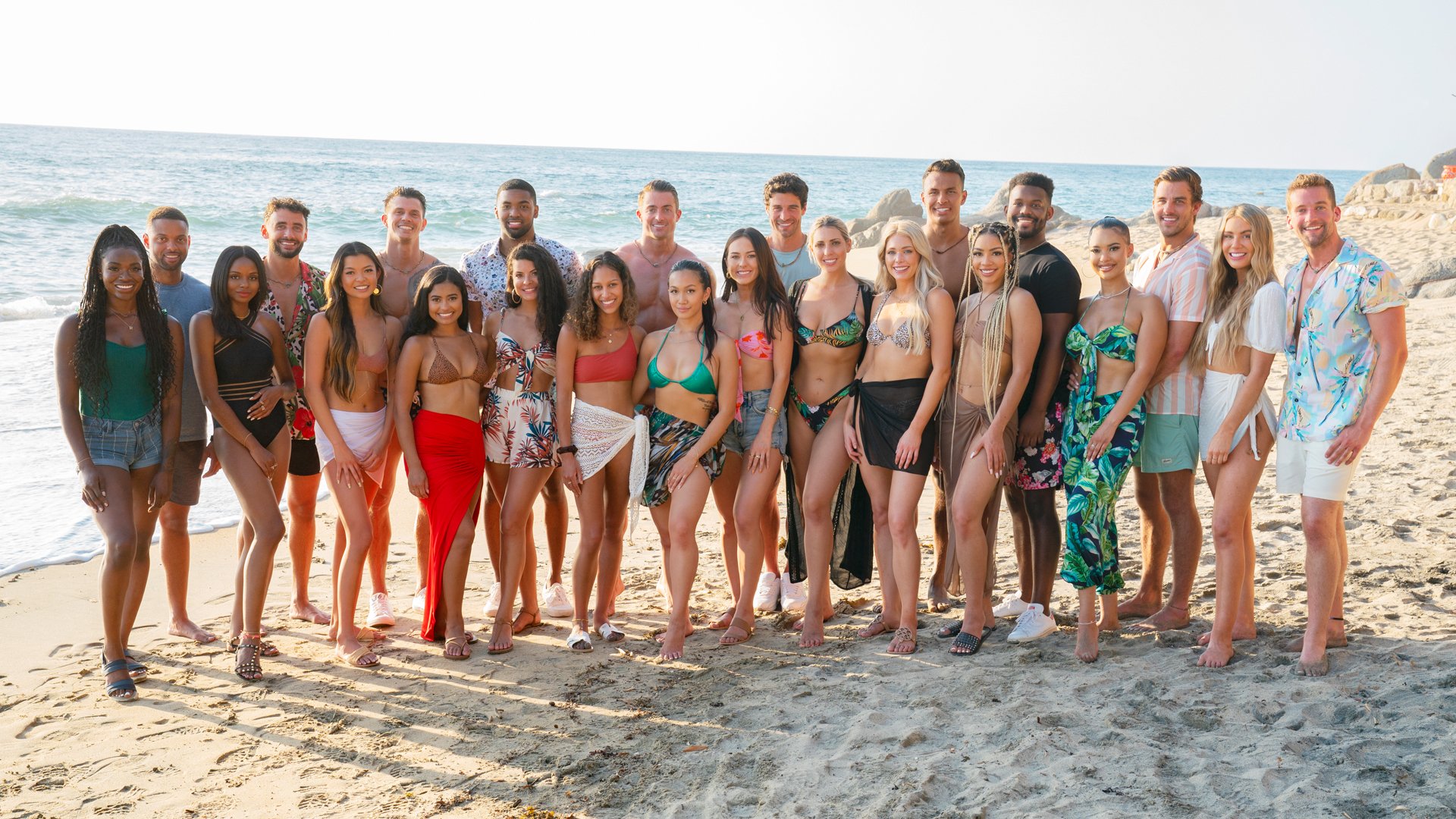 What is the cardinal rule of 'Bachelor in Paradise'?
When contestants come on Bachelor in Paradise, they are supposed to be open to the possibility of finding love and that means being untethered by relationships at home. Whenever the cast finds out about people on the show who have relationships of some sort back home, drama ensues.
Victoria P. exposed
In last night's episode, Victoria Paul began talking to James Bonsall leading up to the rose ceremony, despite openly admitting to not being really interested in him. Before the ceremony, Tammy Ly felt like she had to tell James the truth.
"Victoria P. has a boyfriend back at home and she's trying to use any guy here to elongate her time here on Paradise, just so she can go running back to her boyfriend at home anyways," Tammy said. "Right now, Victoria P.'s unfortunate victim is good, sweet James, and I think he needs to know."
So, she told James about Victoria's alleged boyfriend.
"I feel like you deserved to know because I want you to find a connection," Tammy told him. "I'm just looking out for you. I don't want to see you played."
James was immediately upset and asked Kelsey Weier, who lives in Nashville like Victoria, about Tammy's story. She also believed Victoria had a boyfriend. Victoria alleged that the relationship was over.
"No, I do not have a boyfriend back home," she told James. "I dated someone from February until, like, May, and him and I broke up before I got here. He encouraged me to step into this with an open heart and that's what I did. I wish him well."
Brendan Morais was accused of dating someone before 'Bachelor in Paradise'
Since the first night, Brendan Morais had been hitting it off with Natasha Parker. But while he was on a date with Demi Burnett, Natasha learned that he might have actually been dating Pieper James back home. Later when confronted about dating Pieper outside of BIP, he said the relationship had been casual.
"We hung out, we communicated and that's that," he said. "There's no relationship."
Will Victoria and Brendan be sent home?
[This article contains potential spoilers for Bachelor in Paradise]
After being exposed, Victoria decided to remove herself from the competition.
"I walked into this, regardless of what anyone else may say, 100 percent open," she told James. "I think the best thing for me to do is to take all of me, imperfect me, growing me, and walk away from this. I hope that you walk away from this with the love of your life. There are a lot of amazing girls here. Even Kelsey and Tammy — they are better than this."
Brendan is still on the show but according to Reality Steve, he and Pieper do go home early after causing unrest among the cast.
"We saw the stories pre-show that they were dating before BIP even started, this became a storyline on the show, I believe they started getting called out for it by others, so they just bounced, but are dating post-show," Reality Steve wrote.
RELATED: 'Bachelor in Paradise': Fans Want Tre Cooper's Uncle to Be the Next Bachelor After Pictures of Him Hit the Internet