'Bachelor In Paradise': Bartender Wells Adams Finally Reveals That He Was Not a Real Bartender Before Going on the Show
With the conclusion of Peter Weber's season of The Bachelor, fans are looking forward to happier times — like a new season of Bachelor in Paradise or The Bachelorette. Although filming is on hold for both shows due to the coronavirus (COVID-19), host and producer Chris Harrison is still busy talking to his favorite alums of The Bachelor franchise. 
On March 22, 2020, Harrison and his girlfriend, Lauren Zima from Entertainment Tonight, held an exclusive interview with the bartender from Bachelor in Paradise — Wells Adams.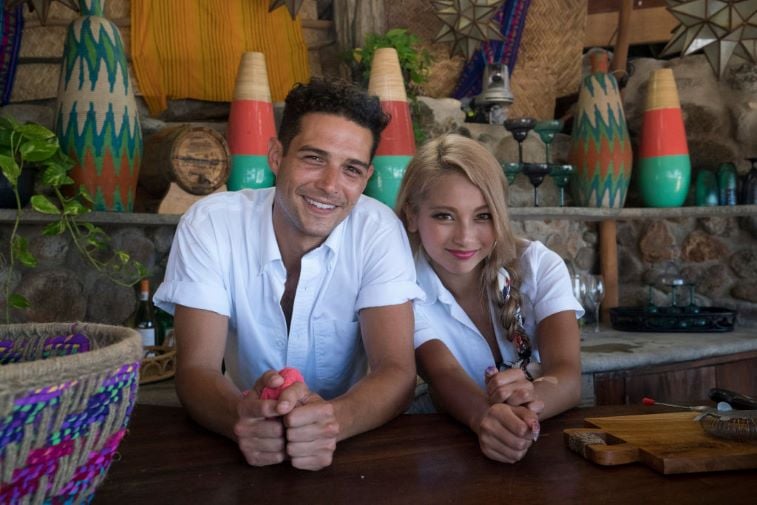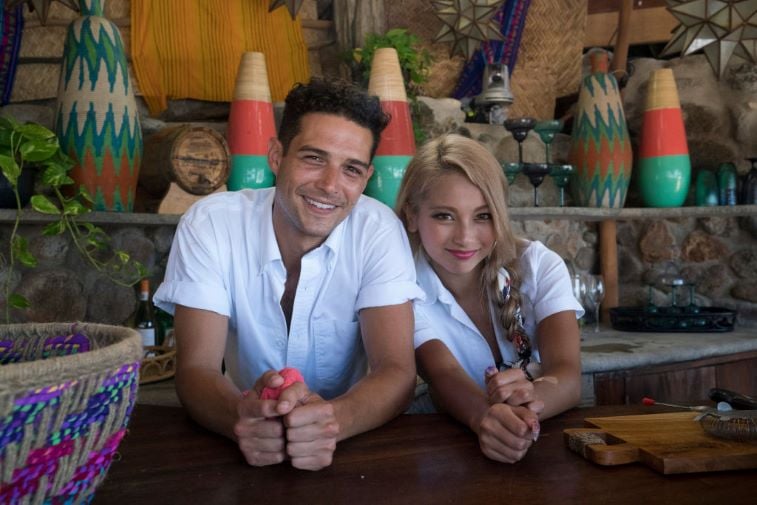 How did Wells Adams become the bartender on 'Bachelor in Paradise'?
Adams first met Chris Harrison and the entire production crew when he was a contestant on The Bachelorette Season 12 with JoJo Fletcher in 2016. 
"So, I used to have a rule: If you got a rose before an actual rose ceremony, you had to drink an Old Fashioned with me," Adams told TV Insider. "So then they became very popular drinks on our season, and I kind of just became known as the bartender." 
At the time, Adams was a radio DJ. He also went on to be a part of Bachelor in Paradise Season 3 as a contestant. He ended up making it to week six of the season, but it didn't end in a proposal. 
"When [Paradise's original bartender] Jorge left…" Adams continued. "Well, if you never ask, the answer's always no. So I asked them, and it worked out!"
Adams joined 'Bachelor in Paradise' Season 4 before becoming a real bartender
"This is how much I love Wells," Harrison told Zima and Adams' girlfriend, Sarah Hyland. "The first time he came in, he didn't know a lot about making drinks. He bought a book. Now, he has legitimately over the last three years become a damn good bartender."
Modern Family star Hyland told Zima and Harrison that Wells paid $700 for bartending school after that first season.
"I bartended back in the day in college," Adams said. "It was all jack and cokes and vodka sodas. You go down to Mexico and everyone wants a daiquiri or a pina colada or a mai tai. I'm like I don't know how to do that."
The first year Adams explained that he bought a book — Making Drinks for Dummies — but before the second year, he knew he had to go to classes and learn how to become a real bartender.
Bartending school was not exactly what Adams was looking for
"I wanted to be Tom Cruise in Cocktail," Adams explained. "I went to a school in Studio City. After I paid $700, the first thing the guy says is, 'Just so you know this isn't bartending school where you learn how to throw stuff up in the air. This is just how to make a couple of drinks.' I was like 'Oh man that's what I needed!'"
So, he hasn't learned how to throw things up in the air, but he did learn how to make a few drinks. At the end of the class, Wells thought the owner might want to add his name to the wall of celebrities. However, the guy wasn't interested. Maybe the owner will regret that sometime in the future.
Read more: Here's How Chris Harrison Knows 'Modern Family' Star Sarah Hyland and 'BIP' Bartender Wells Adams Are the Perfect Couple