'Bachelor in Paradise': Does Becca Kufrin End up With Aaron Clancy or Thomas Jacobs?
'Bachelor in Paradise' is full of love triangles. Does Becca Kufrin end up with Thomas Jacobs or does she stick with Aaron Clancy, who she gave her first rose to?
Last week, Becca Kufrin arrived on Bachelor in Paradise and shook things up. When she came in, Becca connected with Aaron Clancy and gave him her rose. But in previews for this week, it seems that Becca and villain Thomas Jacobs hit it off. So, who does Becca end up with?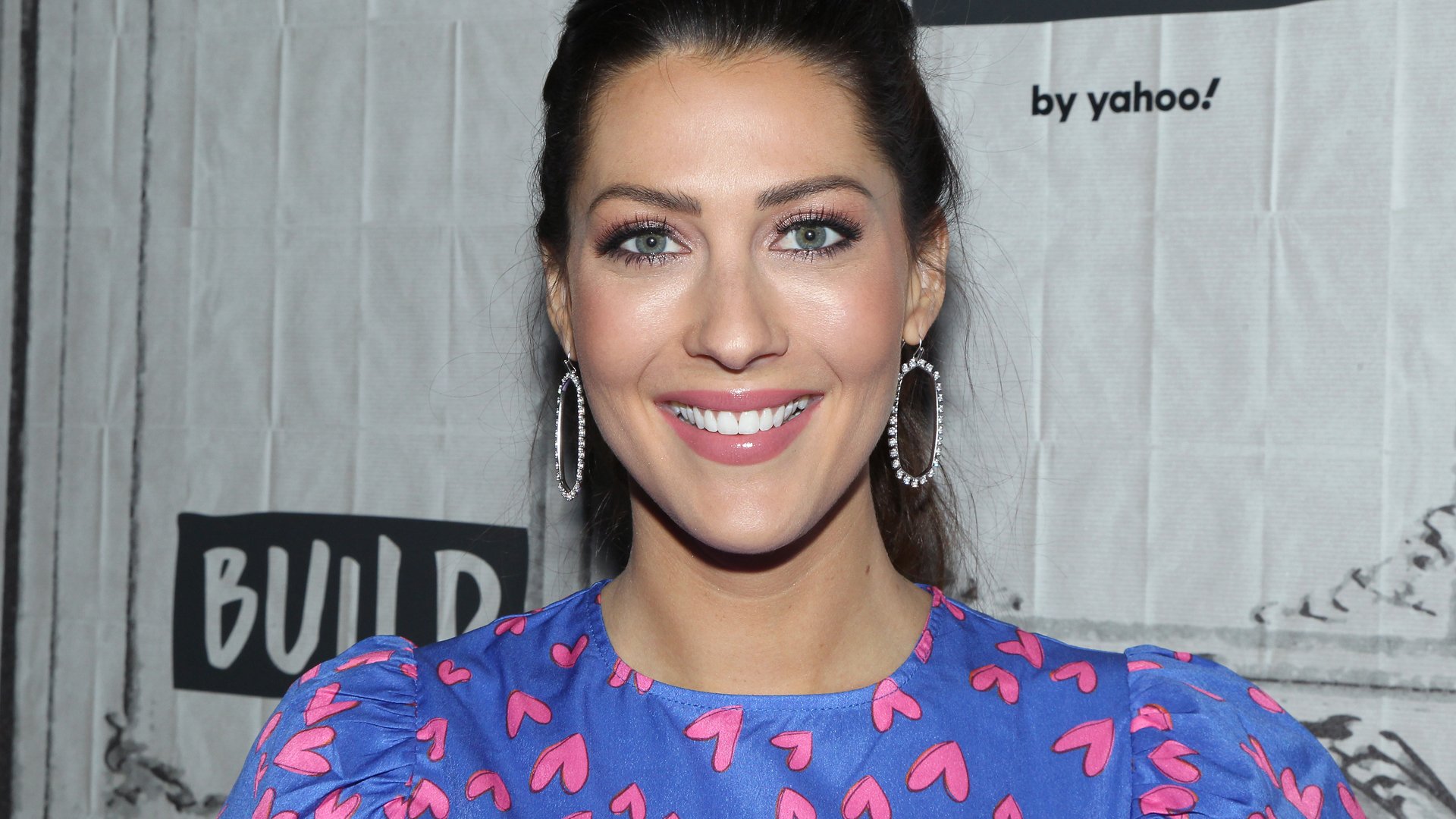 Tammy Ly was with both Aaron Clancy and Thomas Jacobs first
The first few days of Paradise, Tammy Ly and Aaron Clancy were an item. They seemed pretty strong until Thomas came on the beach and Tammy kissed him in front of Aaron.
"You've talked to him for one day, and you completely sacrificed everything we had built," Aaron told Tammy. "You will regret it like no other, I promise you. He's not a good person. He's not."
Tammy and Thomas had a strong connection
Tammy recently spoke with Us Weekly and revealed more about her relationship with Thomas.
"I sat with him for, like, two hours and we just talked about, you know, what this world could do to us and our mental health and as long as we know that we're not really 'villains' in the real world and we're just very misunderstood," she said. "We bonded over [the fact that] we're both real estate agents and the type of personality we are, so I really bonded with him over a friendship in the morning."
Sadly for Tammy, it looks like things with her and Thomas end when Becca shows an interest in him in the upcoming episode.
Becca vs. Tammy on 'Bachelor in Paradise'
In the preview for the upcoming episode, it's clear that things don't end well for Tammy. Becca and Thomas are shown talking while Tammy sobs and says that she always loses men to women who look like Becca. Aaron wasn't shown in the preview so it's unclear where he lands with all of this.
According to Reality Steve, Tammy is apparently dumped at the third rose ceremony when Thomas gives his rose to Becca.
Do Becca and Thomas end up together after 'Bachelor in Paradise?
Though Reality Steve originally reported that Becca broke up with Thomas on Bachelor in Paradise and both of them left the show single, he updated his post to reveal that the two are currently dating.
"Becca and Thomas break up before the finale and leave the show separately," he wrote. "There's been rumors floating around given the amount of DM's and emails I've gotten on it, and yes, those rumors are true: Becca and Thomas have gotten back together post filming and are dating."
Thomas also hinted at a new relationship in an interview on the Talking It Out podcast.
"I will say I'm at a point in my life where I am extremely happy and I'm not wanting for anything else," he said. "I wake up and the people that I'm surrounded with, those are the people I want to actively choose to be with and to continue to grow with and continue to surround myself with and what that leads to, we'll find out. But I'm enjoying every single second of it as we're going through it."