'Bachelor in Paradise': Leaked Photos of Colton Underwood Show Steamy PDA With New Boyfriend
Colton Underwood's journey after The Bachelor has been like no other. After his final rose winner Cassie Randolph took out a restraining order against him, Underwood came out as gay. Now, the reality star, who had never dated men before, is in a relationship with a new guy.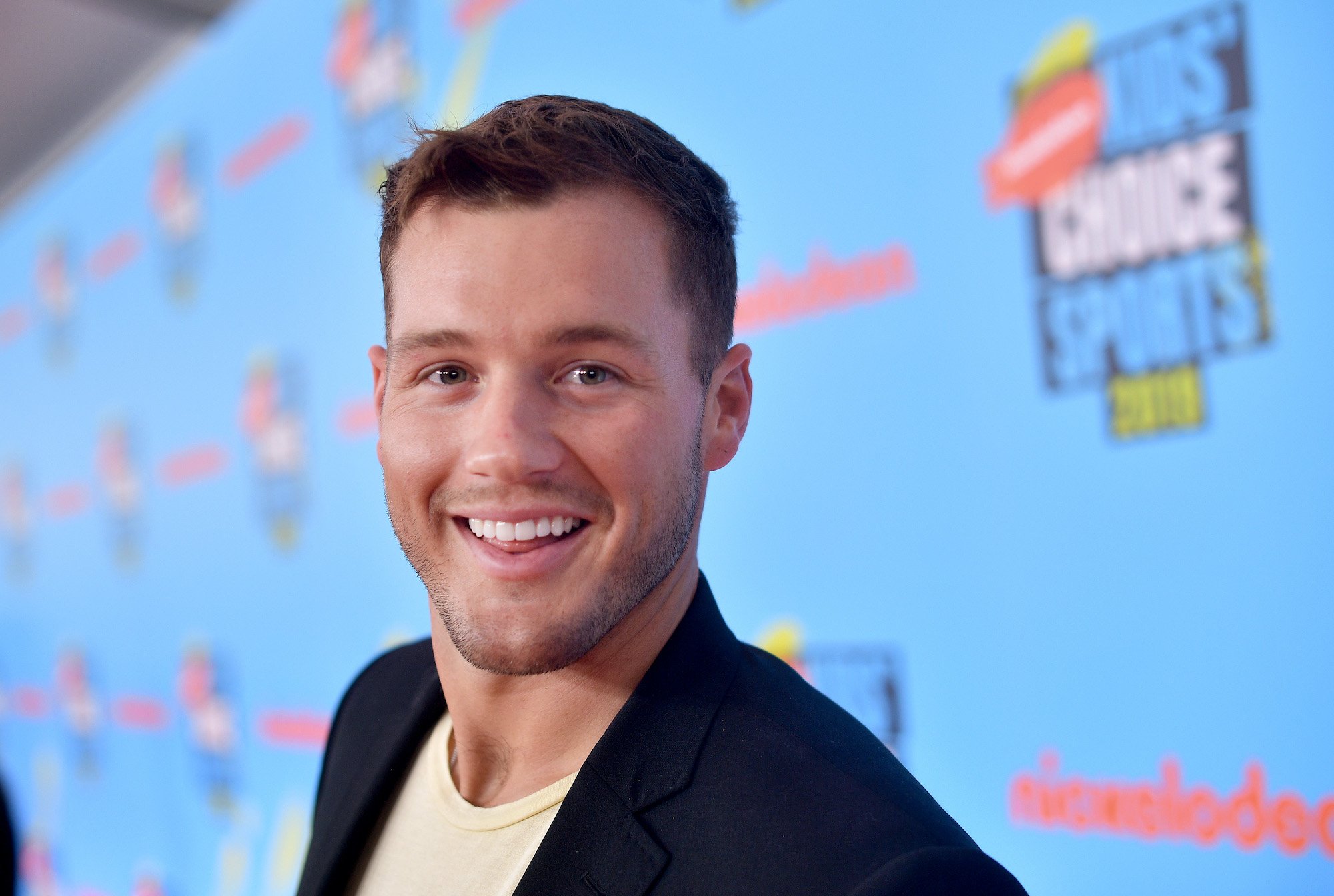 Colton Underwood vacations with new boyfriend
As Labor Day weekend approaches, many people are taking vacations. Underwood was spotted on Sep. 1 in Hawaii with his new man, Jordan C. Brown. In the photos, captured by TMZ, Underwood and Brown are shown relaxing on the beach together, checking their phones while on sun loungers, and kissing. These are some of the first public photos released of Underwood with a partner since his split from Randolph.
Colton came out as gay
In April, the former bachelor went on Good Morning America to reveal his truth to the public.
"I've ran from myself for a long time," he said. "I've hated myself for a long time, and I'm gay. And I came to terms with that earlier this year and have been processing it. The next step in all of this was letting people know. I'm still nervous. It's been a journey, for sure.
"I'm emotional, but in such a good, happy, positive way," he continued. "I'm the happiest and healthiest I've ever been in my life, and that means the world to me."
Unfortunately, his coming out was not 100% by choice. Underwood later revealed to Variety that he was blackmailed.
"I, at one point, during my rock bottom and spiral, was getting blackmailed," he told the outlet. "Nobody knows I was blackmailed."
He said that while in LA, he had visited a spa that was known for catering to gay clients. After leaving, he received an email from someone claiming to have nude photos of him at the spa. The person threatened to show the pictures to the public which prompted Underwood to talk to his publicist, Alex Spieller, and figure out what to do.
Colton Underwood and Cassie Randolph
Before coming out, Underwood had been in a long-term relationship with Randolph. After the two broke up, Randolph found a tracking device on her car and began receiving text messages from an unknown number. After these incidents, she took out a restraining order against Underwood, which she later dropped. When he came out, Underwood apologized to Randolph.
"I loved everything about her and it's hard for me to articulate exactly what my emotions were in going through that relationship with her was because I obviously had an internal fight going on," he said on GMA. "I would just say that I'm sorry from the bottom of my heart. I'm sorry for any pain and emotional stress I caused. I wish that it wouldn't have happened the way that it did. I wish that I had been courageous enough to fix myself before I broke anybody else."
Randolph went on her YouTube channel after Underwood's apology to say that she would not publicly be speaking about the issue. She has since moved on and is now dating Brighton Reinhardt.
RELATED: 'The Bachelor': Colton Underwood Says He Doesn't 'F**k' With the Franchise Anymore