'Bachelor in Paradise': Will the Season 7 Engagements Last? A Relationship Expert Weighs In
Bachelor in Paradise Season 7 ended in multiple engagements. Now, much of Bachelor Nation is curious about which relationships are going to last. Showbiz Cheat Sheet connected with relationship expert Rori Sassoon via email to get her thoughts on the Bachelor in Paradise engagements from season 7. Find out if Sassoon thinks these BiP engagements will end in marriage.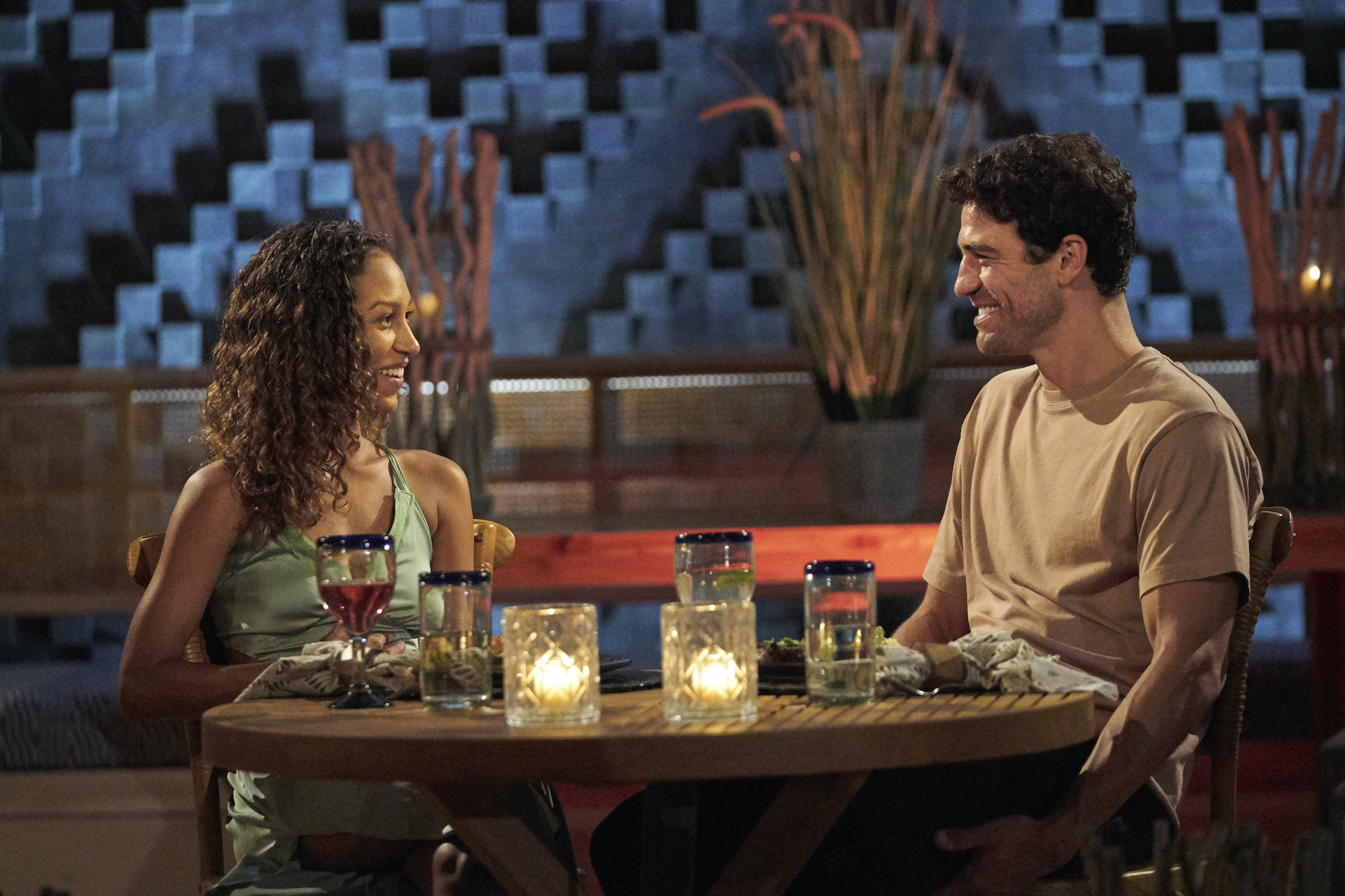 Riley Christian and Maurissa Gunn's engagement could end in marriage if they continue sharing 'passionate love' 
Riley proposed to Maurissa during the BiP Season 7 finale. Maurissa's Instagram story post revealed she and Riley are still together. 
"Riley and Maurissa crafted a near immediate connection after arriving in paradise," Sassoon tells us. "I don't typically condone sleeping with each other on the first date, as that act should come with time, trust, and commitment." Riley and Maurissa hit it off during their Lance Bass-led one-on-one date, ending the night in the Boom Boom Room. 
"However, irrespective of the timing, they stuck by each other's side throughout the show's duration," Sassoon continues. "Maurissa admitted to past heartbreak time and time again, though Riley was the first to prove otherwise. Riley and Maurissa share a passionate love, and I encourage them to continue this in their daily lives!"
'Age is but a number' for Mari Pepin-Solis and Kenny Braasch 
Kenny and Mari also got engaged during the Bachelor in Paradise Season 7 finale. According to social media, the couple is still together and engaged — which Sassoon thinks will last. "With Mari moving to Chicago, they are ready to give their relationship a real shot in the real world," she tells us.
"Kenny and Mari had a bit of a rollercoaster love at the beginning," Sassoon points out. "Mari's 'I like you, I like you not enough' attitude caused some friction in the beginning of their romance. However, Demi's arrival placed pressure on the relationship and sparked urgency in Mari's commitment to Kenny." After Demi Burnett's exit, Mari dedicated herself to Kenny for the remainder of the season, regardless of the other dates he went on.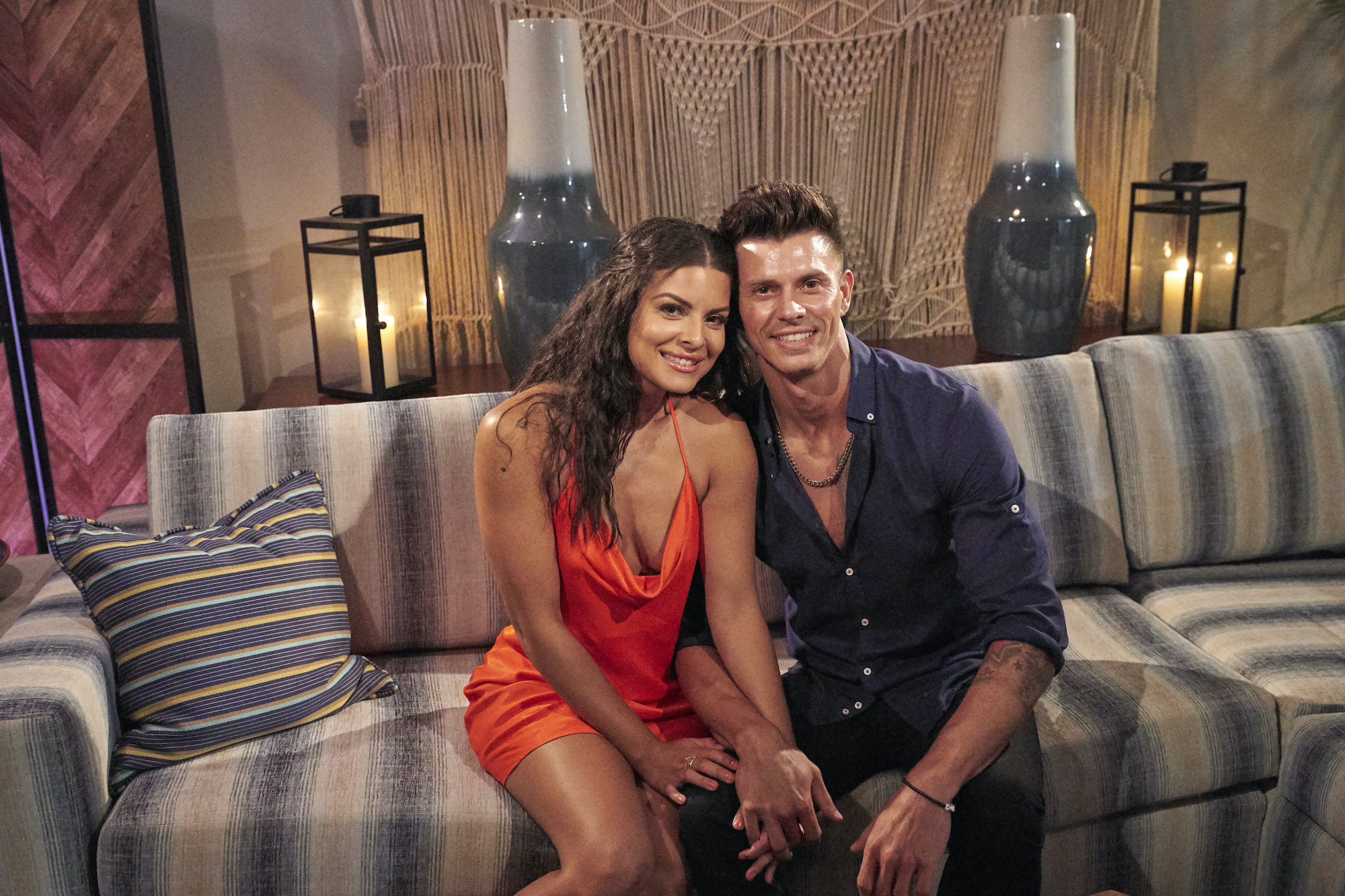 RELATED: 'The Bachelor': Why Men Have an Easier Time Dating on the Show, According To Relationship Expert Rori Sassoon
Some might question the age difference between Mari, 25-years-old, and Kenny, 40-years-old. "As the old adage goes, age is but a number," Sassoon says. "Kenny has been around the block enough to know what love is and what love is not. Clearly, Mari lowered Kenny's guard and let her into his life." 
Grocery Store Joe and Serena Pitt are in it for the long-haul after their 'Bachelor in Paradise' engagement
From the beginning of the season, many believed Joe and Serena would end up engaged. "No matter the roadblocks, Joe and Serena were determined to be together," Sassoon admits.  
But with Serena living in Canada and Joe in Chicago, most wonder if the couple will be able to leap over the barrier that ultimately caused Joe's relationship with Kendall Long to end. 
"My conversation with Joe on the beach was… I don't really want to leave the east coast if I don't have to because I would like to maintain that close proximity to my family where it's still a short plane ride away to be with them," Serena explained on Talking It Out. "But I'm willing to do what's best for the relationship. So if that means a work opportunity in Chicago, and it's best for you, it's best for us. But if I'm really struggling, and I need to go back to Toronto for a year, then you're willing to pick up and make that move."
According to Sassoon, Joe and Serena could last. "If Joe was that confident in his proposal to Serena, including Kendall's reappearance [during the season], he is dedicated to his relationship with Serena for the long-haul." 
The Bachelorette Season 18 with Michelle Young begins Oct. 19, 2021.