'Bachelor in Paradise' Spoilers: 2 Cast Members Outed for Dating Pre-Show
'Bachelor in Paradise' Season 7 is upon us. Reality Steve already has a number of predictions, inlcuding one couple who gets called out for already being together.
The season for love is upon us. Bachelor in Paradise is right around the corner. It's the chance to see some people we love and love-to-hate find romance in a picturesque setting. But as any BIP fans know, Paradise doesn't turn out well for everyone. Reality Steve just revealed that two fan favorites get some heat for not sticking to the BIP rules.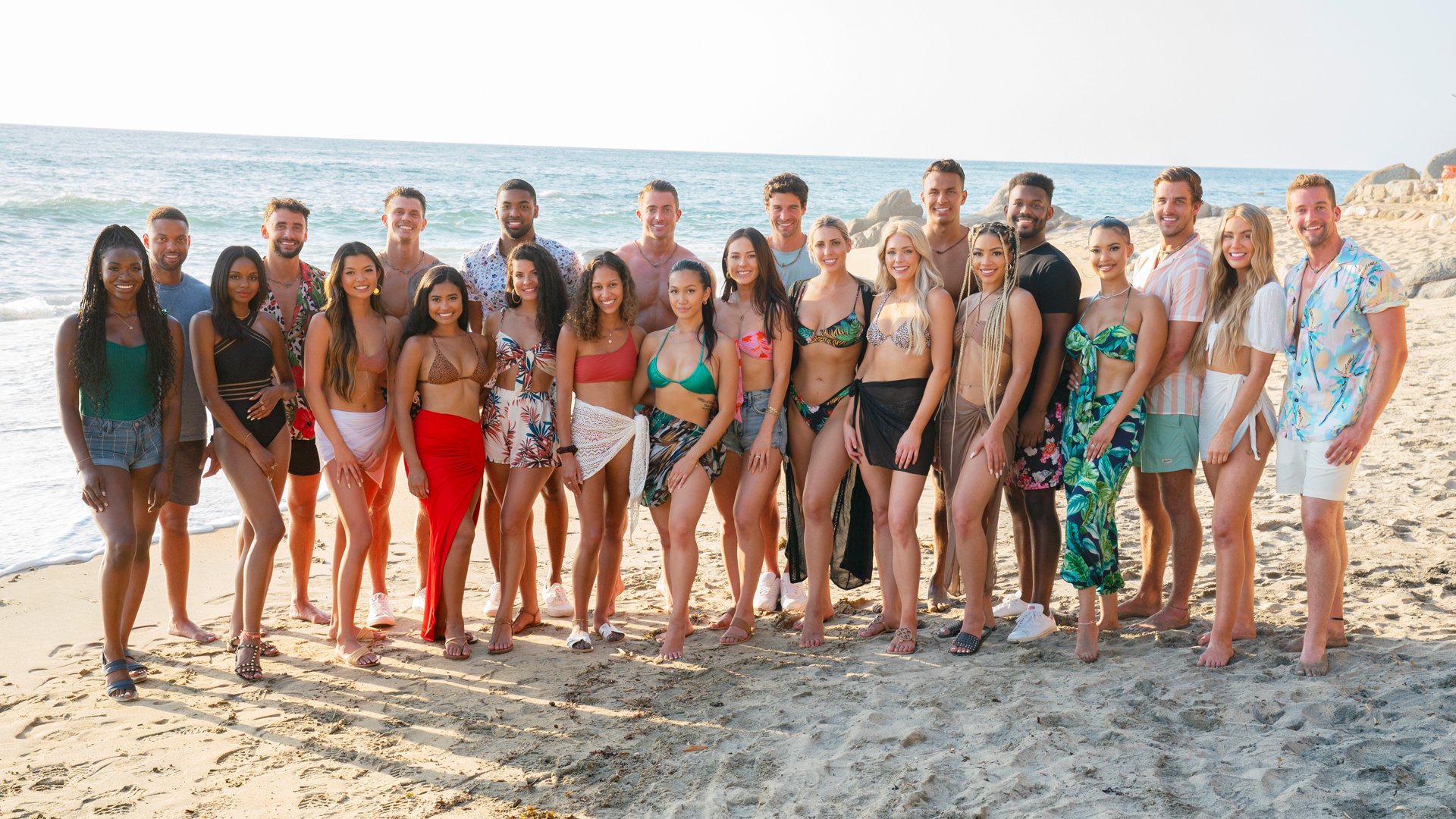 Which 'Bachelor in Paradise' castmembers get in trouble?
[Warning: This article contains potential spoilers for Bachelor in Paradise]
There are no hard and fast rules about dating before Paradise but the show does like to show the couple's full journeys so anything that happens off-camera pre-season is often looked down upon. When Blake Horstmann came to Paradise and had already basically hooked up with half of the women on the beach last season, it made for a very uncomfortable summer for him.
So, when Brendan Morais of Tayshia Adams' season of The Bachelorette and Pieper James of Matt James' season showed up on BIP already pretty much in a relationship, people were not too happy.
"We saw the stories pre-show that they were dating before BIP even started, this became a storyline on the show, I believe they started getting called out for it by others, so they just bounced, but are dating post-show," Reality Steve wrote.
The two reportedly leave the show before overnight dates.
Brendan and Pieper's relationship before 'Bachelor in Paradise'
In June, reports started circulating that Pieper and Morais were seeing one another.
"Pieper and Brendan have been dating for a few weeks now," a source told Us Weekly at the time. "Either he'll fly to New York and hang with her, or she'll fly to Boston to hang with him. She was most recently in Boston over Memorial Day weekend and they were even spotted out in public together."
The two tried to keep their relationship as private as possible, possibly due to both waiting to go to Paradise.
"They're keeping their relationship under wraps since they're trying to make it work long-distance and it's still new," the source continued. "They both are super into each other and are getting to know each other and are just having fun going on dates."
Brendan and and Pieper's 'Bachelor' journeys
Morais and Pieper both made it far on their respective seasons of The Bachelorette and The Bachelor. Morais ended up sending himself home after realizing he wasn't ready for marriage.
"I think the biggest takeaway for me was…I know I want a family, I know I want a wife and children, but knowing and being completely ready was something that I discovered—there was a little gap there," he said on an episode of the Bachelor Happy Hour podcast. "There was a little gap that I need to close at some point and I need to figure that out for myself."
Pieper, on the other hand, was sent home just before hometowns.
But now, it seems that the two have found love elsewhere.