'Bachelor in Paradise': Thomas Jacobs Hints at Post-Show Relationship Status, 'I'm Extremely Happy'
 Thomas Jacobs didn't have the best time on The Bachelorette. Just when he was starting to make a connection with Katie Thurston, he was ousted for having intentions to become the next bachelor. Now, fans can see him on Bachelor in Paradise taking another shot at finding love. How did things turn out for Thomas on Bachelor in Paradise? Is he dating someone?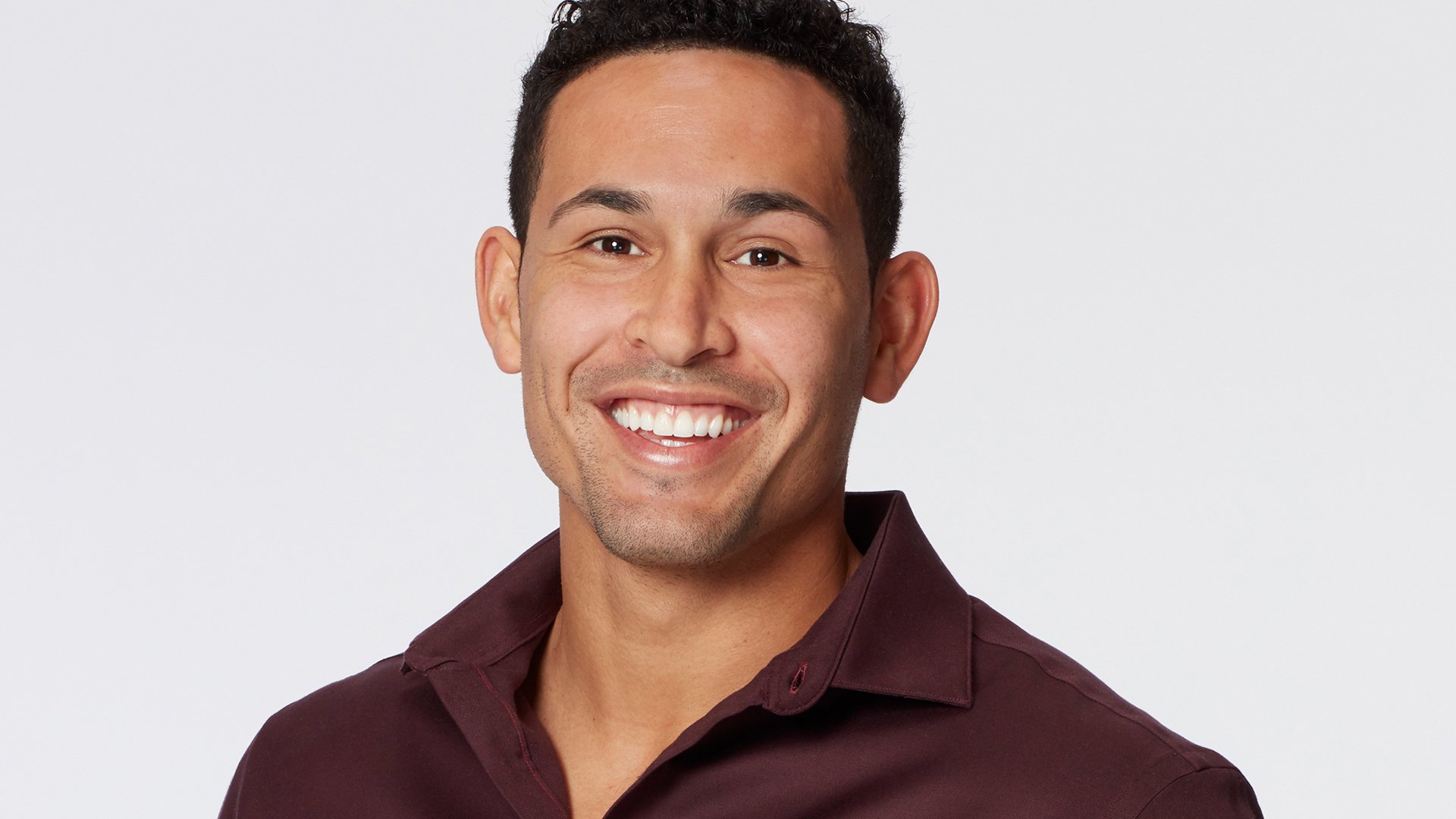 Thomas was a villain before 'Bachelor in Paradise'
[Warning: This article contains potential spoilers for Bachelor in Paradise]
Thomas became one of the villains on Katie's season of The Bachelorette after he admitted to going on the show to grow his platform.
"I couldn't sit here and look you in the face and say, 'Yeah, when I showed up to this place I was here for the right reasons,' because I didn't know who you were," he told Katie during a group date on The Bachelorette. "And worst-case scenario, I'd give it a shot and, yeah you can build a great platform, and that's just the honest to God truth, like my approach to this."
He also got into a number of feuds with the men in the house who felt that he wasn't being real.
Thomas on 'Bachelor in Paradise'
From the moment Thomas walked onto the beach, it was clear that the men from Katie's season were not going to make his time easy. He went on a date with Serena Pitt, only for her to later cut things off with him due to the things that she was hearing about him.
In previews for the rest of the season, it looks like Thomas and Tammy Ly, who is currently cozying up to Aaron Clancy, hit it off. Later, Thomas and Becca Kufrin also have a Paradise fling, though it's unknown how long that lasts.
Thomas is happy post-Bachelor
Thomas recently appeared on the Talking It Out podcast and talked briefly about his current relationship status.
"I will say I'm at a point in my life where I am extremely happy and I'm not wanting for anything else," he said. "I wake up and the people that I'm surrounded with, those are the people I want to actively choose to be with and to continue to grow with and continue to surround myself with and what that leads to, we'll find out. But I'm enjoying every single second of it as we're going through it."
Thomas has no regrets
Besides his relationship status, Thomas also spoke about his villain title.
"You're not going to please everybody," he said. "One of the reasons why I think things went so sideways for me because I was running around trying to make everyone as happy as possible at all times and more often than not, if you're doing that, you're doing it at the sacrifice of yourself." 
He also said he didn't feel like he was himself on the show but ended up learning a lot from the experience.
"All of sudden, I'm emotionally charged, I'm just going to dive into this like a bull in a china shop and it just didn't work because I wasn't true to who I was," he said. "Anything that you do, how you show up here is how you show up everywhere and that's why in all of this, I wouldn't change a d–n thing because of the perspective that it gave."