'Bachelor in Paradise': Are Victoria Paul and Connor Brennan Dating? This Video Has Fans Wondering
Not everyone finds love on 'Bachelor in Paradise.' Some fans are wondering if Victoria Paul and Connor Brennan are now dating after Paradise.
Love doesn't always find contestants on The Bachelor or Bachelor in Paradise. But that doesn't mean that they are doomed to be single forever. Some members of Bachelor Nation find love with one another off-camera. Recently, a video of Connor Brennan and Victoria Paul surfaced and fans are wondering what is going on.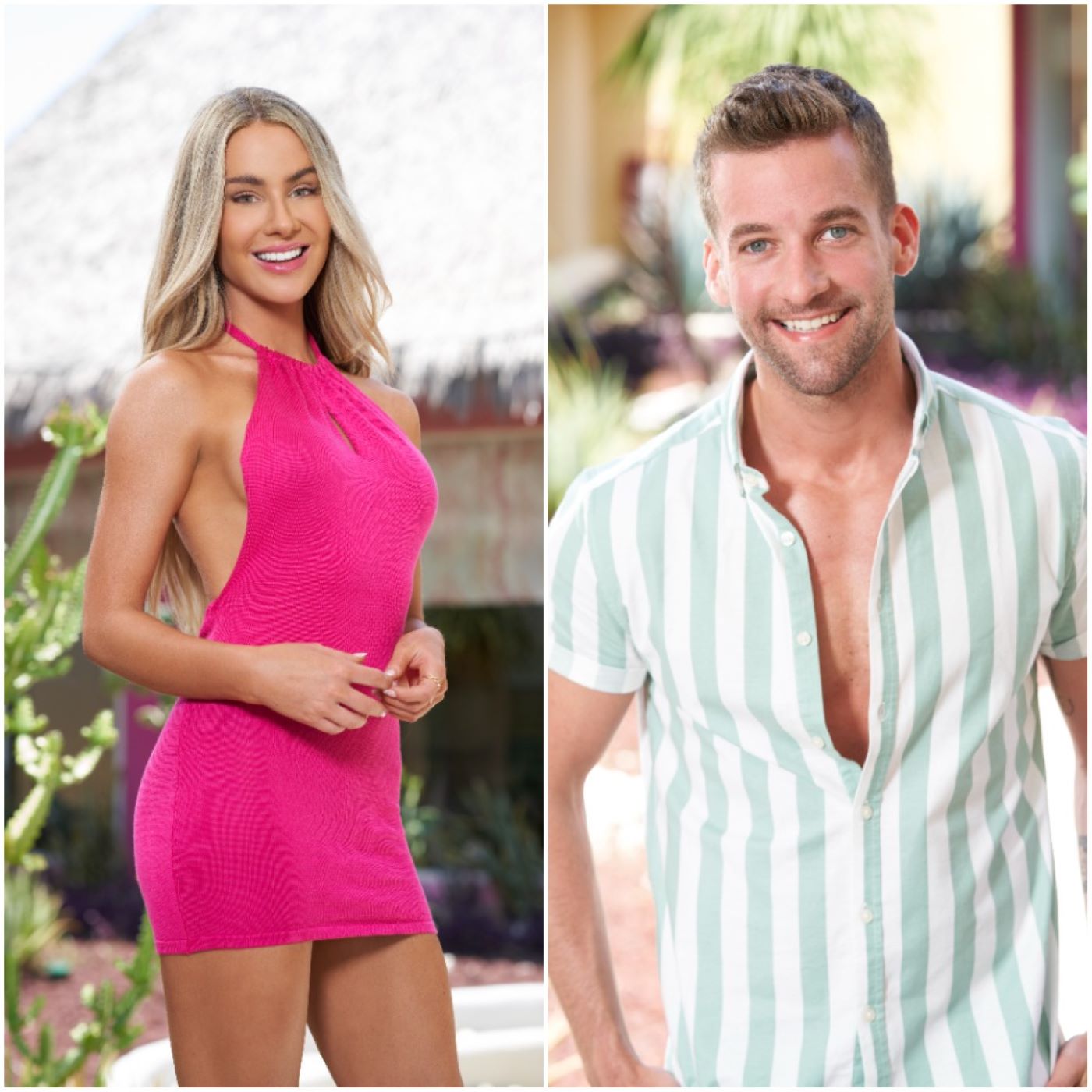 Connor and Victoria were spotted hanging out after 'Bachelor in Paradise'
Connor and Victoria didn't find love on Bachelor in Paradise. But a recent TikTok has fans wondering if they found something with each other.
"Not me seeing Connor B and Victoria P in the club 👀 And yes I got a random man to film me dancing in front of them #nashville #bachelorinparadise," the caption for the clip read.
Surprisingly, Connor commented on the post, saying "they're married now."
Fans are shocked
Fans were quick to comment on the video.
"That's a pair I never thought I'd see," one person wrote.
"I mean he wants to be a country singer and she's into that type," another person said.
"Isn't that the same Victoria that left 'BIP' because she has a boyfriend?" one person added.
"Nooo we must protect Connor from her," another user commented.
Connor and Victoria's time on 'Bachelor in Paradise'
At first, Connor seemed to be having a great time on Bachelor in Paradise. He connected with Maurissa Gunn early on and the two seemed to be a strong couple. But when Riley Christian came onto the show, Maurissa dropped Connor and went to the Boom Boom Room with Riley. There were no hard feelings as Connor later defended Maurissa on Twitter.
"Final thought for the night, and I can't even believe this needs to be addressed: Riley and Maurissa slander in any form will NOT be tolerated," he wrote. "What two gorgeous consenting adults do on a date is none of my business, much less anyone watching this back #bachelorinparadise."
Victoria's time on the show, on the other hand, ended much more dramatically after Tammy Ly exposed her for potentially having a boyfriend back home.
"Victoria P. has a boyfriend back at home and she's trying to use any guy here to elongate her time here on Paradise, just so she can go running back to her boyfriend at home anyways," Tammy said.
"No, I do not have a boyfriend back home," Victoria told James Bonsall. "I dated someone from February until, like, May, and him and I broke up before I got here. He encouraged me to step into this with an open heart and that's what I did. I wish him well."
In the end, she sent herself home after she was unable to convince anyone that she wasn't involved with someone back home.
"I walked into this, regardless of what anyone else may say, 100 percent open," she told James. "I think the best thing for me to do is to take all of me, imperfect me, growing me, and walk away from this. I hope that you walk away from this with the love of your life. There are a lot of amazing girls here. Even Kelsey and Tammy — they are better than this."