'Bachelor in Paradise': Wells Adams Reveals Why He's Not 'The Bachelor'
Wells Adams was the bartender everyone loved to talk to on 'Bachelor in Paradise.' Here's why he's not interested in being the star of 'The Bachelor.'
Bachelor in Paradise Season 4 was unlike any other season. Before the show even aired, it made headlines for having production shut down over misconduct allegations. But its format also changed by having a cast member become part of the crew.
Of course, we're talking about Wells Adams. The radio host first made it into Bachelor Nation by appearing on JoJo Fletcher's season of The Bachelorette. After being sent home, he appeared on Season 3 of Bachelor in Paradise to find love. It didn't work out, but he got a cool job of being the bartender this season and watching the cast go crazy.
So how exactly did the shutdown affect his job? After many fans wanted him to become The Bachelor, why didn't it end up happening? And who got down on one knee to propose to Wells after the season ended?
The Cheat Sheet got all the answers to these questions in an exclusive interview! Read all 10 pages to get the full scoop.
1. Wells got the bartending job simply by asking for it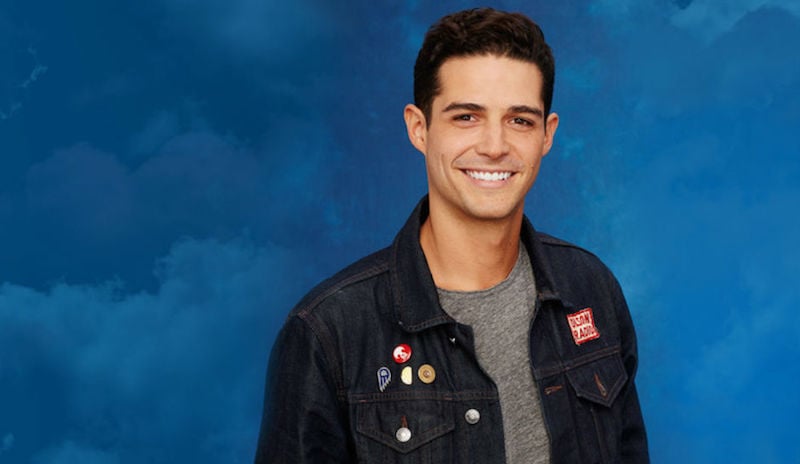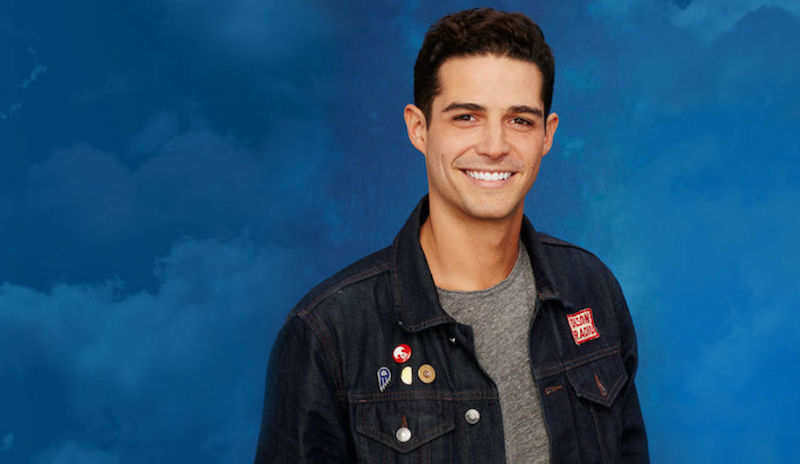 The Cheat Sheet: What did you love about being the bartender?
Wells Adams: I loved having a front row seat to watch that dumpster fire burn. It was really interesting to see it all transpire and unfold before my eyes. It was weird because I was there last year, and I was a part of the calamity and then being able to just kind of watch it with, like, eyes unclouded from the safety of the bar was really, really, really entertaining.
TCS: Do you prefer being a cast member now or a bartender?
WA: Bartender 110%. It's so much fun. I would literally quit my job and just only ever be the bartender for that show if they allowed me to.
TCS: What's one of the downsides to it?
WA: Well, you actually have to bartend [laughs]. They don't show it, but there was a lot of like cutting limes and walking around and picking up glasses and cleaning them and, you know, restocking the liquor cabinet and just normal stuff a bartender would have to do.
TCS: What was your first thought when you were approached with it?
WA: I asked to be the bartender [laughs]. This was all my idea. They kind of cut it out, but at the end of last season, it was very evident that Jorge was going to be starting his company so we knew he wasn't going to be part of the show anymore. So once it became apparent to me, I went to producers and said, "Look, I'd like to do that role."