'Bachelor' Couple Kaitlyn Bristowe and Jason Tartick Open up About Getting Together so Quickly After Shawn Booth Breakup
Kaitlyn Bristowe and Jason Tartick got together not too long after the former bachelorette split from Shawn Booth.
After three years of being engaged, former bachelorette Kaitlyn Bristowe and her season winner Shawn Booth decided to go their separate ways in.
Bachelor fans started to believe Bristowe and Booth had split around August 2018, but they didn't announce their breakup officially until a couple of months later. Bristowe met Tartick in October 2018. On a recent episode of "9 to Wine with Kaitlyn Bristowe," the couple spoke about getting to know each other and unexpectedly forming a connection so soon after Bristowe's engagement ended.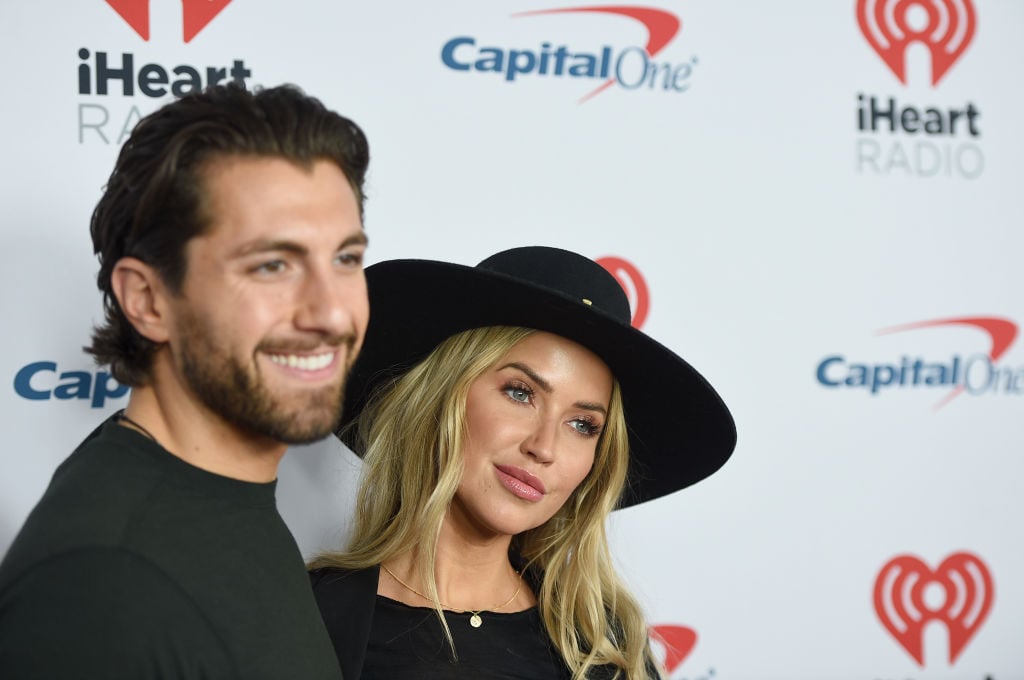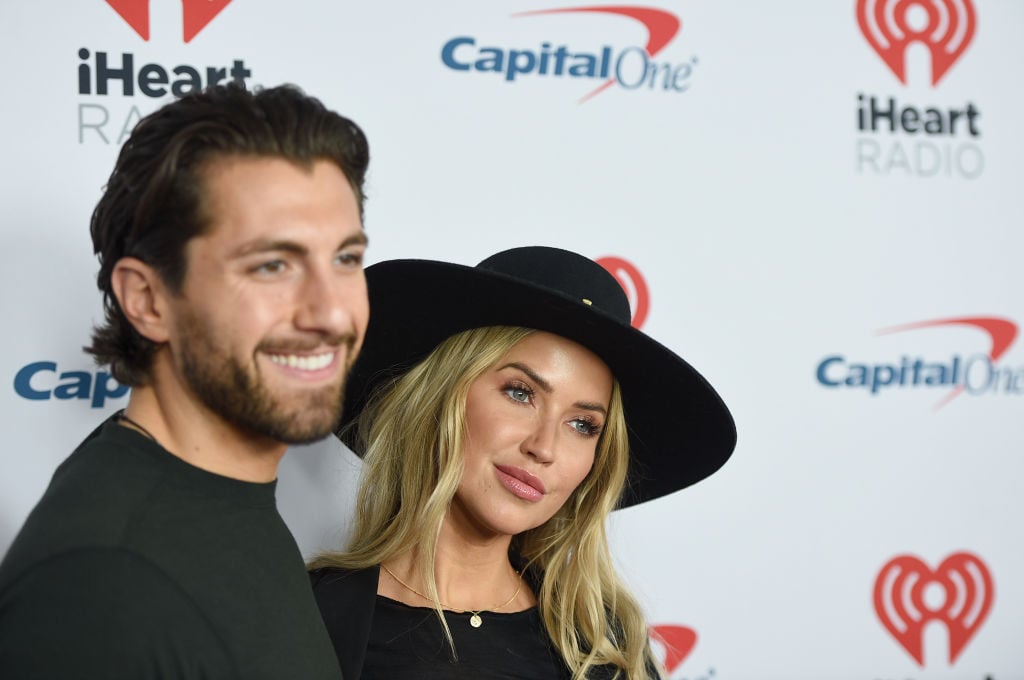 How Jason Tartick and Kaitlyn Bristowe got together
Tartick was a guest on Bristowe's podcast, Off The Vine, while she was in Seattle, Washington. They both had been having a hard day, but after sharing an "electric hug," they had a great time getting to know each other.
Afterward, Bristowe called her girlfriend and told her, "Whoever dates that guy is so lucky." And Tartick called his friend and told him, "I just met my wife. I think I'm in love."
After Tartick did the episode, they couldn't help but keep talking.
"At that point, I'm just like, it's just too soon and I'm trying to talk myself out of it. But you just can't talk yourself out of someone who makes you feel happy and who brings joy into your life. Why would you fight that?" said Bristowe of developing feelings for Tartick.
Eventually, they admitted that they'd be uncomfortable if the other was seeing someone else.
"We both said, 'I would be sad if you were talking to anyone else.' And then it kind of snowballed from there. We were both gonna be in Denver at the same time in January so we said let's go on a date then," said Bristowe.
On their date, Bristowe and Tartick drank, danced, and sang the night away. They had a great time.
"We would fall asleep on each other's FaceTime. We put the phone on the opposite pillow to talk and fall asleep. So it was like this weird force that I hadn't had with someone before that like we couldn't stop being connected," said Tartick about his feelings for Bristowe.
Jason Tartick and Kaitlyn Bristowe on moving in together after only six months
The Bachelor couple moved in together after just six months of dating.
"Six months after our date, we just couldn't do the long-distance anymore. Seattle to Nashville is a 5 1/2 hour flight and Jason decided to leave corporate America. You can always go back. We decided Jason was gonna move to Nashville and we just started our life together," said Bristowe.
The couple is currently isolating together in their home and Tartick says a proposal is on the horizon.
Read more: Dean Unglert Admits the 'Bachelor' Alum He 'Had a Crush' on Before Caelynn Miller-Keyes