'The Bachelor': Kelley Flanagan Spells Out Why Peter Weber Didn't Pick Her on the Show
When Kelley Flanagan arrived on Peter Weber's season of The Bachelor, the early frontrunner was an easy fan-favorite. At the time, viewers saw the attorney as the only contestant with realistic expectations. Nevertheless, she was eliminated in the seventh episode. But as fate would have it, Weber and Flanagan got together shortly after The Bachelor wrapped. Then recently, Flanagan revealed why her now-boyfriend didn't pick her on the ABC reality series.
Kelley Flanagan and Peter Weber got together after 'The Bachelor'
RELATED: 'The Bachelor': Peter Weber Admits His Mom, Barbara, Was 'Right the Entire Time'
Flanagan and Weber's relationship on The Bachelor was interesting, to say the least. The couple met before filming the show. Then sparks flew when they reunited. But by their first one-on-one, Weber had doubts about Flanagan and claimed she "kinda disappeared."
Meanwhile, Flanagan called out Weber for "rewarding the drama" throughout the season. She also revealed she had a difficult time opening up. But she realized she should just have fun with Weber. That said, Pilot Pete thought Flanagan's comments meant she wasn't serious about the process. And although Weber gave Flanagan a rose that night, he eliminated her a few weeks later.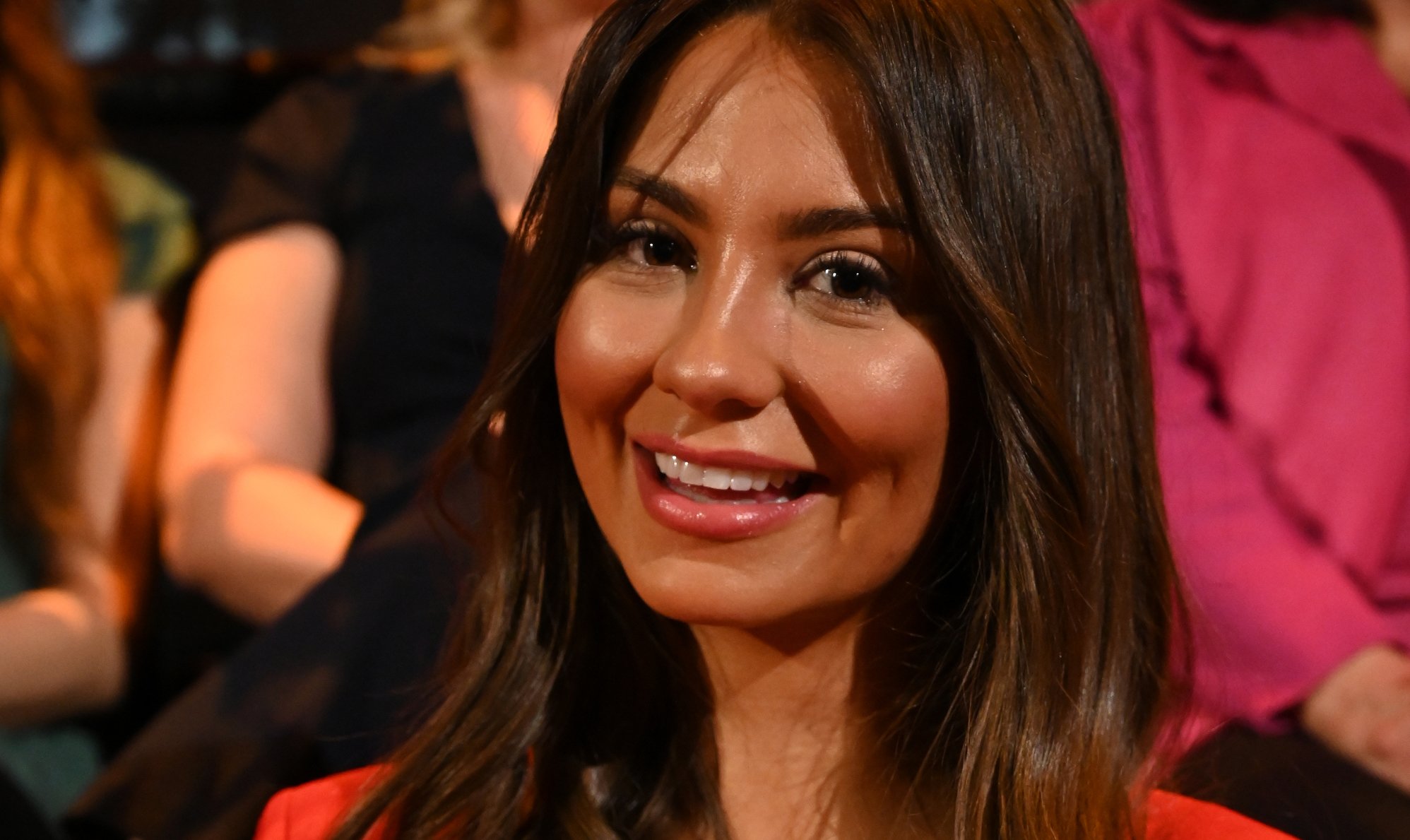 After filming The Bachelor Season 24, Weber opened up about Flanagan's remarks during their one-on-one date, noting that it highlighted a quality he really loved about her.
"That's definitely something that I'm looking for in my person one day," Weber said in an interview with BUILD Series. "I respect the hell out of her."
A few weeks following The Bachelor finale, Weber and Flanagan were spotted together in Chicago. Then in May 2020, the former reality stars made their relationship Instagram official.
Kelley Flanagan reveals why Peter Weber didn't choose her on 'The Bachelor'
RELATED: Why Peter Weber Wishes He Didn't Invest in Every Relationship on 'The Bachelor'
When speaking with Entertainment Tonight in July, Weber touched on his Bachelor journey with Flanagan. The Delta pilot shared he's still trying to make it up to his girlfriend for not picking her. But Weber also pointed out that their relationship just didn't work within the Bachelor bubble.
"People like to say, 'Oh, she wasn't your first choice,'" Weber said. "And I know for Kelley, it's been tough to see. But listen, at the end of the day, this is a reality TV dating show. This is not real life, normal life."
Meanwhile, Flanagan suggested Bachelor Nation fans don't know the full story.
"There's a lot of things that people don't know," she said. "But we've sat down and talked everything through. And it makes a lot more sense if you're on our end than the public's."
Then more recently, Flanagan answered why Weber didn't pick her on The Bachelor. During an Instagram Q&A, the 28-year-old was asked why she wasn't chosen when "we all knew it was fate." Then in response, Flanagan seemingly called out the producers.
"Peter was told/thought I didn't like him and was only there to have 'fun,'" she wrote, per Cosmopolitan.
Of course, Flanagan's remarks still leave a hint of mystery. But in the comment section of his Instagram post published on Sept. 13, Weber promised Bachelor Nation fans he'll "explain himself" on Mar. 15, 2021.
"There's just sooo much that no one knows about yet so it'll be good to get it out," Weber wrote.
Check out Showbiz Cheat Sheet on Facebook!