'The Bachelor': Who Is Kit Keenan? Matt James Says He 'Loves' His Contestant's Confidence
Kit Keenan stunned Matt James and viewers alike when she popped up in The Bachelor premiere. Now, it seems the cast member is about to deepen her connection with the lead in episode 5. So, who is Kit from The Bachelor Season 25? Here's what we know about the contestant.
Who is Kit Keenan from Matt James' season of 'The Bachelor'?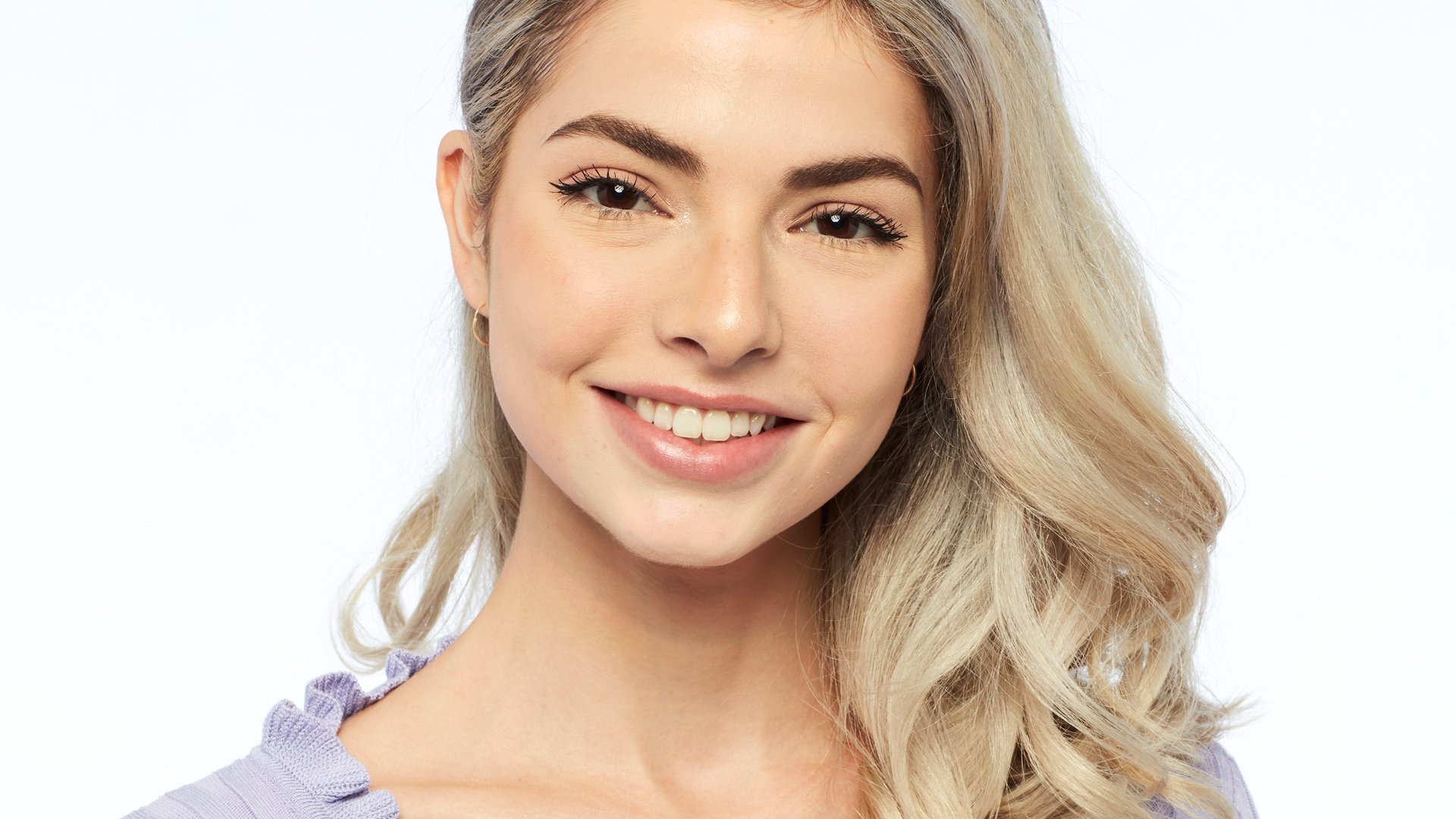 According to Kit's Bachelor profile, the 21-year-old is a fashion entrepreneur from New York City. Then, when Chris Harrison introduced James' cast in December 2020, the host opened up about Kit's life as a socialite.
"Kit's going to be very interesting," Harrison said. "I can't wait to see how you all respond to Kit, what you think of Kit. I mean, look, she's 21-years-old. A bit on the young side. You see it says socialite. What is a socialite? Well, Kit was born and raised in the West Village of New York City. … Her mom is a very well-known fashion designer."
In case you were wondering, Kit is the daughter of American fashion designer Cynthia Rowley. So, Harrison wasn't kidding when he claimed Kit was "easily the best-dressed woman" the franchise has ever seen.
Meanwhile, Bachelor Nation fans can fawn over Kit's fashion choices on Instagram under the handle @kitkeenan.
What Matt James says about Kit Keenan from 'The Bachelor' 2021
In December 2020, Harrison teased what to expect from Kit's relationship with James on The Bachelor. But, despite her young age, the host promised Kit will have "a lot of depth." 
"I know you're thinking, 'She's 21, a socialite. What is this girl? Is she really serious about finding love with Matt?' She was sincere," Harrison said. "There was a lot of depth to Kit. There's another side to her that I'm anxious for everybody to get to know."
He continued, "But, at 21, is she ready to settle down? Is this somebody that's really going to be the one for Matt? That is what we're going to have to find out. But, Kit's somebody who I think you're gonna find very fun."
Meanwhile, in an interview with Entertainment Tonight from January 2021, James opened up about his thoughts on Kit.
"Kit's fiery," James said. "She's super confident in who she is and where she comes from. She owns it, and I love that."
What 'The Bachelor' Season 25 fans have seen from Kit Keenan so far
For now, Bachelor Nation fans must wait and see whether Kit develops a connection with James. The 21-year-old has a one-on-one date in the Feb. 1 episode. But, even so, the contestant quickly faded into the background after her entrance in the premiere. Meanwhile, many fans still remember Kit's comment to Sarah Trott in the third episode.
"I hope that your connection with Matt is very strong right now, because the rest of your living situation here is going to be horrible," Kit told Sarah.
Then Kit issued an apology to her fellow Bachelor contestant on Instagram. 
"I believe what unfolded last night was an outcome of a lack of communication," Kit wrote on the social media platform on Jan. 19, per Us Weekly. "I had no idea what was going on with Sarah's family or in her personal life. Rather than hearing her out, I spoke quickly out of frustration and that was unacceptable."
She added, "I know that the time for compassion was in the moment and not in hindsight, but I want to apologize to Sarah & anyone whose feelings were hurt by my words."
The Bachelor Season 25 with Matt James airs Monday nights on ABC.