'The Bachelor': Was Kit Keenan's Famous Mom the Reason She Sent Herself Home?
Last week, contestant Kit Keenan shocked everyone and sent herself home on The Bachelor. Up until that point, it seemed like she and Matt James had a great relationship and were really into one another. So, when she randomly announced that she wasn't the one for James, fans were confused. Given that Keenan chose to leave the show right before hometowns, fans have been wondering if Keenan's famous mom was the reason she sent herself home.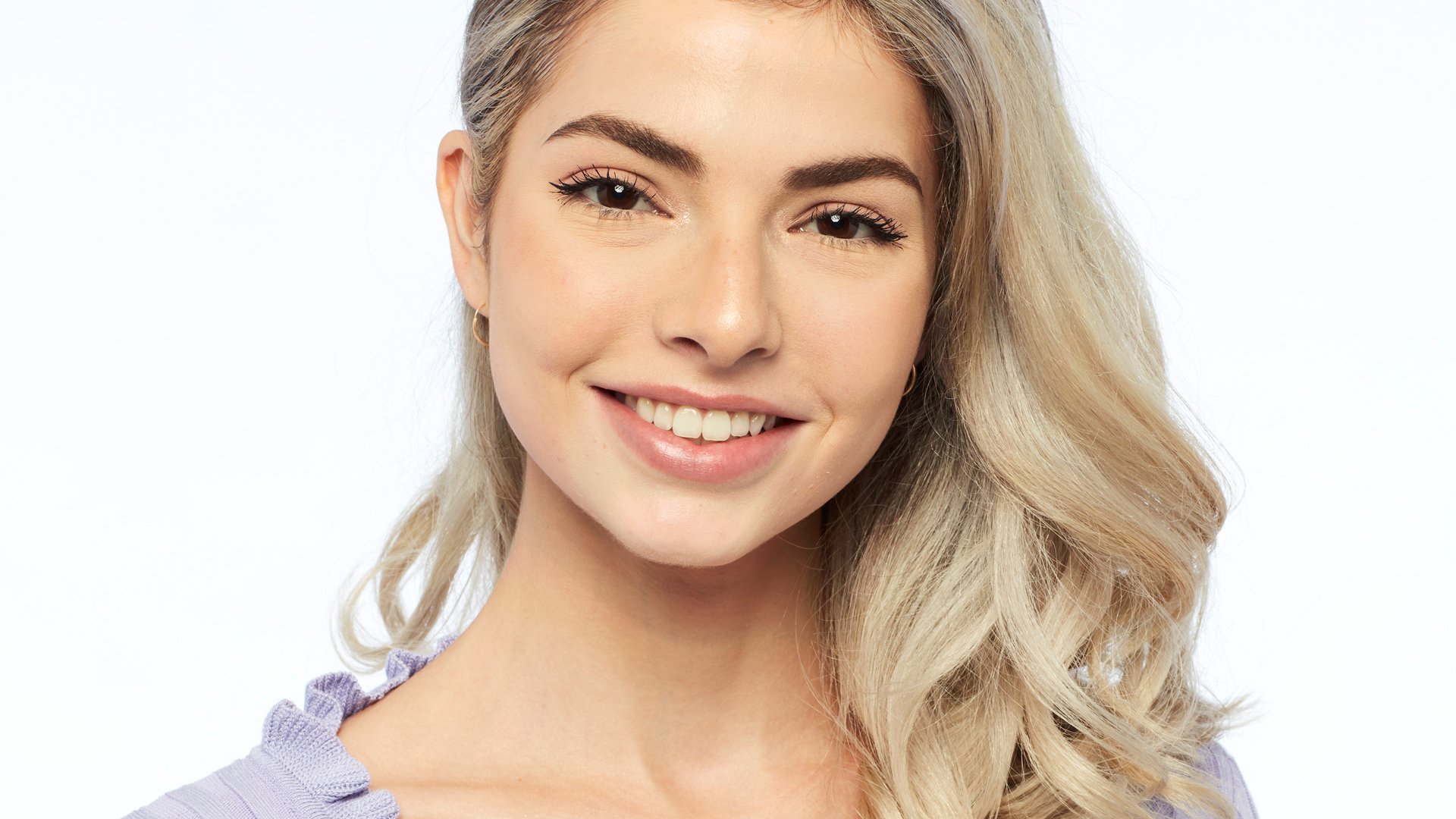 Kit Keenan's exit
Keenan and James' relationship really started heating up after their one-on-one date.
 "I have felt very seen by Matt, so I really want to build the house on the foundation that I've started over the past few weeks," Kit told the cameras during their date.
Even after the show, Keenan continued to talk about how much she liked James in interviews.
"In previous relationships, I get the ick real quick," she said on the  Bachelor Happy Hour podcast. "Once the relationship goes into, like, 'OK, this could be something very serious,' usually I run for the hills."
"Matt's a pretty cringey guy, he does a lot of goofy stuff," she continued. "At the point where I saw him wipeout skateboarding, I was like, 'Wow, you are still so hot to me.'"
RELATED: 'The Bachelor': Matt James Responds to Rumors of Katie Thurston Being the Bachelorette
During her last night on the show, Keenan took time to tell James her plans for the future and how she wanted to finish school and wait a few years to have kids. James was completely on board with waiting a while to start a family. Though it seemed like the two were on the same page, Keenan's next conversation with James was her breaking things off with him.
"You deserve someone who's 100 percent sure [about] you getting down on one knee tomorrow," she said. "And that's not me."
Was Kit Keenan's famous mom the reason she went home?
Keenan's famous mother, fashion designer Cynthia Rowley, has been a topic of conversation this season of The Bachelor. Rowley was actually supportive of her daughter going on the show.
"We have a family Zoom and when I told them Kit was going on The Bachelor, everybody was like, 'What about the fantasy suites?' I didn't really know!" Rowley said in an interview with PopSugar. "But Kit is 21 and she can do whatever she wants. She's been a straight-A student and my husband and I weren't for or against it — it was just her decision. In the end, I think she went into it with the right intentions and she came out of it having had a good experience and making a lot of new friends. In that way I'm happy for her. But I definitely couldn't do it. I would be crawling under a rock."
RELATED: 'The Bachelor': This Is What Matt James Is Looking for in a Partner
And Rowley is also partial to James and his fashion choices.
"I think Matt's style and his personality work well together," she said. "His clothes are all very new and crisp."
Given that Rowley was so supportive of her daughter going on the show and making her own choices, Keenan's leaving probably had more to do with her not being ready for a proposal than disapproval from her mother.