Why 'The Bachelor' Fans Think Madison Prewett Leaves After Eliminating Herself From Peter Weber's Season
On Feb. 10, Bachelor Nation fans fell in love with Madison Prewett and Peter Weber. The pair shared a few sweet moments together on their second one-on-one. However, after a season of unnecessary drama, Madison and Weber finally gave viewers a couple worth rooting for. But now, many fans think Madison leaves The Bachelor after self-eliminating from Weber's season. So why the sudden turnaround? The promo released after week 7 has everyone theorizing what happens next.
[Spoiler alert: The Bachelor Season 24 Episode 7.]
What happened to Madison Prewett and Peter Weber on 'The Bachelor'?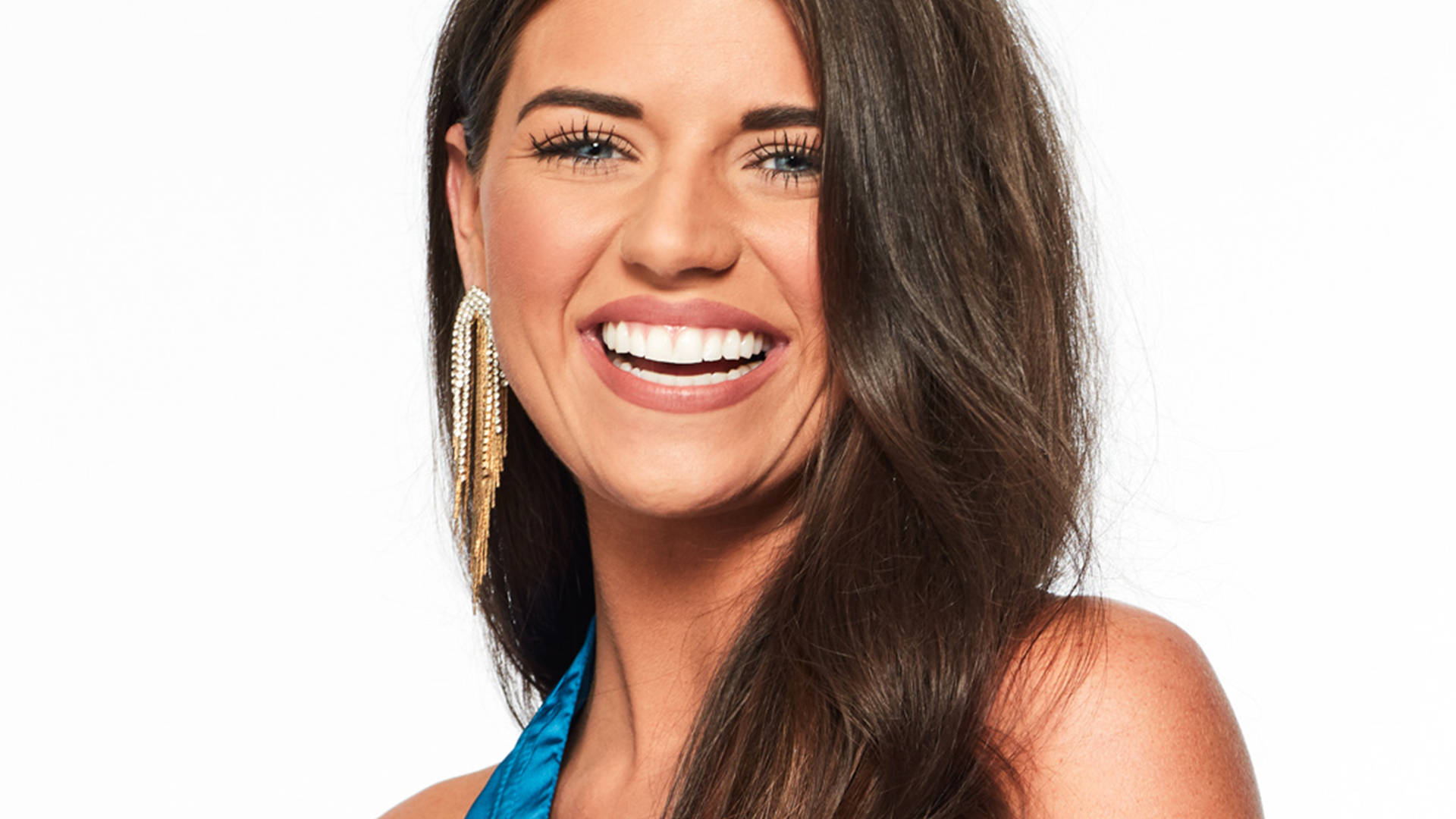 In The Bachelor Week 7, Madison and Weber go on a fishing date in Lima, Peru. They have fun together and Madison seems to solidify a spot in the bachelor's heart. Then at the dinner portion, Madison opens up about her strong religious beliefs.
Weber takes it in and reveals he loves this side of her. However, he admits he may not be the pillar of faith Madison wants. His views on religion aren't quite as strong. Nevertheless, Weber shares that he is falling in love with Madison. The Auburn alum smiles as Weber gives her a rose to guarantee her spot for hometowns.
Following the Feb. 10 episode, ABC aired The Bachelor Week 8 promo. In the preview, viewers get a glimpse of the hometown dates. At one point, Madison also says, "If tonight goes how I hope it goes, I could definitely fall in love."
That said, the trailer hinted some trouble in paradise. In a confessional, Madison says, "Peter doesn't know that I am saving myself for marriage."
Later, the promo flashes past the week 8 episode, according to a voiceover by host Chris Harrison. More crying ensues and then Madison drops the bomb. "If he sleeps with anybody else, it's going to be hard for me to continue to move forward," she says.
A clip of Weber appears and he is speaking to someone unknown to the audience. "I don't want this to feel like it's all about sex," he says. "But six days prior, I was intimate with someone else."
The promo continues and shots shown at the start of the season flash by. Harrison reveals something happened and everyone just found out. Weber panics. Then the emotional clip of Weber's mom, Barbara, appears. "Don't let her go, don't let her go. That's what love stories are made out of," she says. "And God has placed her there for you. Bring her home to us."
'The Bachelor' fans think Madison eliminates herself and leaves Peter Weber's season
After The Bachelor aired on Feb. 10, fans tried to put the pieces together and theorized Madison will leave Weber after he admits to being intimate with another contestant. Viewers also believe Barbara is pleading her son to go after Madison in the week 8 preview.
"My prediction, his mom is asking him to get Madison back after she leaves when she learns he's slept with the other two contestants," a fan on Twitter theorized.
"theory: madison tells peter she is saving herself for marriage," another fan tweeted. "madison leaves because peter sleeps with someone else so she leaves. and thats why peters mom is talking about God and bringing her home."
Of course, Weber previously shared The Bachelor Season 24 will be unspoiled. "There's a reason no one's going to find out the ending and I'm very happy with how everything turned out," Weber told People in December. "I am excited for everyone to tune in and have it be the first unspoiled season in a while."
Meanwhile, in the Access recap of The Bachelor Week 7, Ashley Iaconetti Haibon predicted the lack of spoilers could be a direct result of Madison's self-elimination.
"I think the reason why this season if spoiler-free is because he has to spend the 'off-season' getting the girl back," the Bachelor Nation alum said. "I think he sleeps with another girl and it totally messes up Madison. He is not sure if he wants to wait until marriage. They have to sort all of this stuff out with more weeks."
As convincing as these theories seem, nothing has been confirmed by ABC. And like always, The Bachelor fans will have to watch as Madison's storyline unfolds. So stay tuned — if you handle it.
Read more: 'The Bachelor': Peter Weber Debunked 3 Theories About How the Finale Ends and Honestly, We're Disappointed