'The Bachelor' Fans Think Madison Prewett and Peter Weber Need More Screen Time Together
Why 'The Bachelor' fans want to see more of Peter Weber and Madison Prewett onscreen together during the 24th season, especially after episode 6.
Say what you want, but The Bachelor Season 24 is the most dramatic season ever — just maybe not for the right reasons. Every hour, the focus shifts off the quest to find love and onto the women ruthlessly fighting one another. But in spite of all the drama, Madison Prewett and Peter Weber managed to make Bachelor Nation fans fall in love. And quite frankly, everyone is dying to see the couple interact more onscreen.
Bachelor Nation's first impression of Peter Weber and Madison Prewett together
Despite being called out for her "genuine and real" comments from a fake fan Instagram account in real-time, Madison was given a phenomenal entrance on limo night. She also received the first one-on-one date with Weber.
For the date, Weber brought Madison back home. Together — among close family and friends — the couple witnessed Weber's parents' vow renewal. And although it felt a little fast for some Bachelor fans, both Madison and Weber hit it off. The 28-year-old pilot also called their meetup the "most incredible first date I've ever been on in my life."
Meanwhile, when speaking with Cosmopolitan in January 2020, Weber gushed over his first date with Madison.
"Madison was perfect for that date. With some girls, that would've been weird," Weber said. "First date, coming home, meeting not just my parents but the whole family and extended family…but she was in her element. Hearing her say how close she was with her family and how much it meant to her, I felt like I lucked out a lot that I had picked her."
What happened between Madison Prewett and Peter Weber in 'The Bachelor' Week 6?
Now, Madison and Weber haven't had much screen time together since The Bachelor premiere. By week 6 the couple has only shared a few brief — but intimate — moments together. However, they're both clearly into each other.
In the sixth episode, Madison went on a group date where the cast filmed a telenovela together. But Madison and Weber's chemistry onset stole the show. Weber wrote a scene for them and they kissed.
"He makes me feel like I am the most important person in the world," Madison said. "He's super intentional, showing me how much he cares."
Later, Madison and Weber are seen making out. However, their time is interrupted by Mykenna Dorn and Tammy Ly's loud argument. Madison wanted to ignore them and continue living in the moment with Weber, unbothered. The bachelor eventually left to settle the matter. But even so, Madison received Weber's group date rose.
Fans want Peter Weber and Madison Prewett to receive more screen time together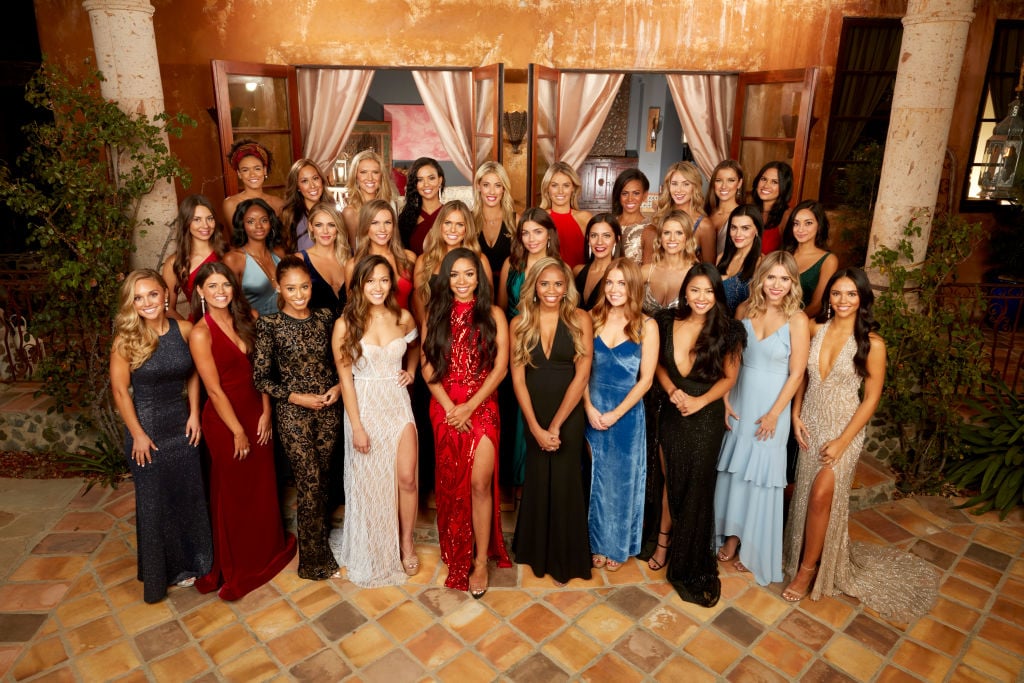 The Bachelor Week 6 really seemed to solidify Madison's frontrunner status in the eyes of the fandom. Now, viewers want to see Madison and Weber deliver the love story the ABC reality franchise was supposed to deliver from the get-go.
"Honestly watching Madison and Peter together is the only way I am getting through this season," one fan wrote on Twitter.
"Shoutout to the girl that just minds her business and focuses on building her relationship. I stan a queen," another fan wrote alongside a photo of Madison.
Meanwhile, other fans voiced their thoughts on Madison and Weber's screen time together — and clearly, they haven't received enough.
"This is a protest to the bachelor producers to see more Madison content," a fan wrote.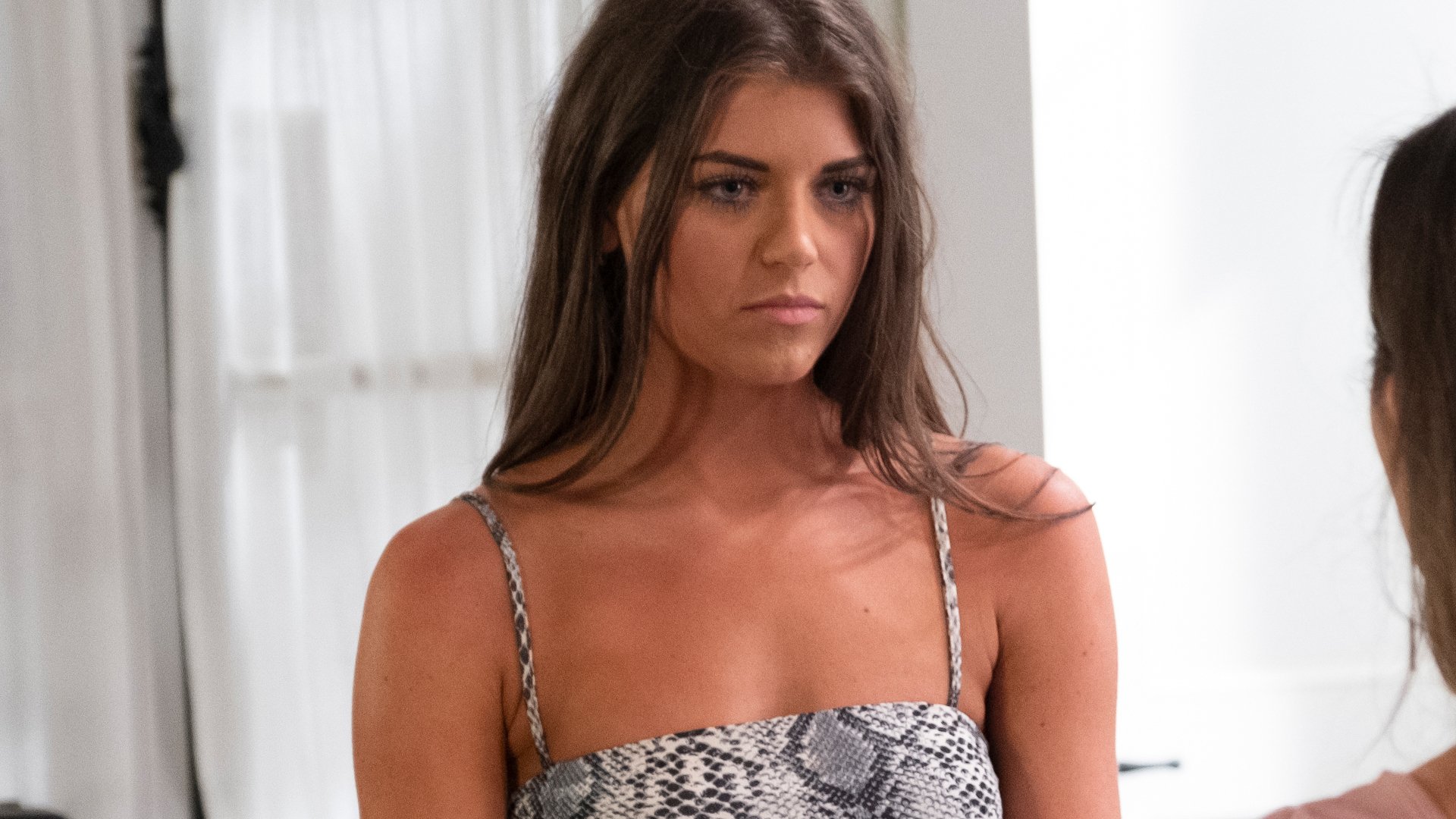 "Give Madison more screen time!! I never see her but I feel like she is the front runner!" another fan tweeted.
But of course, many viewers have their own theories about Madison's lack of screen time on The Bachelor thus far.
"plot twist: madison doesn't get any tv time because producers know she has the strongest connection w peter and doesn't wanna spoil the whole season even though we already know she's the winner," a fan wrote.
Another fan predicted, "Peter chooses Hannah Brown. And Madison finally gets the screen time she's deserved all along as our next Bachelorette."
Regardless of what happens next, the remainder of The Bachelor Season 24 is bound to be a wild ride. So stay tuned.
Read more: 'The Bachelor': Peter Weber Says the Finale 'Really Messed' With Him