'The Bachelor': Why Matt James Was 'So Confused' By the Parents During Hometowns
On The Bachelor Season 25 Episode 8, Matt James will finally meet the parents of his top four contestants. But will Matt's upcoming Hometown dates be the most-dramatic ever? Recently, the current lead opened up about Hometowns — and apparently, everyone was a little confused. Here's what Matt said.
Who is going to Hometowns on 'The Bachelor' Season 25 with Matt James?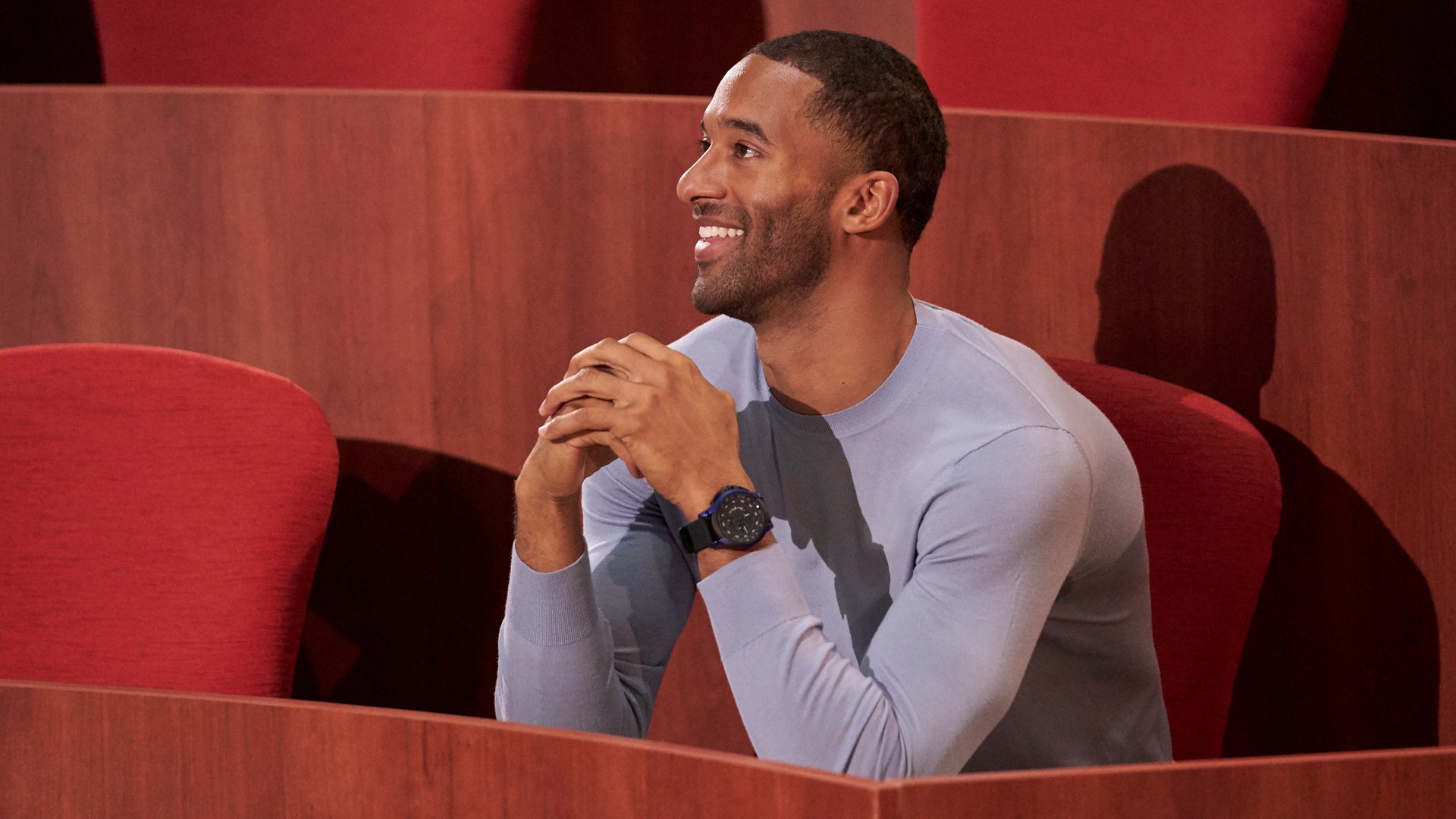 RELATED: Is a New Bachelorette Coming Soon? Reality Steve Updates 2021 Spoilers
At the end of The Bachelor Season 25 Episode 7, Matt was left with his final four women. Now, Matt will experience Hometowns with Bri Springs, Serena Pitt (Serena P.), Michelle Young, and Rachael Kirkconnell.
Meanwhile, The Bachelor Season 25 Episode 8 press release hints that Matt might endure an emotional rollercoaster when he meets everyone's families during Hometowns. According to ABC, the synopsis says:
It's time to meet the families! Though Matt and his final four won't be leaving the resort, their loved ones have safely arrived and are ready to get to know the man that has stolen these women's hearts. Over the course of four intense and emotional dates, there will be plenty of tough conversations, heartfelt moments and touching surprises. In the midst of all the thrills, Matt's ego may not be the only thing bruised along the way.
Matt James opens up about the parents during Hometown dates on 'The Bachelor' 2021
RELATED: 'The Bachelor': Will Chris Harrison Be Cut From the Remaining Episodes?
For now, Bachelor Nation fans will have to wait and see how Matt deals with Hometowns on The Bachelor Season 25 Episode 8. But whatever unfolds in the Feb. 22 episode, it seems Matt was a little confused when he met the parents of Serena P., Michelle, Bri, and Rachael.
In an interview with Rachel Lindsay and Becca Kufrin on the Jan. 12 episode of the Bachelor Happy Hour podcast, Matt opened up about his overall experience. Then Matt was asked whether he was nervous about meeting the parents, particularly if any of the contestants had never dated a Black man before.
"Having dated women whose parents weren't accepting of me being Black… I wasn't really nervous," Matt said. "They knew what they were getting into. It wasn't a surprise when they got here that I was the bachelor. It shouldn't be a surprise to them if they've looked at my Instagram, if they've looked at my Twitter, if they've looked at anything."
He continued, "I never thought about it like that. I just assumed that everyone was cool with it because it's not like, 'Hey, surprise, Dad! Matt's here.' They knew that their daughter was going on The Bachelor and that I was the bachelor. So I would be shocked if someone's parents weren't cool with it."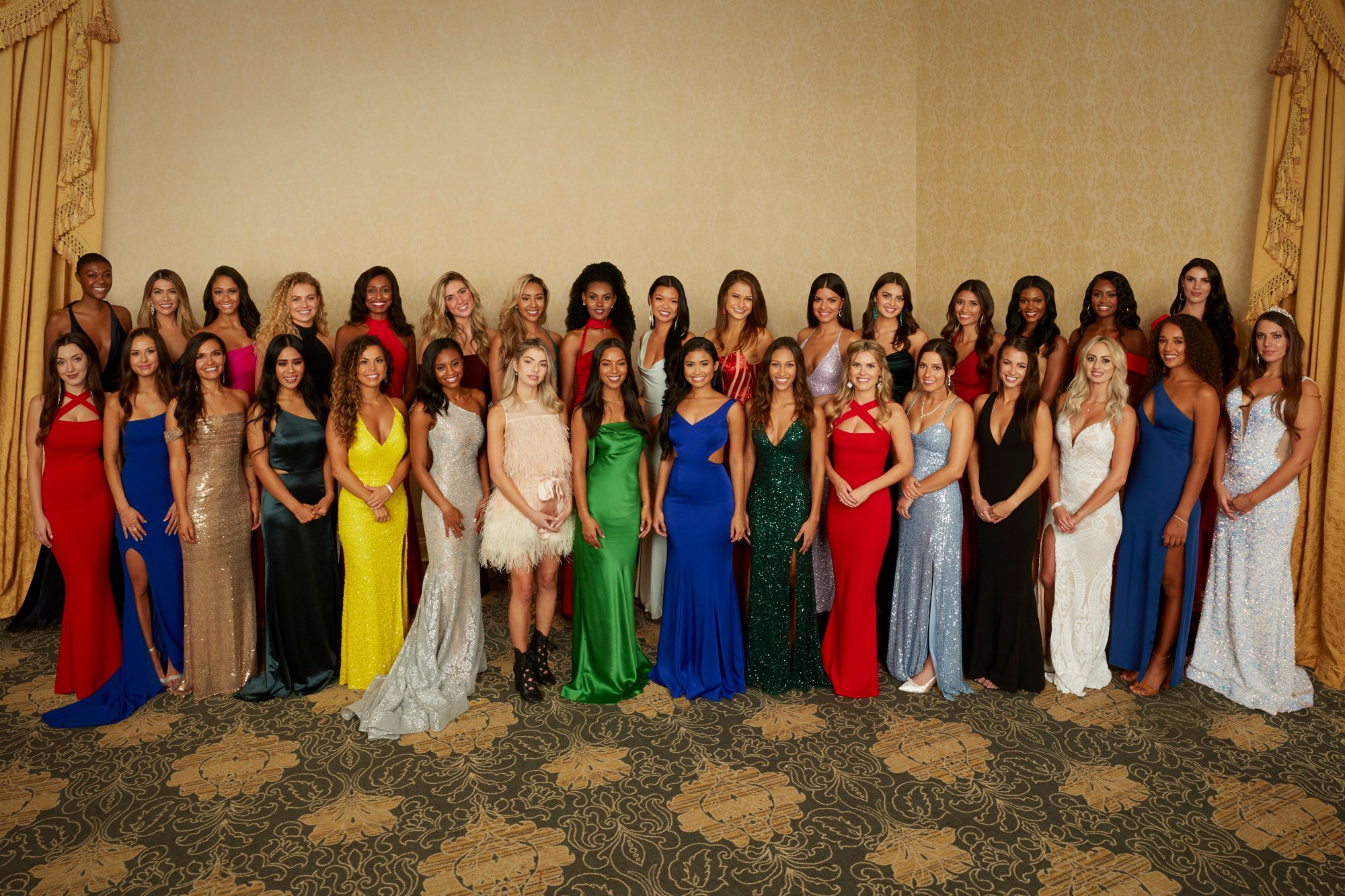 RELATED: 'The Bachelor': Is Matt James Engaged Now? Reality Steve Shares New Spoilers About the Season 25 Ending
That said, Matt noted some parents weren't certain about The Bachelor, hinting that they thought that the process was "silly."
"From a race standpoint, thank god I didn't have any awkward… I didn't have to address that," Matt said. "But from a standpoint of people's parents thinking this was silly and there being some sort of coded language when we're all together, there was that. That threw me off."
He added, "That may be me being naive to the process. But in that moment, I'm so confused. It's like going to a water park and you're shocked that you get wet. You knew coming on here that… I would hope that you had enough trust in the redeeming qualities in your daughter that she would make it to this point. And now that you're here, you're confused that she's here? I was so confused because it was news to them that we're here."
Matt also teased what Bachelor Nation fans can expect from Hometowns, hinting that there could be a few dramatic scenes.
"I almost didn't have words for some of the conversations because I'm like… Is that a trick question? What do you mean? I'm confused," Matt said. "Hometowns is going to be great."