'The Bachelor': Mike Johnson Reveals How He Really Felt When Peter Weber Was Cast as the Lead
Bachelor Nation viewers were shocked when Peter Weber was picked over Mike Johnson as the lead for season 24. Following Hannah Brown's journey on The Bachelorette, Johnson was a clear fan-favorite for the new role. If chosen, he would have also been the franchise's first Black and veteran bachelor. Now, almost a year and another bachelor later, Johnson is opening up about his initial reaction to ABC's announcement about Weber.
Mike Johnson discusses how he felt when Peter Weber was cast as 'The Bachelor' Season 24 headliner
When Weber was announced as The Bachelor Season 24 lead in September 2019, Johnson congratulated his Bachelorette co-star. Though it seems the 32-year-old wasn't surprised by the franchise's decision. And despite being a strong contender, Johnson predicted the role would ultimately go to Weber.
"I think the Bachelor would be Peter," Johnson told Entertainment Tonight in August 2019. "Based on [the fact that] history repeats itself. I think Peter looks the part… when he gets a 5 o'clock shadow, he looks good, too."
Then in a recent interview with Variety, Johnson echoed his previous remarks, noting he already anticipated how The Bachelor Season 24 casting would go. 
"I felt that Peter would be The Bachelor, I really did," Johnson said in August 2020. "I just felt that from what I've seen of the past, that's how the show goes. Peter was the perfect fit for what they like. I said he'd end up being the bachelor, and he was the bachelor."
Nevertheless, Johnson admitted he was annoyed, as he wasn't given a heads up when The Bachelor team decided to cast Weber. 
"I was just annoyed because I wish I was told beforehand. That would have been nice," Johnson said. "It's like when you go for a job interview and you never hear back. But then you just don't get the job. We were talking. But then they just chose the person they chose."
Mike Johnson reveals he wasn't approached to become the new bachelor for season 25
Even after Weber's season of The Bachelor came to an end, many fans continued to campaign for Johnson to become the lead for season 25. But in a surprising turn of events, Matt James, who was originally cast for Clare Crawley's not-yet-aired season of The Bachelorette, received the role. 
Meanwhile, Johnson confirmed he was never approached by the casting team for The Bachelor Season 25. Though the Air Force veteran continues to appreciate the support from fans.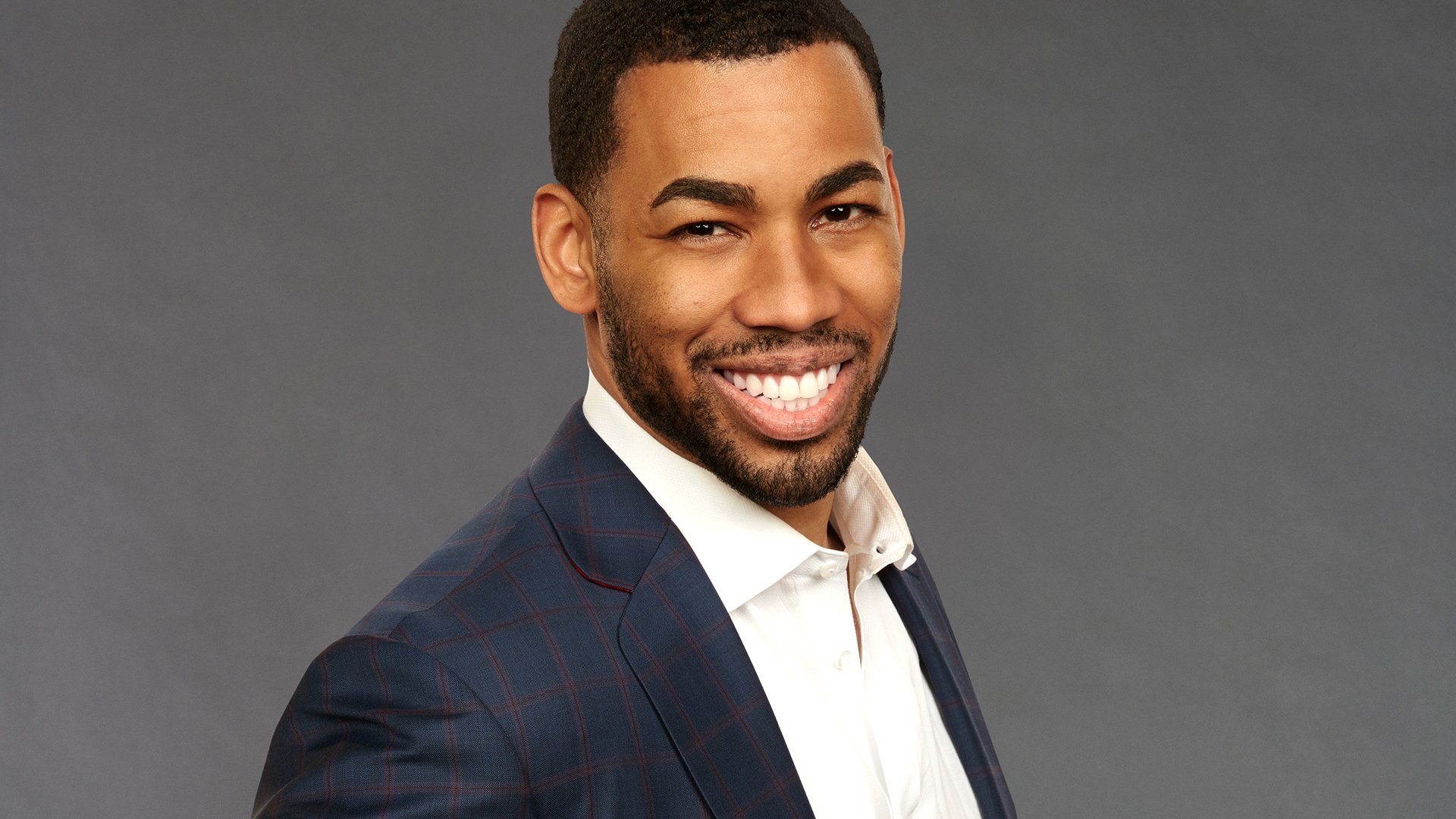 "I know that two years in a row, I was a popular choice. That's not a dig toward anyone else, that's just the truth," Johnson said in the above interview with Variety. "I was super appreciative to even just be in consideration."
He then acknowledged Bachelor Nation's efforts after he left The Bachelorette and Bachelor in Paradise without his perfect match. But ultimately, Johnson knows the decision isn't up to the fans.
"When it didn't happen both times, it was like you can win the popular vote, but lose the electoral college vote," Johnson said. "The people in charge didn't want me for whatever reason. But I know they think I'm great, and I think they're great. They just chose who they chose."
Check out Showbiz Cheat Sheet on Facebook!