Bachelor Nation: Will the Franchise Last Casting People Who Are 'There for the Wrong Reasons'?
When ABC first introduced The Bachelor, the reality dating series was all about finding love. Now, it feels like the show and its spinoffs focus on the people who are "there for the wrong reasons." A majority of Bachelor Nation's stars go on to become influencers, which used to be a bonus to appearing on the show. But now, contestants sign up to be part of Bachelor Nation sheerly for the trajectory to fame.
What's more, Bachelor in Paradise producers seemingly want to capitalize on the drama "clout chasers" tend to create. Showbiz Cheat Sheet did a deep dive into the "clout-chasing" that went on in BiP Season 7, which got us thinking. If this trend of casting wannabe influencers continues, how much longer will Bachelor Nation tune in?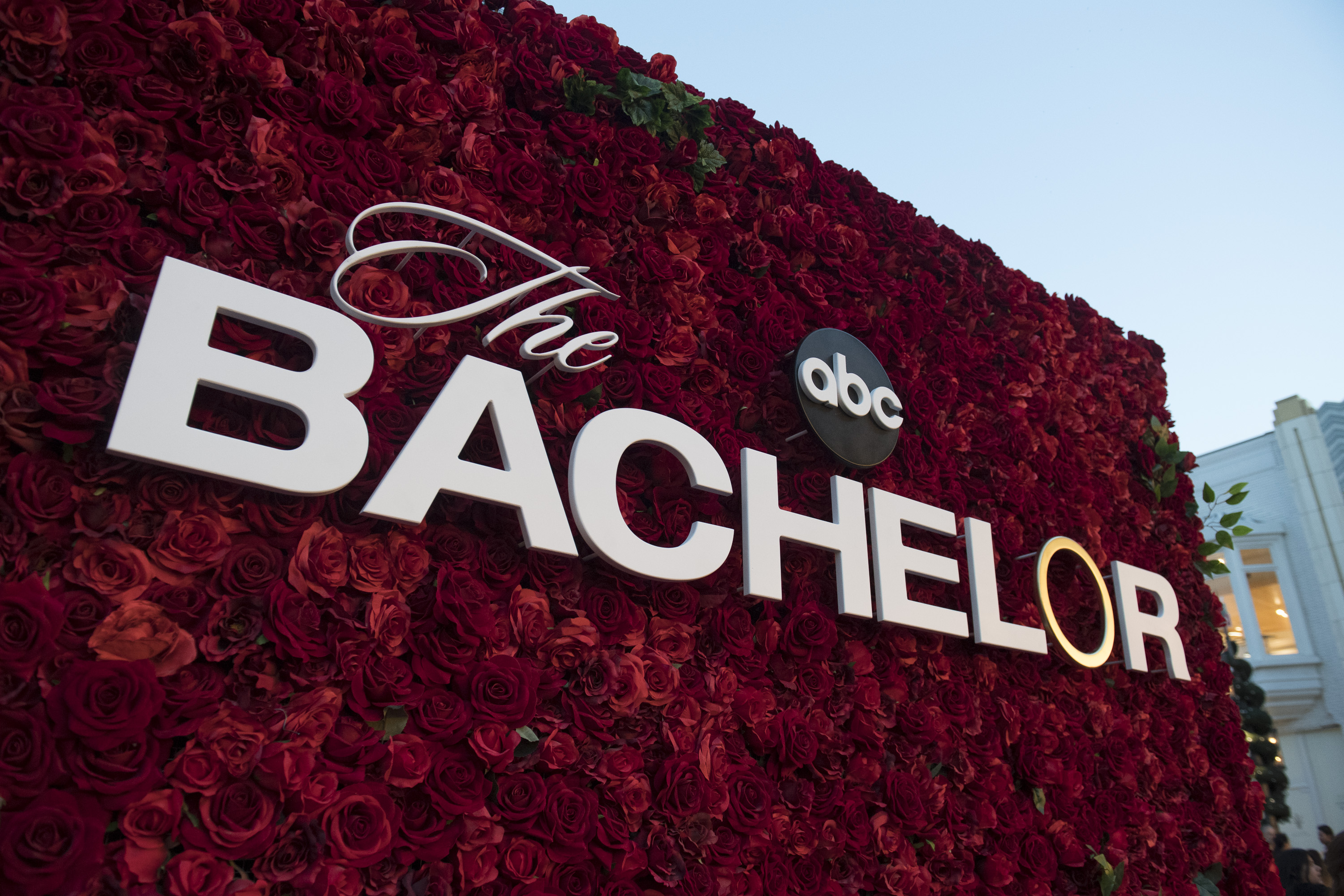 'Bachelor in Paradise' Season 7 drama centers around contestants who are 'there for the wrong reasons' 
Bachelor in Paradise returned with new episodes and several new hosts in August 2021. Many contestants started coupling off early on, which doesn't make for the most entertaining reality TV. Of course, producers worked behind the scenes to move the drama along and introduce new cast members week over week. 
But something else started happening in paradise. Gaining social media followers became a hot topic of conversation between mic'd up contestants.
Brendan Morais and Pieper James were blunt about their relationship that predated the show and their desire to gain followers. Eventually, the BiP cast confronted them, and Morais and James left the show. 
There's no doubt Morais and James were given a bad edit. Still, what James and Morais said about social media didn't need much editing to sound bad. Both Bachelor Nation stars lost a massive amount of followers in the aftermath.
Despite viewer's disappointment in Morais and James' actions, Bachelor in Paradise started to feel a lot less interesting to many without that "clout-chasing" drama. When the duo left, BiP refocused on the coupled-up reality stars waiting for their vacation to end in an engagement — a tale as old as time.
Does this mean audiences are starting to crave the drama "clout-chasing" creates? Countless memes of Joe Amabile confronting various BiP cast members post Morais and James would suggest so.
'The Bachelor,' 'The Bachelorette,' and 'Bachelor in Paradise' will always have a fan base regardless of 'true love' or 'clout-chasing'
Amy Kaufman's book Bachelor Nation: Inside the World of America's Favorite Guilty Pleasure discusses what has allowed the show to remain appealing for nearly 20 years. Kaufman believes people buy into new seasons of The Bachelor because they celebrate the love found in fairytales. Moreover, the franchise allows viewers to feel like anyone could find a "true love" like that if they try hard enough.
The Bachelor and The Bachelorette lean into the romance princes and princesses experience in fiction. This evokes a sense of nostalgia and longing for the contestants as well as the viewer. As The Office's Dwight Scrute once said: "People underestimate the power of nostalgia. Nostalgia is truly one of the greatest human weaknesses, second only to the neck."
"The show gives us an outlet to express our fears about the modern dating world," Kaufman writes. "It allows us to see a world filled with courtship, chivalry, and romance — and while we may scoff at the helicopters and hot tubs, deep down I think many of us still long for those kinds of things while we're spending hours swiping left on Tinder." 
While that may be true for Kaufman, another group of viewers watches the show to cast judgement. Some watch the show to stay current. Others use the program to take their minds off of their otherwise stressful lives.
As Kaufman told Jezebel, there are a "million different reasons" people tune in to watch The Bachelor, The Bachelorette, and Bachelor in Paradise. And that's why the show isn't going anywhere any time soon.
Bachelor Nation's future looks bright 
Regardless of why you might watch The Bachelor or its many spinoffs, it's safe to say the show has plans to be around for a while — at least through the next year. The franchise stands strong with Michelle Young's season of The Bachelorette on the horizon and buzz about the next bachelor all over Twitter. And if season 7 of Bachelor in Paradise has proven anything, it's that contestants can go into the show with whatever intentions they want.