Bachelor Nation Is Not Tolerating Victoria F. Calling Madison 'Disgusting'
Despite a whole lot of drama during her hometown, controversial contestant Victoria Fuller is moving on to fantasy suites. But thanks to the previews, we know the drama's just getting started.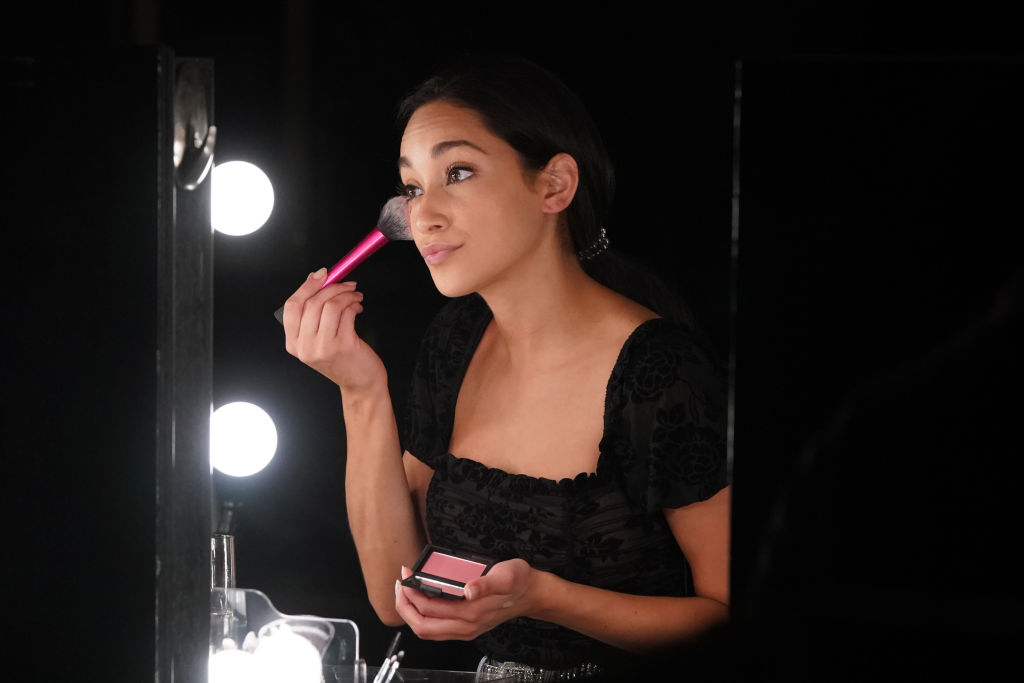 Next week, Weber and his final three are headed to the fantasy suites portion of the season and all eyes are on Madison Prewett. In recent episodes it's been made clear that Madison is waiting to have sex until she's married. The preview shows her talking about her decision with Weber. But in addition to her not wanting to have sex with Weber just yet, she doesn't want him to sleep with any of the other contestants either.
Additionally, during fantasy suites, all three women will be living together, an unprecedented Bachelor move.
The fantasy suites preview
"The three of us will be, like, living together. Awkward. So awkward," says Victoria F. in the preview.
We also hear Madison speaking to Hannah Ann Sluss about her relationship with Weber and her "expectations."
"It is kind of a black and white situation. These are the expectations I have for myself. These are the expectations I have for our relationship," she tells Hannah Ann.
We also hear Madison tell Weber, point-blank, she doesn't want to continue if he has sex with other contestants.
"I wouldn't be able to move forward if you have slept with the other women," she says.
Then, Victoria F. weighs in on Madison's "expectations."
"She gave him an ultimatum. I'm sorry, that's disgusting," she says. "Putting him in that position is so unfair."
Fans are calling Victoria F. out for calling Madison 'disgusting'
Bachelor Nation, largely, doesn't seem to be Victoria F.'s biggest fan as of late. In fact, each episode inspires more criticism for the medical sales representative.
While some fans are criticizing Madison for waiting so long to tell Weber her views on sexuality, many fans are not standing for Victoria F. referring to Madison's conversation with Weber as "disgusting."
"Okay I'm sorry, but Victoria F calling Madison "disgusting" for expressing her beliefs & views to Peter is just reason 1 of 10,000 why she is the worst human alive," tweeted one fan.
"victoria calling madison disgusting for giving peter an ultimatum as if she isn't a home wrecker," wrote another.
"Victoria, you are in NO position to say it's disgusting that Madison put Peter in an awkward position," tweeted another.
"THE FACT VICTORIA CALLED MADISON DISGUSTING MAKES ME SICK AND NOT LIKE HER EVEN MORE !!!!" wrote another passionate fan.
To make matters worse, at the beginning of the fantasy suites preview, we hear Weber says he's "in love with three women right now and I have no idea how I'm gonna do this."
We're not sure either, Pete. All we know is we're one episode closer to the clip of the pilot's mom sobbing, begging her son to "bring her home" (aka this season's fence-jump).
Read more: Bachelor Nation Thinks Hunter Hayes Singing 'I Want Crazy' To Victoria F. And Peter Weber Is A Little Too On The Nose