'The Bachelor': Chris Harrison Is Gone, What's Next for the Franchise?
Leads come and go on The Bachelor but Chris Harrison remains the same…or at least he did. Earlier this week, it was announced that Harrison, the figurehead of the Bachelor franchise was leaving. For 25 seasons of The Bachelor, Harrison has helped guide the leads to finding love. He's even hosted all of the Bachelor spin-offs. So, what's next for the franchise now?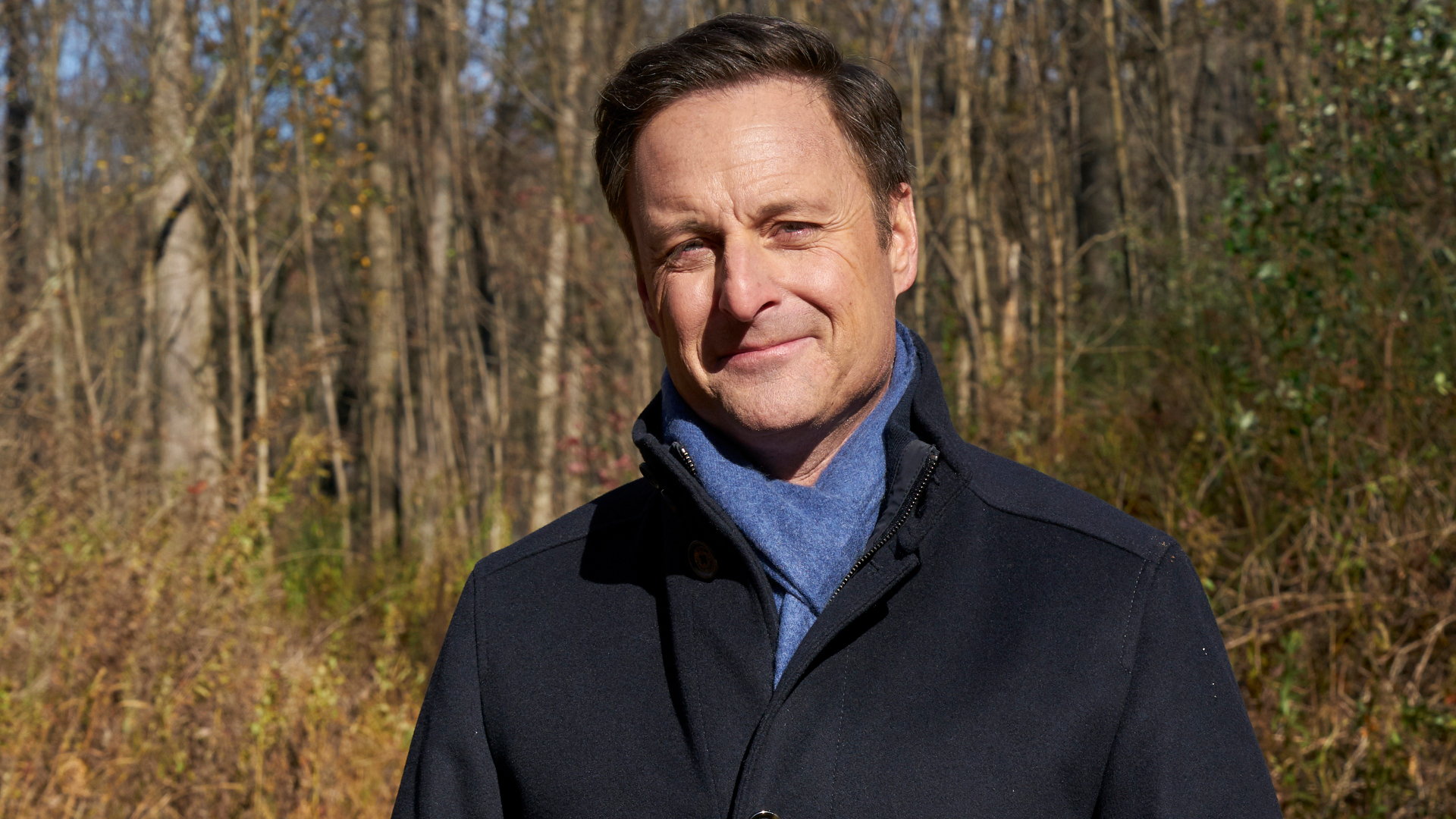 Mentors replace Chris Harrison on 'The Bachelorette'
Before Harrison even announced his permanent exit, he was on a hiatus from his job due to his defense of contestant Racheal Kirkconnell's past racist actions. During that time, The Bachelorette decided to replace Harrison with two former Bachelorettes, Tayshia Adams and Kaitlyn Bristowe, to act as mentors for Katie Thurston. For Thurston, this arrangement worked out perfectly.
"For me, it's tough, because as the lead, I've never gone through it with Chris … and so I can't really speak to how it's different, because when I was on that season, I didn't really interact with him too much," she said in a recent interview with USA Today.
"It was just great having Kaitlyn and Tayshia there, because I really don't think I could have done it without them," Thurston continued.
Rotating celebrities for 'Bachelor in Paradise'
ABC had already begun replacing Harrison for Bachelor in Paradise before his exit was even confirmed. Instead of one host, BIP will have rotating celebrities step in throughout the season. Actors David Spade and Tituss Burgess have been confirmed as two of the hosts, according to Variety. NSYNC member Lance Bass and rapper Lil Jon will also be joining the show, along with former Bachelorette contestant Wells Adams and Modern Family star Sarah Hyland.
A new 'Bachelor' host?
Back in January, rumors began floating around that Harrison was leaving the franchise and Wells would replace him. At the time, Wells said the idea was ludicrous.
"It's the dumbest thing I've ever heard," he told People. "First of all, Chris isn't going anywhere. He's got the best job in Hollywood. Tom Hanks would agree that he has the best job in Hollywood. He's not going anywhere."
At the time, some people believed Harrison was leaving the show to move to Texas.
"And I know that everyone's like, well, he's moving to Texas. Guess what, everybody?" he continued. "It's a travel show. He can live in Timbuktu and still do the show. They only film a week and a half in Agoura Hills. The rest of the show is off everywhere else."
"He's not going anywhere nor do I want him to go anywhere," he continued. "He's the cornerstone of Bachelor Nation. And I don't wish that upon anybody trying to fill those shoes."
But now that Harrison is officially out, Wells' guest hosting on Bachelor in Paradise could turn into something more serious.
Why did Chris Harrison leave the show?
After pictures of Kirkconnell attending an Old South party surfaced, Harrison defended her in an interview with Rachel Lindsay. When fans became upset at his stance, he announced that he was taking a break from the franchise to learn more about race relations and challenge some of his ways of thinking. Later, it was announced that his break was permanent.