'The Bachelor': Is Peter Weber Dating Now? The Former Lead Opens Up About Life After Kelley Flanagan Split
Following The Bachelor Season 24 finale, many fans thought Peter Weber found his happily ever after with fifth runner-up Kelley Flanagan. But the relationship ended before the start of the new year. So is Pilot Pete dating anyone now? The former bachelor recently opened up about his relationship status.
What happened to Peter Weber and Kelley Flanagan after 'The Bachelor' Season 24?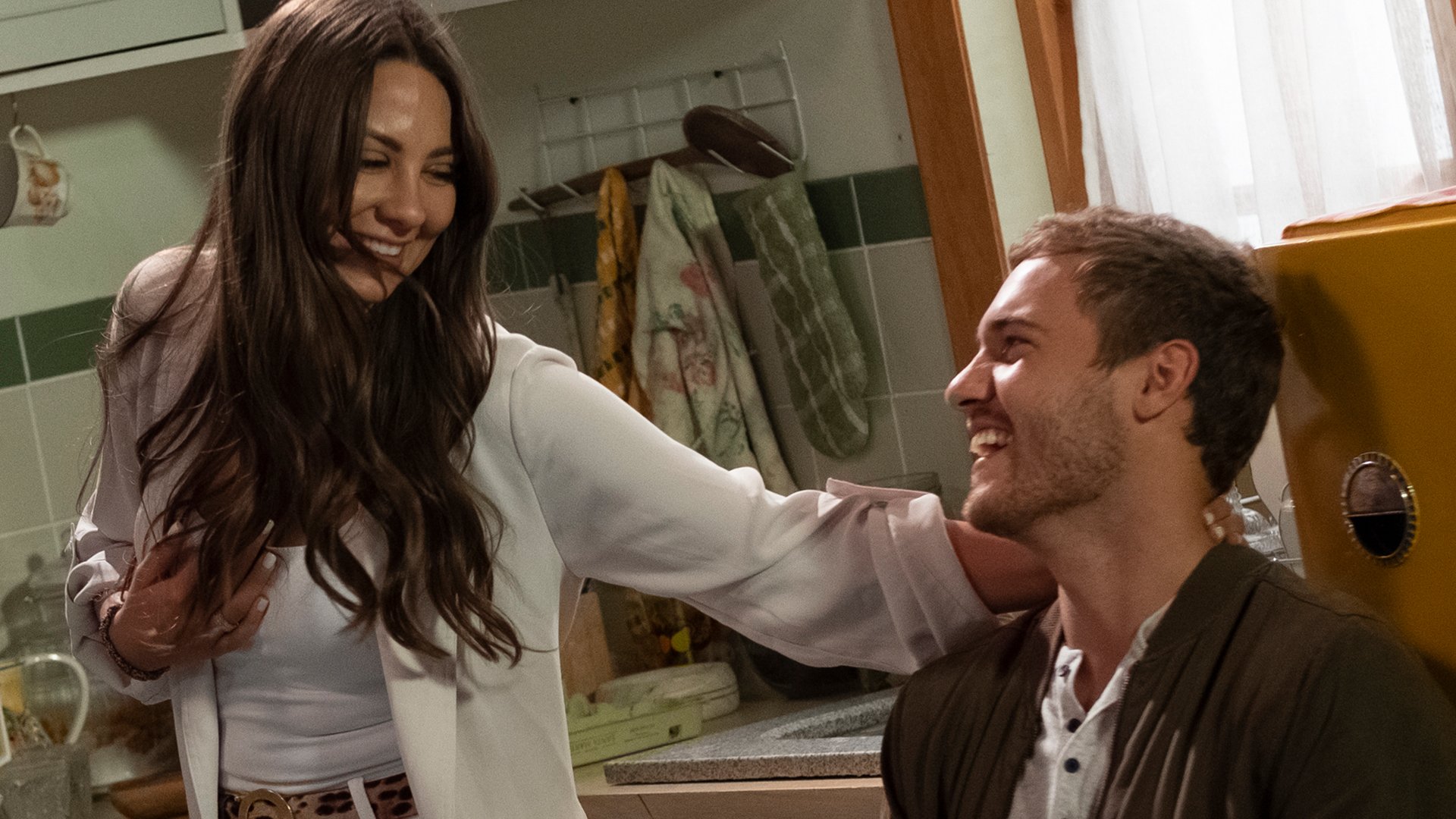 In The Bachelor Season 24, Weber struggled to choose his final pick. The former lead got engaged to Hannah Ann Sluss. But a few weeks after filming the finale, Weber broke up with his fiancée and seemingly went after his runner-up, Madison Prewett. That said, Weber and Prewett went their separate ways two days later.
Meanwhile, Weber reconnected with Flanagan after The Bachelor Season 24 wrapped. The couple seemed head over heels for each other. But Weber and Flanagan split after eight months of dating. 
"Kelley and I operate on two different frequencies," Weber said in a statement, per Entertainment Tonight. "One isn't better or worse than the other; we're just two different people."
Then when speaking with The Bachelorette's Kaitlyn Bristowe on the Off the Vine podcast, Flanagan hinted that her needs weren't being met in the relationship.
"On my end, there were just a lot of non-negotiables in the relationship," Flanagan said in March 2021. "Actions speak louder than words. … It took me a while to sit there and kind of figure out that they weren't really changing, and there's a point in time where you have to accept that. It sucks."
'The Bachelor' Season 24 star Kelley Flanagan says she's dating now
Still speaking with Bristowe on Off the Vine, Flanagan suggested that she doesn't plan to get back together with Weber. Flanagan also revealed she's been dating someone. 
"There's a guy that I've been on a couple dates with," the Bachelor Nation alum said. "He doesn't even have the Instagram app. It literally makes me feel so great. I was like, 'Thank god, you don't know this show that I'm on. You don't even have the app.'"
That said, Flanagan hasn't completely ruled out Bachelor in Paradise Season 7, even if Weber is also on the new season.
"I don't know. It's very hard for me," Flanagan said when asked about returning for BIP. "Let's put it this way. If Peter was there, I would have no issue. The concept in general might be different."
Peter Weber updates Bachelor Nation fans on his dating life following Kelley Flanagan split
For now, Bachelor Nation fans will just have to wait and see whether Flanagan and Weber end up on BIP in the future. But in an interview with Us Weekly from April 2021, Weber hinted that he's dating around in New York City. However, it doesn't look like he's ready to settle down anytime soon.
"There's a good sense of optimism [in New York] that you're going to meet someone," Weber said. "Personally, I'm not seriously dating at all, but just meeting people and having a good time and building my community. That's what I'm doing right now."
Weber also reflected on the past two years and admitted he chased relationships "for a little bit too long." But even so, the former Bachelor lead still believes he'll find his person one day.
"I've definitely had a whirlwind of two years there in the dating department and may have been chasing relationships for a little bit too long," Weber said. "But I still haven't lost any faith. I have all the faith in the world that my person is out there and we're going to have a beautiful, beautiful life together. Just haven't found her yet."