'The Bachelor': Peter Weber Admits His Mom, Barbara, Was 'Right the Entire Time'
When Peter Weber's season of The Bachelor aired on ABC, fans were introduced to the 29-year-old's mom, Barbara Weber. Early on, teasers indicated Barb would be part of her son's "fence jump" moment. Then when the time came, it was so much more. Barbara made it known she did not approve of Peter's relationship with Madison Prewett, and the Weber matriarch didn't back down during the season finale. But despite the backlash from some viewers, Peter still stands by what Barbara said on the show. 
What happened to Peter Weber's mom, Barbara Weber, on 'The Bachelor' Season 24?
After Prewett met the Webers in Australia during The Bachelor Season 24 finale, Barbara told Peter the Auburn alum wasn't there for him. However, Barb wanted Pilot Pete to go after Hannah Ann Sluss. Even so, Prewett chose to self-eliminate and Peter proposed to Sluss. 
In the end, things didn't work out between Peter and Sluss. So production reunited the bachelor and his runner-up. Then by the live portion of the finale, Peter and Prewett revealed they were still in love. Though they didn't receive support from the Weber family.
Barbara revealed Prewett didn't want to meet the family in Australia and kept them waiting for three hours. Prewett also told the Webers she wasn't in love with Peter and she wouldn't accept a proposal at the end of the show. But ultimately, the Webers didn't think Prewett and Peter were compatible.
"He's going to have to fail to succeed," Barbara told host Chris Harrison on The Bachelor finale. "All his friends, all his family, everyone that knows him knows it's not going to work. So we've been trying to help him. Would we want it to work? Yes."
Peter Weber shares how he feels about Barbara Weber's honesty on 'The Bachelor'
It's been months since The Bachelor Season 24 finale and everyone has moved on. Two days after the show wrapped, Peter and Prewett went their separate ways. Peter also sparked up a relationship with his fourth runner-up, Kelley Flanagan. But where do Peter and Barbara stand now? In an interview with Bold TV published in March 2020, Peter opened up about his relationship with his mom after The Bachelor. And it seems they're doing just fine.
"I'm just so blessed to have a mom like I do," Peter said. "You know, it's almost creepy, it's almost weird, how much a mother's intuition can be right. At the end of the day, I am so close with my mom. And I wouldn't have it any other way."
He continued, "There's a reason they say mother knows best. You were inside your mother for nine months. She knows you more than anyone will ever know you. She's just always guided me the best way she knows how."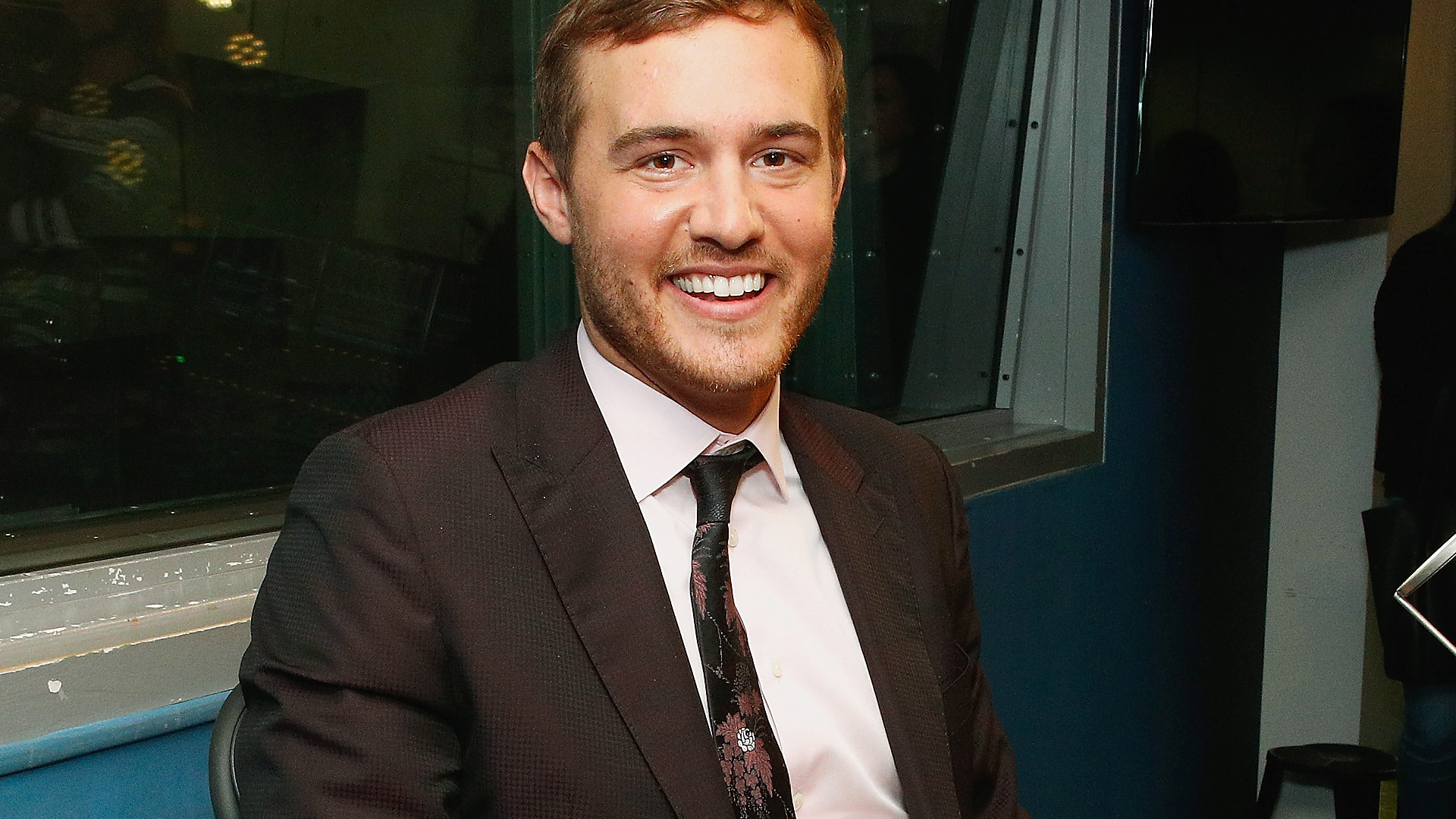 Peter also admitted Barbara was right about everything on The Bachelor.
"Even times where I've disagreed with her, she's never backed down. She's always been honest with me. And that's just such an amazing quality that I respect so much about her," he said. "With everything that's happened in the show, she's obviously played a big part. It's crazy to just look and be like, 'My mom was right the entire time.'"
Peter later added, "She wasn't afraid of live TV or anything. She was still gonna be who she was. That's the one thing about my mom, [she] can't be fake. And I love that about her. She is who she is and she will forever be that way."
Peter Weber's current girlfriend, Kelley Flanagan, gets along with Barbara
While things didn't work out between the Webers and Prewett on The Bachelor, the family supports Peter's newfound happiness with Flanagan. In early June, Peter briefly chatted with Harrison about his season and current relationship on The Bachelor: The Greatest Seasons — Ever. Then toward the end of their conversation, Barbara came out and gave her take.
"It's a dream come true. I love her so much," Barbara said of Flanagan. "We get along so great. And it's like, you know, the daughter that I've always wanted."
Meanwhile, in the above interview with Bold TV, Peter shared what it means to have Barb's support.
"For me, the relationship that Kelley and my mom have just means so much," Peter said. "I will always be so close with my family. That's just who I am. That's my culture and that's never going to change. It just warms my heart so much to know they have that strong relationship. I just feel very blessed to have that relationship with my mom, too."
Check out Showbiz Cheat Sheet on Facebook!