'The Bachelor': Peter Weber Shares Plans to Move Out of His Parents' House
As any Bachelor Nation fan can tell you by now, Peter Weber is close with his parents, Peter Sr. and Barbara. When Pilot Pete was outed at the man who slept with The Bachelorette's Hannah Brown four times in a windmill, the Webers cheered their son on. And even before The Bachelor Season 24 began, viewers learned Weber still lived with his parents. But the 28-year-old hinted he would leave the nest soon. Then when answering questions on his Instagram Stories, Weber shared his plans to move out of his parents' house.
Peter Weber reveals he will move out of his parents' house via Instagram Stories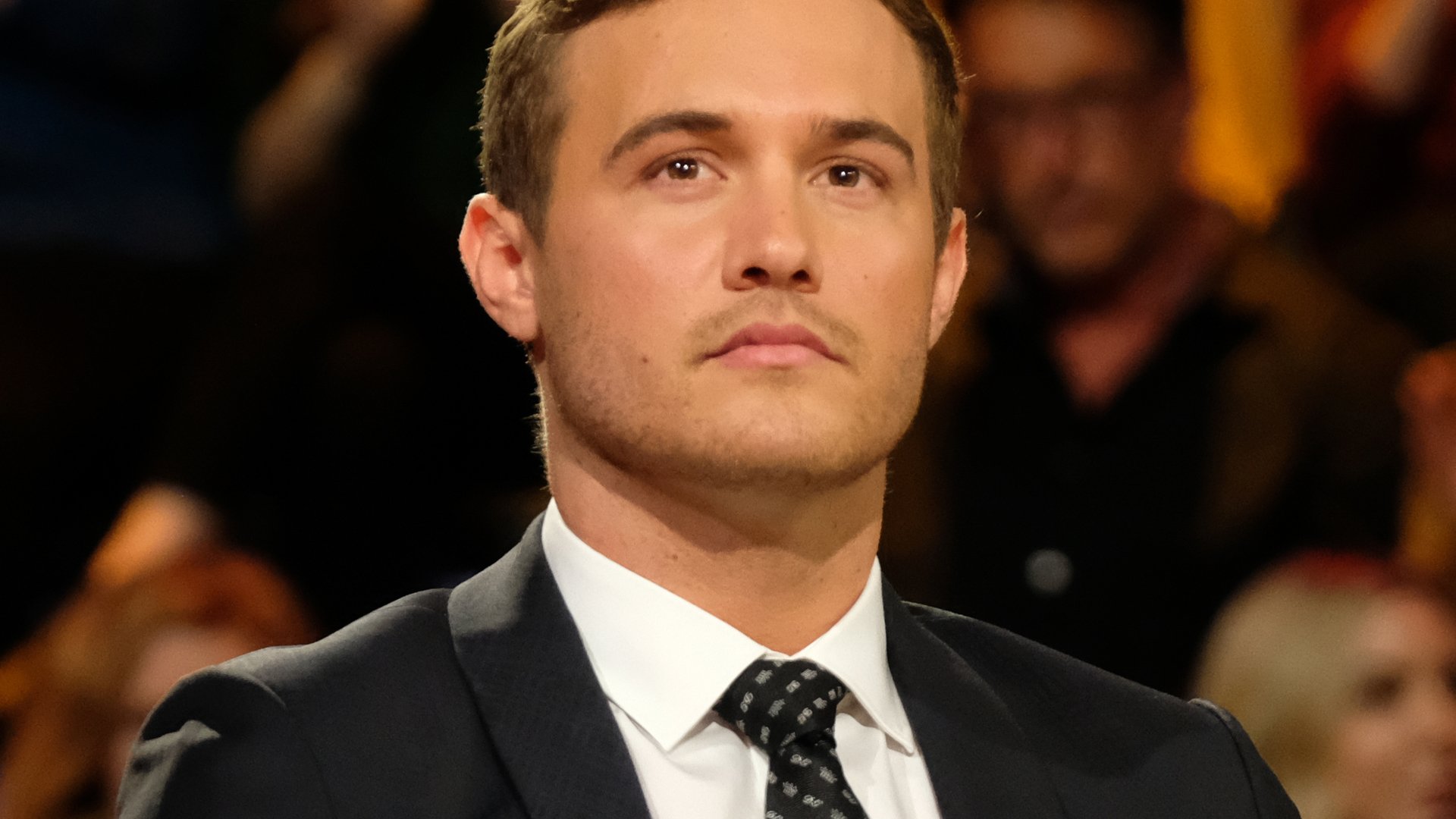 When The Bachelor Season 24 premiered in January 2020, Weber opened up about living with his parents during an interview on Jimmy Kimmel Live.
"I think what a lot of people have to realize is I come from a Cuban family," Weber said. "Cuban culture is a little bit different than the American culture. And it's not unusual for a family to live together for a long time."
Weber also revealed he only planned to stay with his parents for "a couple more months." Now Weber seems to be making moves. On March 20, Weber asked his 2.1 million followers on Instagram to send him questions. Later, the former bachelor answered a few select queries via Instagram Stories, including one about moving out of his parents' Westlake Village home.
"Any plans to not live at home," a fan asked Weber.
Then Pilot Pete recorded a clip of himself singing to Jon Denver's "Leaving on a Jet Plane" with Barbara and Peter Sr. in the background. But as soon as Weber got past the first two lines, he changed things up.
Weber sang: "All my bags are packed / I'm ready to go / They're cutting the cord / It's time to say goodbye."
Meanwhile, the former bachelor started walking out of his parents home. "Don't let the door hit you on your way out," Peter Sr. said. And Barb added, "We're empty nesters."
In response, Weber frowned. "So mean," he joked. Then the Delta pilot seriously answered the fan's question in text, hinting he has plans to move out of his parents home.
"But real talk yes, either NYC for about a year or LA," Weber wrote.
How is Peter Weber's relationship with his parents now?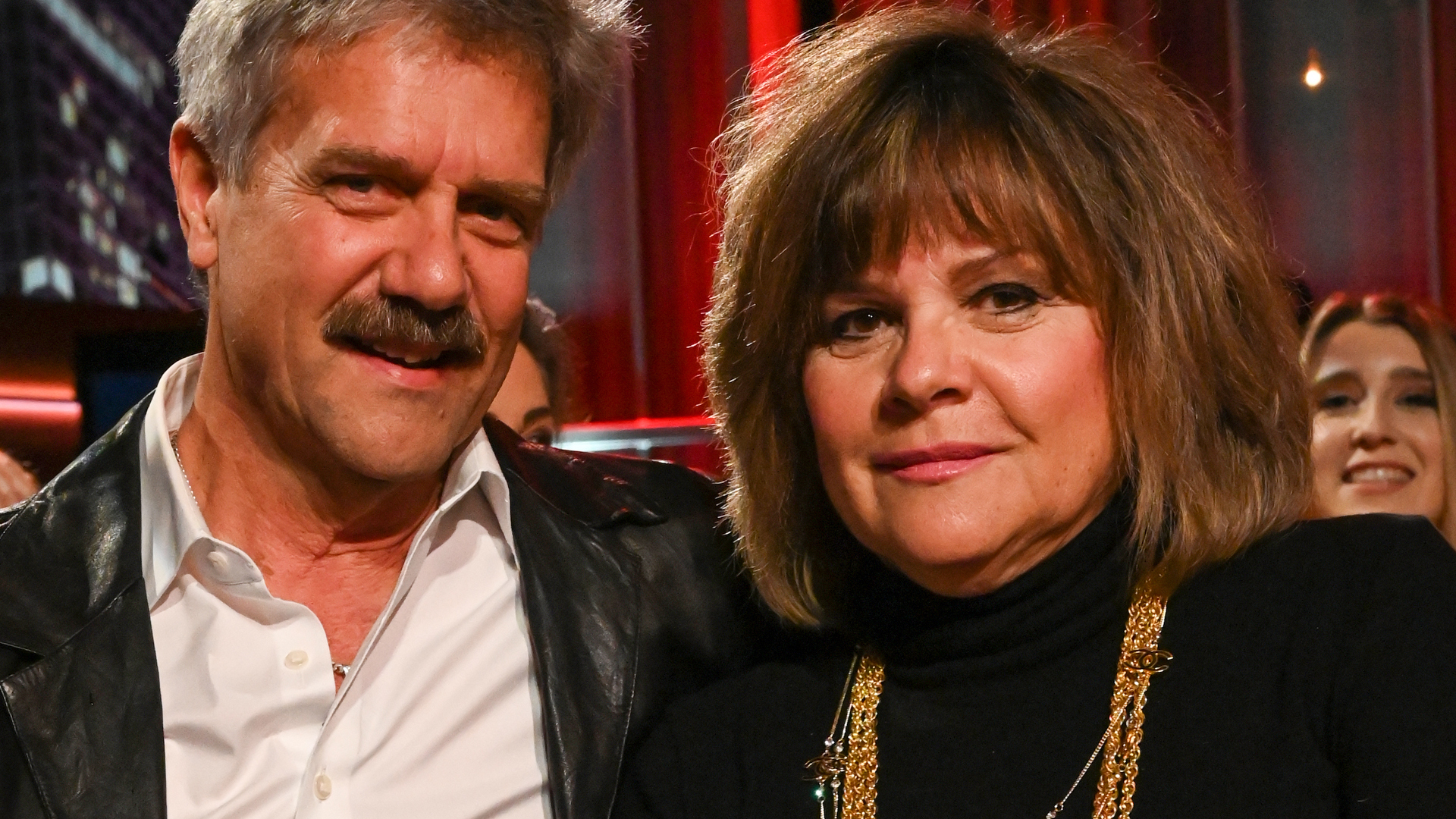 In case you don't remember, things got heated between Weber and his parents during The Bachelor Season 24 finale. The Webers did not approve of the pilot's final pick, Madison Prewett. And ultimately, they — namely Barbara — would not let it go, despite being on national television and Weber's claims he was in love.
Regardless, two days after the live finale, Prewett and Weber broke up in separate statements on Instagram. But even so, it appears Weber's relationship with his parents is good now.
"We're good. There's a Cuban family dynamic to it. There's a lot of passion," Weber told TMZ. "Could my mom's delivery been a little different? Sure. But her message was on point. She wants the best for me and just loves me. Very grateful to have a mom like that."
He also doesn't blame his family for what happened with Prewett. "This is stuff between Madi and I, solely, 100 percent," Weber said when asked whether his mom influenced his decision to break up with Prewett. "And people have their opinions, but this is just between the two of us, and it's just mutual respect and love. That's all."
From Weber's remarks to his Instagram Story post with his parents, the family unit is still going strong. So whether the former bachelor decides to move to New York City or somewhere else in Los Angeles, the Webers will be just fine.
Read more: 'The Bachelor': Peter Weber Reveals What He Learned From His Turbulent Season