'The Bachelor': Peter Weber Gets Real About What It's Like to Be a Pilot's Wife
If you didn't watch Hannah Brown's season of The Bachelorette, here's the one thing you need to know about The Bachelor's Peter Weber — he's a pilot. Previously, Bachelor Nation host Chris Harrison revealed the ABC reality series will exhaust the aviation jokes this season. But all the fun aside, it seems Weber's occupation — and the lifestyle that comes with it — will play a big part in his connection with the women. And in a recent interview, Weber revealed he was honest about what it's really like to be a pilot's wife while dating on The Bachelor.
Peter Weber opens up about dating on 'The Bachelor'
When speaking with People, Weber explained what he was looking for on The Bachelor. And ultimately, Pilot Pete shared he wanted to date someone who could match his lifestyle as a pilot.
"I needed someone who could handle my lifestyle," he said. "Being a pilot and with what comes with that, I wanted to be honest with them from the beginning. And I didn't want them to go into this blindly and not truly understand what it's like to possibly be a pilot's wife one day."
The 28-year-old then revealed what being in a relationship with a pilot really means.
"I wanted them to understand what came with my schedule and my lifestyle," Weber said. "It's not a typical, normal job where you're home every single night."
Of course, Weber understands his lifestyle isn't for everyone. However, the Delta pilot still hopes to find someone who shares his excitement for life, adventure, and exploring so they can "have a lifetime of doing that together with me."
How Peter Weber's parents influence the next bachelor's view on love
It's clear Weber knows what he wants in a relationship as he dives headfirst into The Bachelor. Still speaking with People, Weber also confessed he asks his contestants about their "family life and how close they were with their family" when getting to know them.
"To me, that's everything," he said. "I want a family of my own one day and I think it's important to find someone who shares those same values."
Now, it's possible Weber learned what to expect in a relationship from his parents, who met when his dad was a pilot and his mom was a flight attendant.
"I have never been one to settle for anything that I know is not that ultimate, fierce type of love and I've seen what my parents have," Weber told Entertainment Tonight in December. "They've been the most amazing inspiration for me."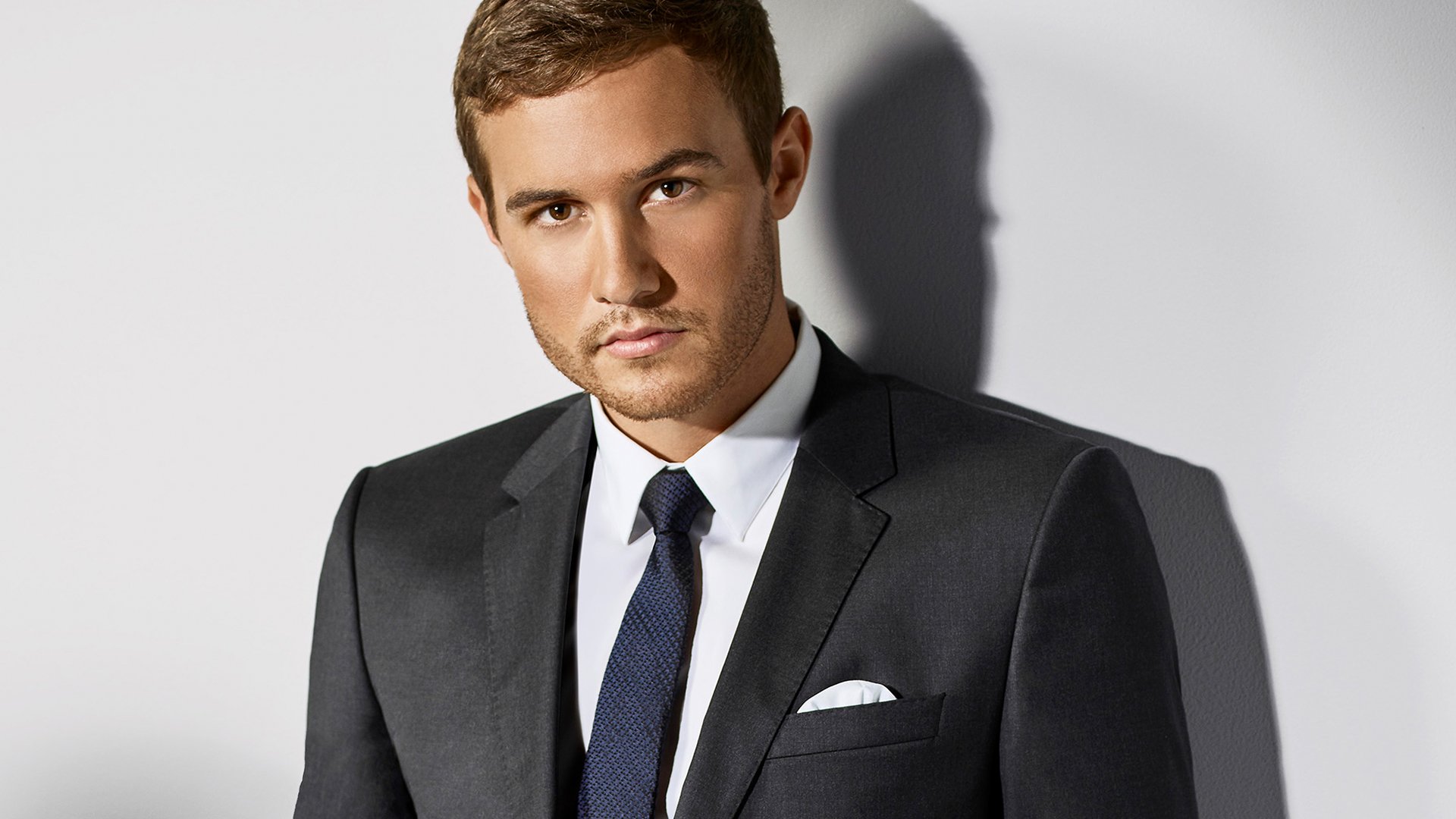 Weber's mom, Barbara, also hinted that she wants Weber to find a woman who is "adventurous" and "spontaneous." She also hopes whoever he ends up with enjoys flying as much as her son. But most of all, she wants Weber to be with "someone sweet with a great heart," nothing "that's the most important thing."
Meanwhile, in the above interview with People, Weber echoed his mother's remarks. And Weber admitted his greatest dealbreaker has nothing to do with flying or even understanding his schedule.
"The biggest thing I was looking for that entire time — and I always feel like you can't hide this — someone that just has a heart full of so much love that they're ready to give to me," Weber said. "Because I know I'm here to give it to that person."
Read more: 'The Bachelor': Chris Harrison Says Peter Weber Isn't the Same Guy From Hannah Brown's Season of 'The Bachelorette'