'The Bachelor': Who Is Pieper James? Chris Harrison Says the Contestant Is 'All-In' With Matt James
Matt James is beginning to form some real connections on The Bachelor. But, that doesn't mean a new frontrunner can't emerge in the later weeks. When introducing the cast back in December 2020, host Chris Harrison hinted that Pieper James will have a slow start with Matt. Now, it seems the couple will receive a one-on-one date in the Feb. 8 episode. So, who is Pieper from The Bachelor Season 25? Here's everything you need to know about the contestant, from her age to her Instagram.
Who is Pieper James from Matt James' season of 'The Bachelor'?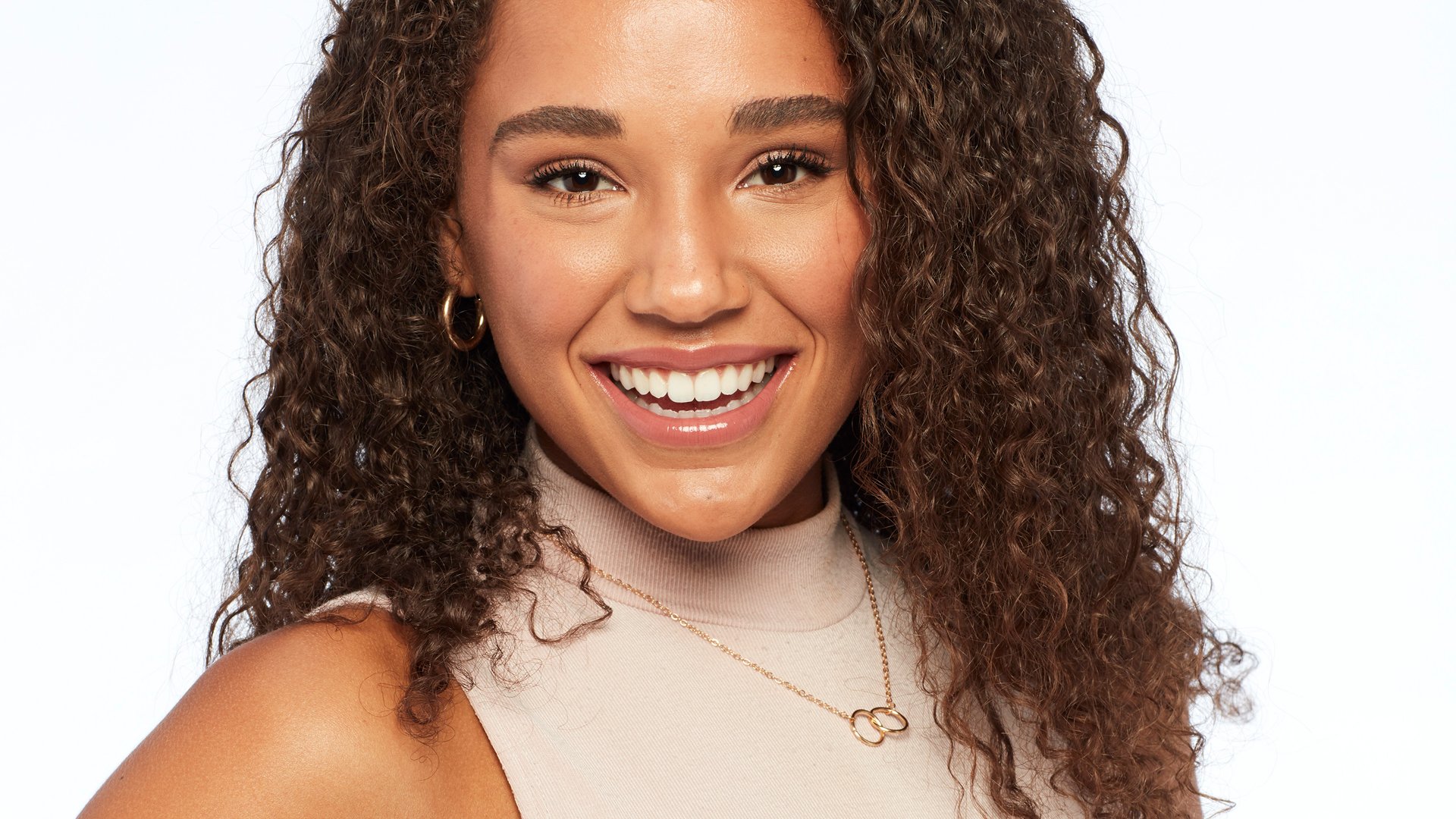 According to Pieper's Bachelor profile on ABC's website, the 23-year-old is a graduate student from Happy Valley, Oregon. Then when Harrison introduced the cast in December, the host revealed Pieper is getting her Master's degree in marketing. 
Meanwhile, Bachelor Nation fans can find Pieper on Instagram under the handle @pieper_james. The contestant's feed is filled with model-esque photos, which makes sense when you take a look at her bio. Pieper is represented by agencies like Q6 models and 10MGMT. She even did a campaign with Nike in 2020.
Now, will Pieper's lifestyle match up with Matt's beyond The Bachelor bubble? The contestant's ABC profile says she is looking for someone with "confidence" who "knows what they want in life."
Chris Harrison teases what happens to Pieper James on 'The Bachelor' 2021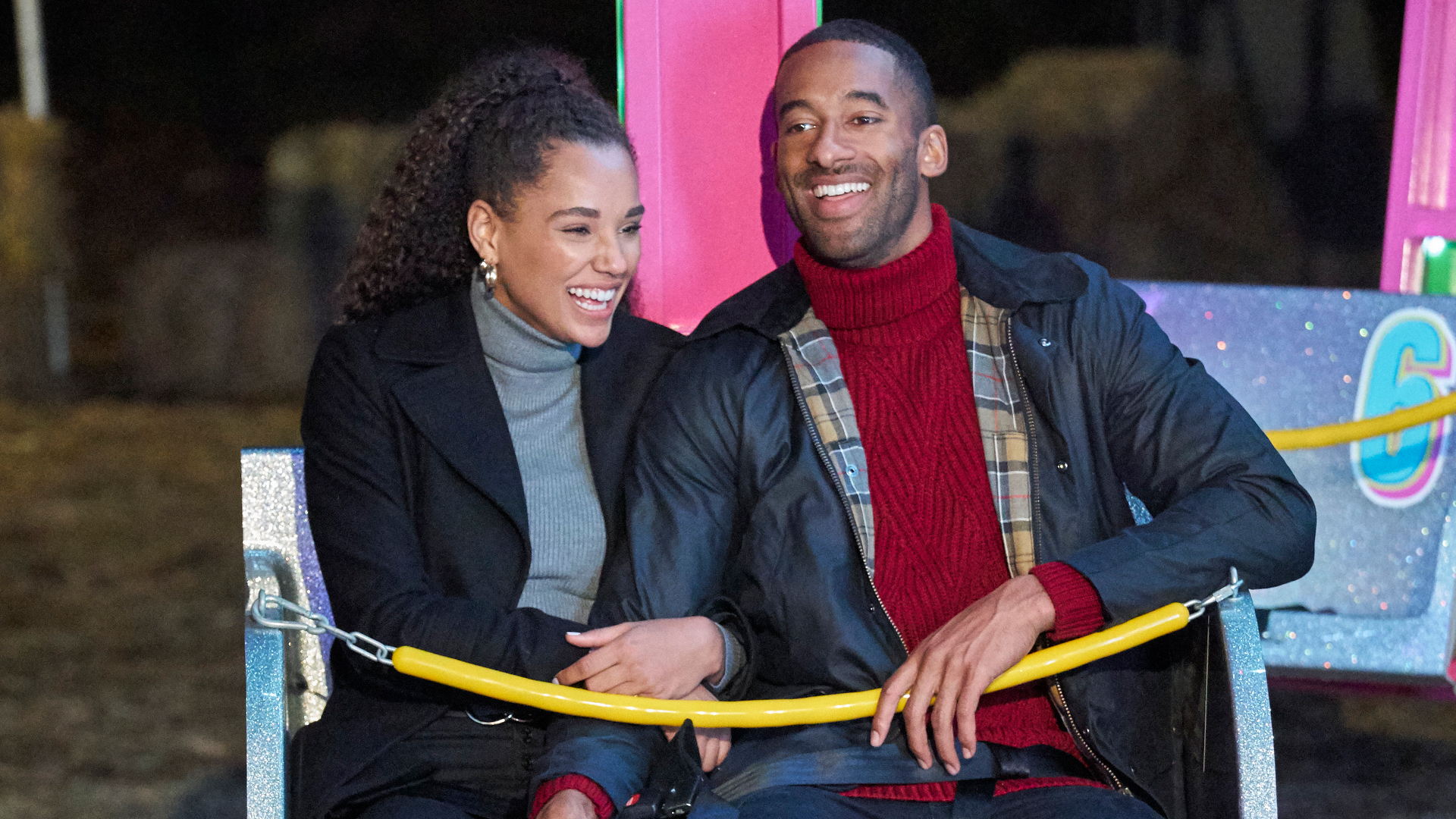 ABC's Bachelor Season 25 Episode 6 synopsis confirmed Pieper and Matt will get a one-on-one date. 
"Pieper and Matt take a break from the drama with a romantic carnival date complete with a performance by Temecula Road," the description reads.
Meanwhile, Harrison teased how Pieper's romance with Matt will unfold on The Bachelor Season 25. "Bit of a slow roll out of the gate in the romance department," Harrison said of Pieper in December. "But, once she gets there, there is no turning back for this woman. She is all in." 
The host also hinted that Pieper will be an open book. Harrison said:
Speaking of all-in on Pieper, this woman has zero poker face. It's really funny to me. You meet some people that can really fool you sometimes and play things down. Pieper is the other. She's that girl that what you see is what you get. She cannot fake it at all. But, we do love Pieper. Really, one of the more dynamic women that we've had in a while.
[Spoiler alert: Potential spoilers for The Bachelor Season 25 finale and Matt James' final five women.]
Will Pieper James end up with Matt James on 'The Bachelor'?
While Pieper's romance with Matt will finally blossom on The Bachelor Season 25, it seems the couple doesn't not end up together. According to franchise spoiler king, Reality Steve, the contestant does not make it through to the final five.
On Jan. 20, Reality Steve revealed Abigail Heringer, Bri Springs, Serena Pitt, Michelle Young, and Rachael Kirkconnell will be Matt's top five women on The Bachelor. So, it appears that Pieper will be eliminated sometime before Hometowns. 
That said, ABC has yet to confirm any spoilers about Matt's journey on The Bachelor Season 25. So, fans will just have to wait and see how his story unfolds on screen.
The Bachelor Season 25 with Matt James airs Monday nights on ABC.