'The Bachelor': Richest Stars to Ever Appear on the Show
If you're a fan of The Bachelor, you're likely glued to your television whenever the latest season airs. As a faithful viewer, you probably want to know everything about the stars and The Bachelor cast. One thing not many people are aware of is how much some of the show's stars are worth. If that's a burning question you've been dying to get an answer to, we'll give you a rundown of how much some of the stars are working with.
Here are the richest stars to ever appear on The Bachelor according to Net Worth and Celebrity Net Worth.
15. Nick Viall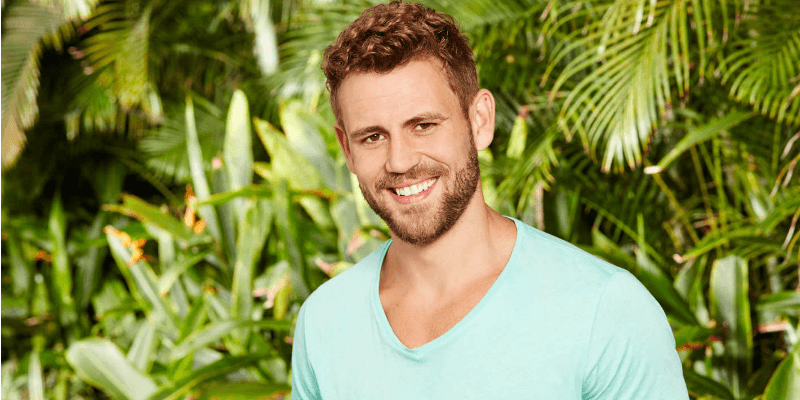 Nick Viall appeared in season 21 of The Bachelor. The software sales executive has the distinction of being a runner up twice on The Bachelorette. Unfortunately, Viall failed to win the hearts of Andi Dorfman in season 10 and Kaitlyn Bristowe in season 11. After experiencing heartbreak twice in a row, Viall moved on to Bachelor in Paradise. However, things didn't work out there either. He was asked to come back a fourth time to appear on The Bachelor, but his search for true love was short lived. After getting engaged to contestant Vanessa Grimaldi, the pair ended their relationship after five months.
Next: This bachelor got lucky.
14. Sean Lowe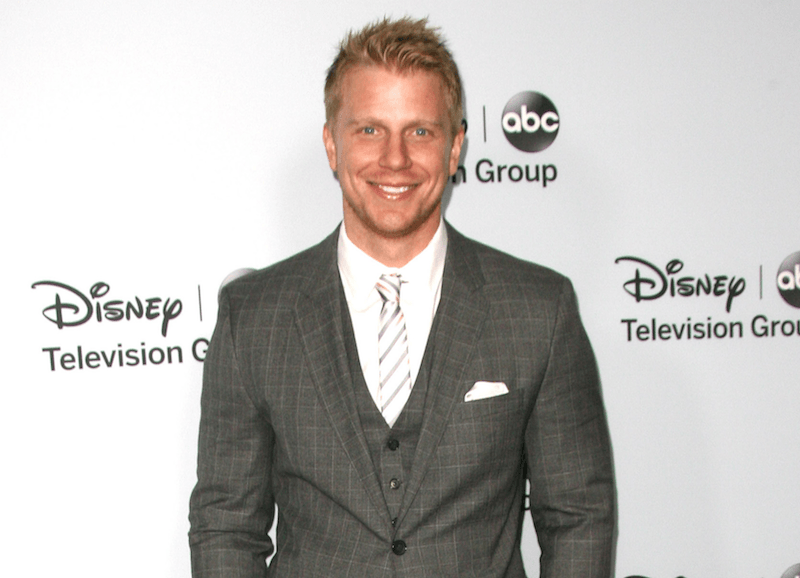 Sean Lowe appeared in season 17 of The Bachelor. He was first introduced to The Bachelor franchise during season eight of The Bachelorette. Lowe didn't win the final rose from bachelorette Emily Maynard. He finished the show in third place. However, Lowe eventually found love on The Bachelor with contestant Catherine Giudici. The couple married in 2014 and are expecting their second child in 2018.
Next: Things didn't work out for this bachelor.
13. Brad Womack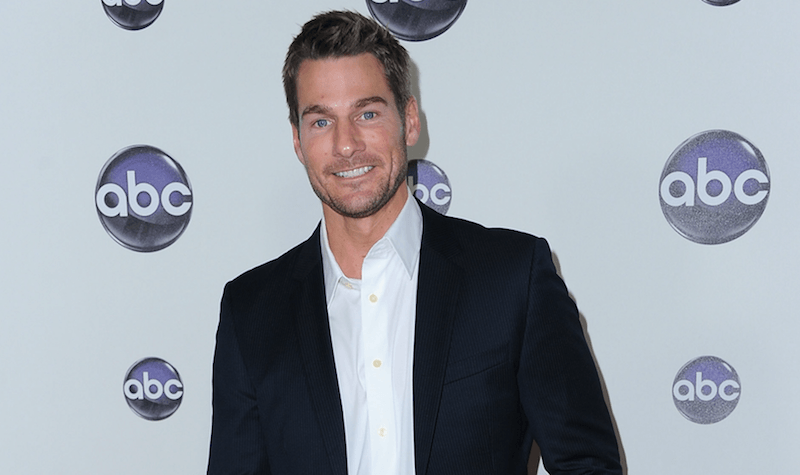 Brad Womack appeared on seasons 11 and 15 of The Bachelor. During season 11, Womack didn't give a final rose to any of the contestants during the last rose ceremony. However, in season 15, he gave his final rose to Emily Maynard. However, the pair never made it down the aisle. They ended their relationship after just two months.
Next: The second time isn't a charm.
12. Ben Higgins
Ben Higgins starred in season 20 of The Bachelor. The software salesman chose Lauren Bushnell during the final rose ceremony. The pair starred in the show Ben & Lauren: Happily Ever After. Unfortunately, they didn't get their fairytale ending. During the last episode, Higgins called off the wedding. US Weekly reports he won't consider appearing on the show a second time.
Next: He was looking for his leading lady.
 11. Charlie O'Connell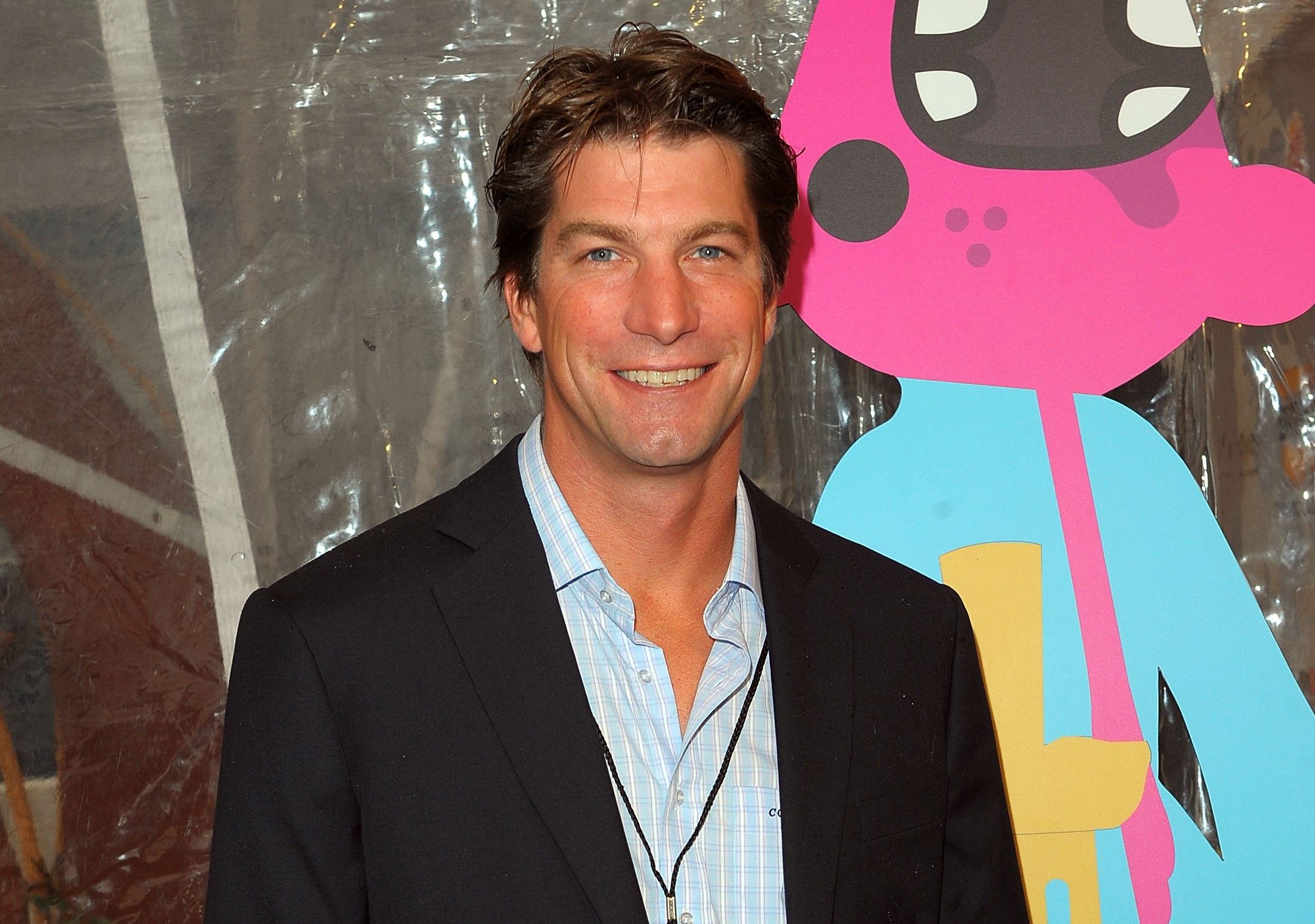 Actor Charlie O'Connell (brother of actor Jerry O'Connell) appeared in season seven of The Bachelor. He chose Sarah Brice during the final rose ceremony but chose not to propose. The couple later broke up in September 2007 but then reunited in 2008, only to break up again in 2010. As of this writing, Brice is married with three children.
Next: He decided to make a surprising career change.
10. Jake Pavelka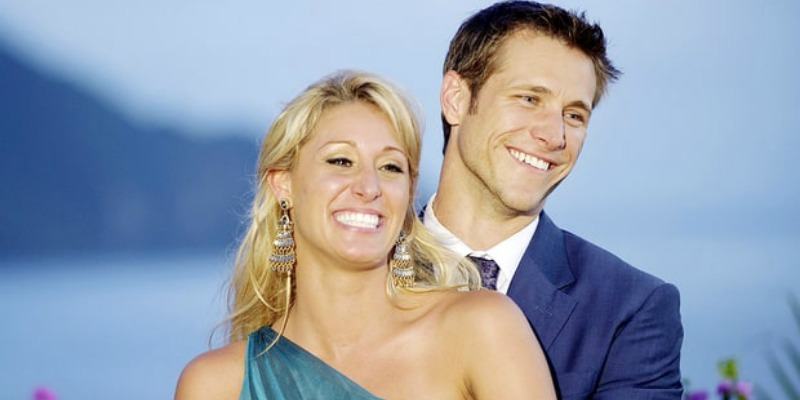 Pilot Jake Pavelka starred in season five of The Bachelorette and then season 14 of The Bachelor. Pavelka found love on the show and proposed to contestant Vienna Girardi. However, the couple's love didn't last; they broke up not long after the show ended. Pavelka later pursued a television career and has appeared on a Lifetime's Drop Dead Diva as well as soap opera The Bold and The Beautiful.
Next: Everyone was surprised he chose her.
9. Ben Flajnik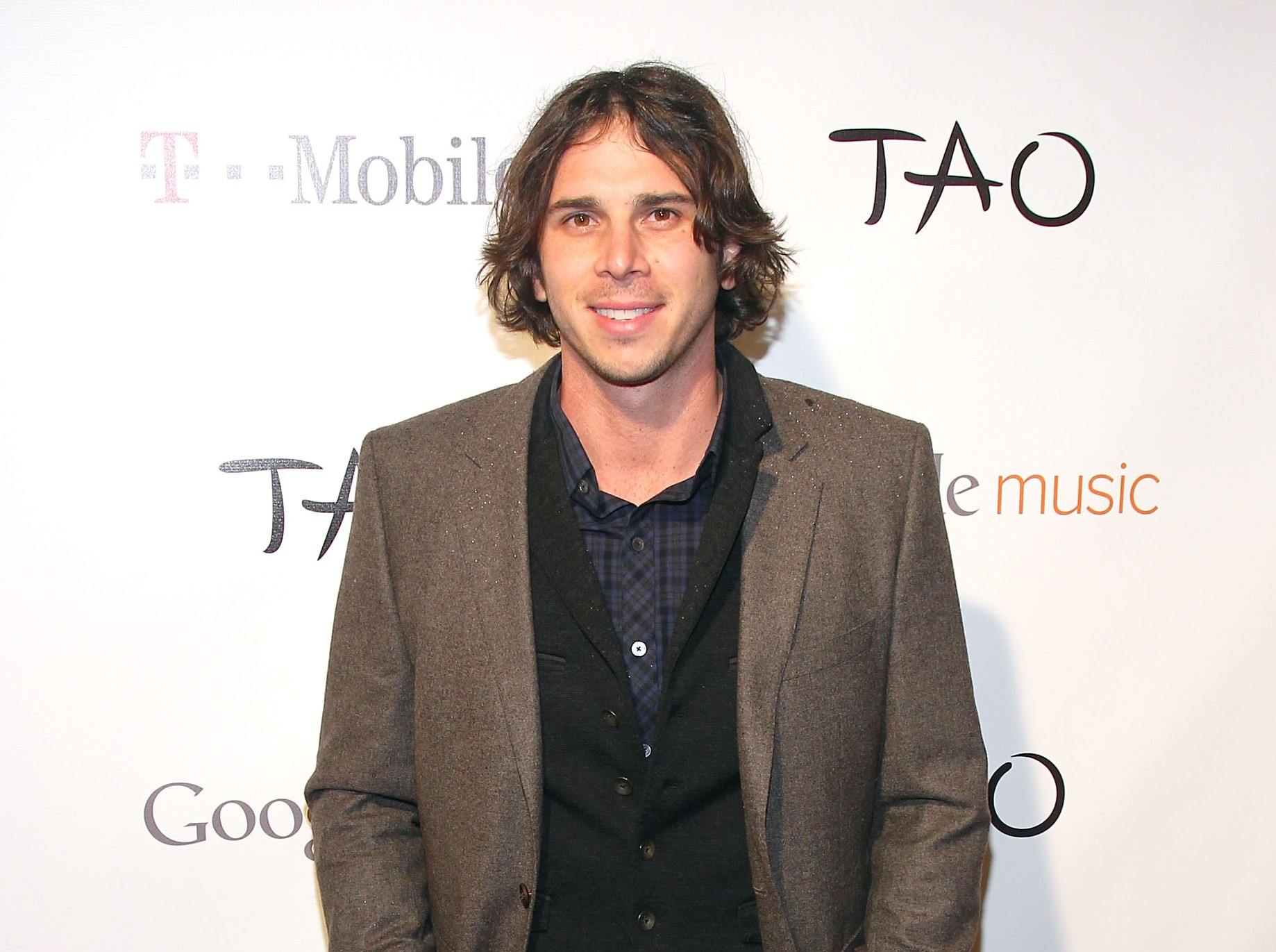 Entrepreneur Ben Flajnik appeared in season 16 of The Bachelor. He fell head over heels for contestant Courtney Robertson and gave her the final rose. Unfortunately, wedding bells never rang for the new couple. They broke up while the show aired, and then got back together during After the Final Rose. However, they later broke up again and remain apart.
Next: She gave him the ring back.
 8. Jason Mesnick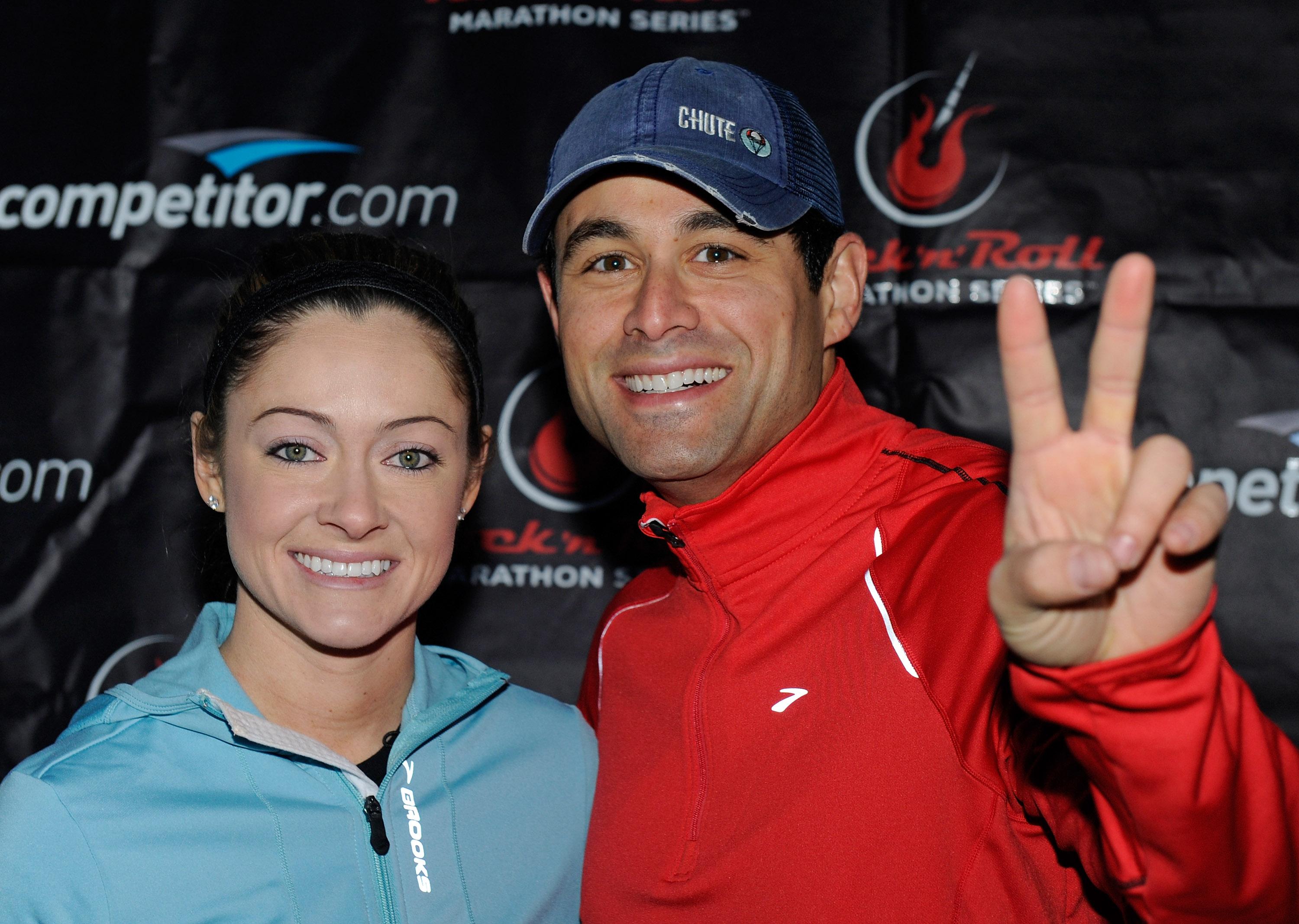 Real estate broker Jason Mesnick first appeared on the franchise during season four of The Bachelorette. After not receiving the final rose from Deanna Pappas, Mesnick came back to star in season 13 of The Bachelor. He proposed to Melissa Rycroft, but he later broke up with her on national television during After the Final Rose. Mesnick then married runner-up Molly Malaney.
Next: This bachelor had a brush with the law.
7. Chris Soules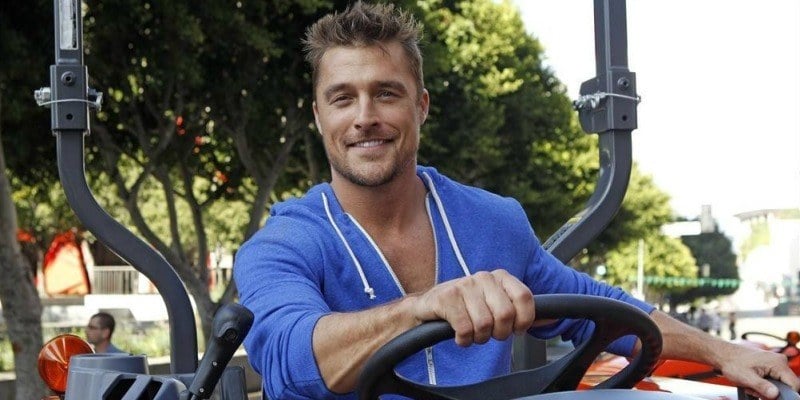 Farmer Chris Soules appeared on season 19 of The Bachelor. He gave the final rose to Whitney Bischoff, but the couple decided to break up. Bischoff later married someone else in 2017. According to Celebrity Net Worth, Soules has managed to successfully build his farming profession into a million-dollar business. Unfortunately, Soules' fame has been overshadowed by a brush with the law.
Next: This bachelor gave this piece of jewelry instead of an engagement ring.
6. Bob Guiney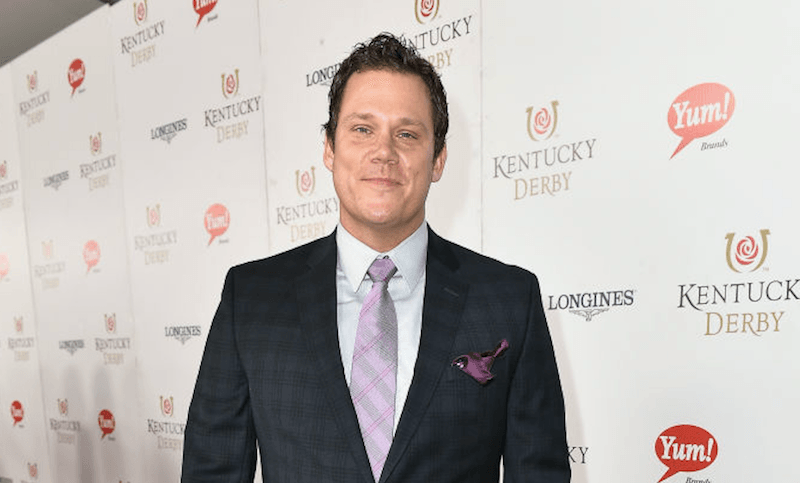 Bob Guiney starred in season four of The Bachelor. He first appeared as a contestant on The Bachelorette in 2003, but he failed to snag a rose. During his time on The Bachelor, Guiney fell for Estella Gardinier. However, instead of proposing, he gave her a promise ring. The couple ended their relationship just one month later.
Next: This bachelor likes fast cars.
5. Arie Luyendyk Jr.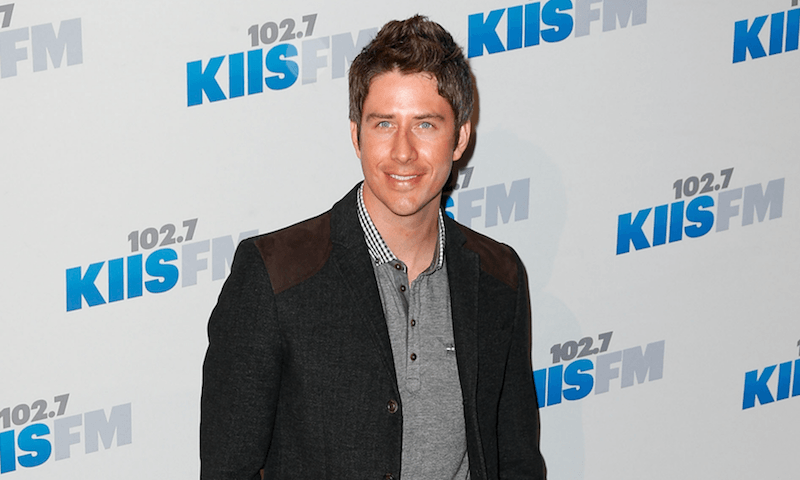 Race car driver Arie Luyendyk Jr. was chosen to star on The Bachelor for season 22. He was previously a contestant on season eight of The Bachelorette, but his proposal to Emily Maynard was rejected. Arie is the son of Formula One racer, Arie Luyendyk Sr., a two-time Indianapolis 500 winner.
Next: Was it a bad romance?
 4. Jesse Palmer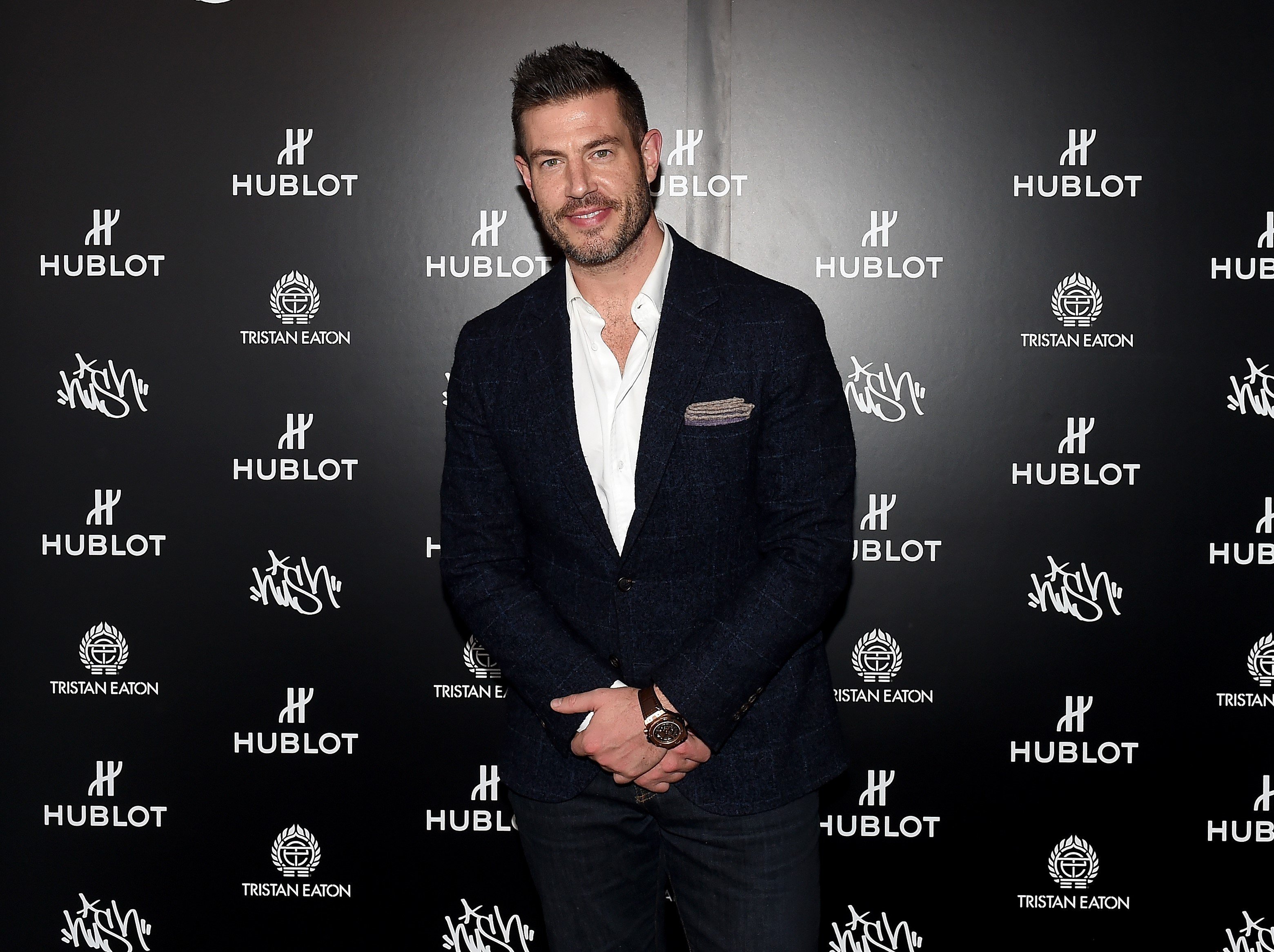 Former football player Jesse Palmer starred in season five of The Bachelor. At the end of the show, he chose not to propose to contestant Jessica Bowlin. Instead, he and Bowlin decided to date and continue to get to know each other. However, the love connection didn't last. Palmer and Bowlin broke up just a few weeks after the show.  
Next: Just call him Dr. Love.
3. Travis Stork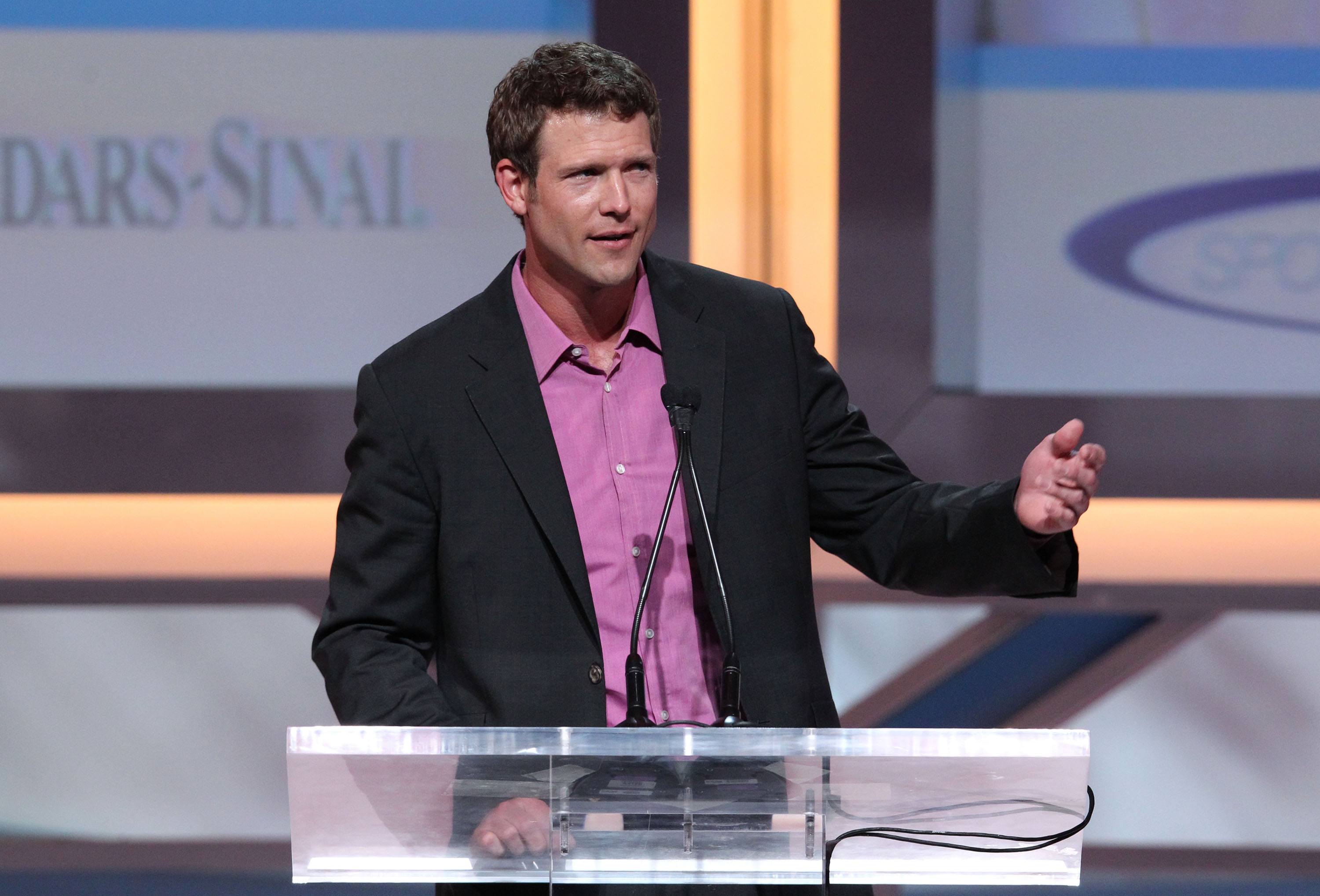 Travis Stork appeared in season eight of The Bachelor. The emergency room physician chose contestant Sarah Stone during this season, but he decided not to propose. Their relationship eventually fizzled out. On the bright side, Stork's medical expertise led to him being asked to be a host on daytime talk show The Doctors.
Next: This prince was looking for his princess.
2. Prince Lorenzo Borghese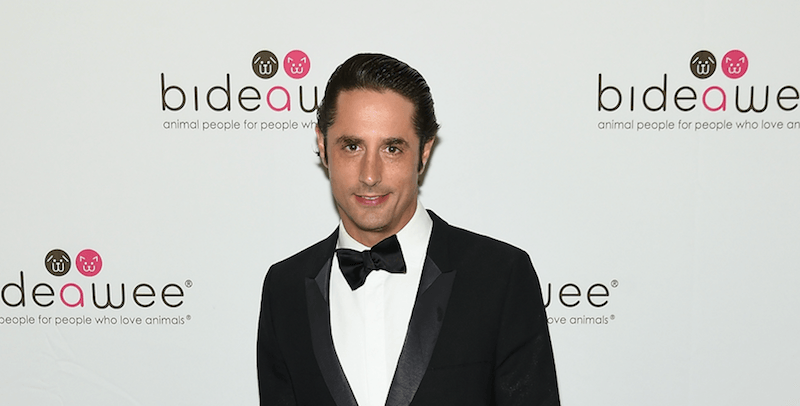 Prince Lorenzo Borghese starred in the ninth season of The Bachelor. His wealth is partly a result of his success as a cosmetics entrepreneur. During the show, Borghese decided to choose Jennifer Wilson during the season's final episode, but he didn't ask for her hand in marriage. After one year of dating, the couple's love connection crashed and burned.
Next: This bachelor finally found his true love.
1. Andrew Firestone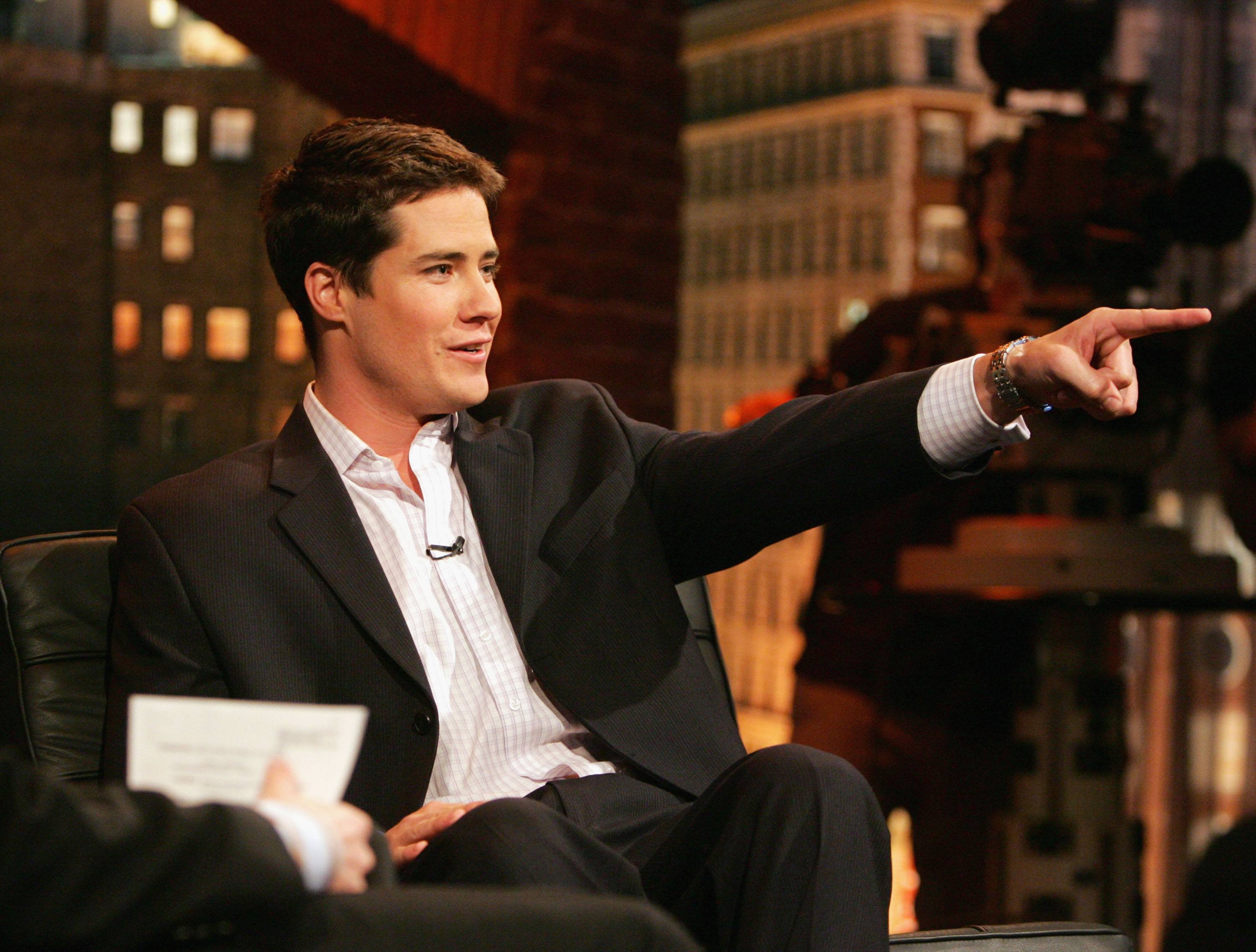 Andrew Firestone appeared in season three of The Bachelor. He proposed to contestant Jen Schefft during the final rose ceremony. The couple's engagement didn't last, and they broke up a few months later. As of this writing, Firestone is married to actress Ivana Bozilović. The couple has three children together.
Follow Sheiresa on Twitter @SheiresaNgo.
Check out The Cheat Sheet on Facebook!