'The Bachelor': Who Is Sarah Trott? Chris Harrison Hints Trouble Ahead for Matt James' Contestant
Sarah Trott made a splash when she first appeared on The Bachelor Season 25 trailer with Matt James. The contestant seemed to be caught up in the drama. But in the premiere, Sarah didn't receive a villain edit. So who is Sarah from The Bachelor 2021? Host Chris Harrison questioned the cast member's connection with James.
Who is Sarah Trott from 'The Bachelor' Season 25 with Matt James?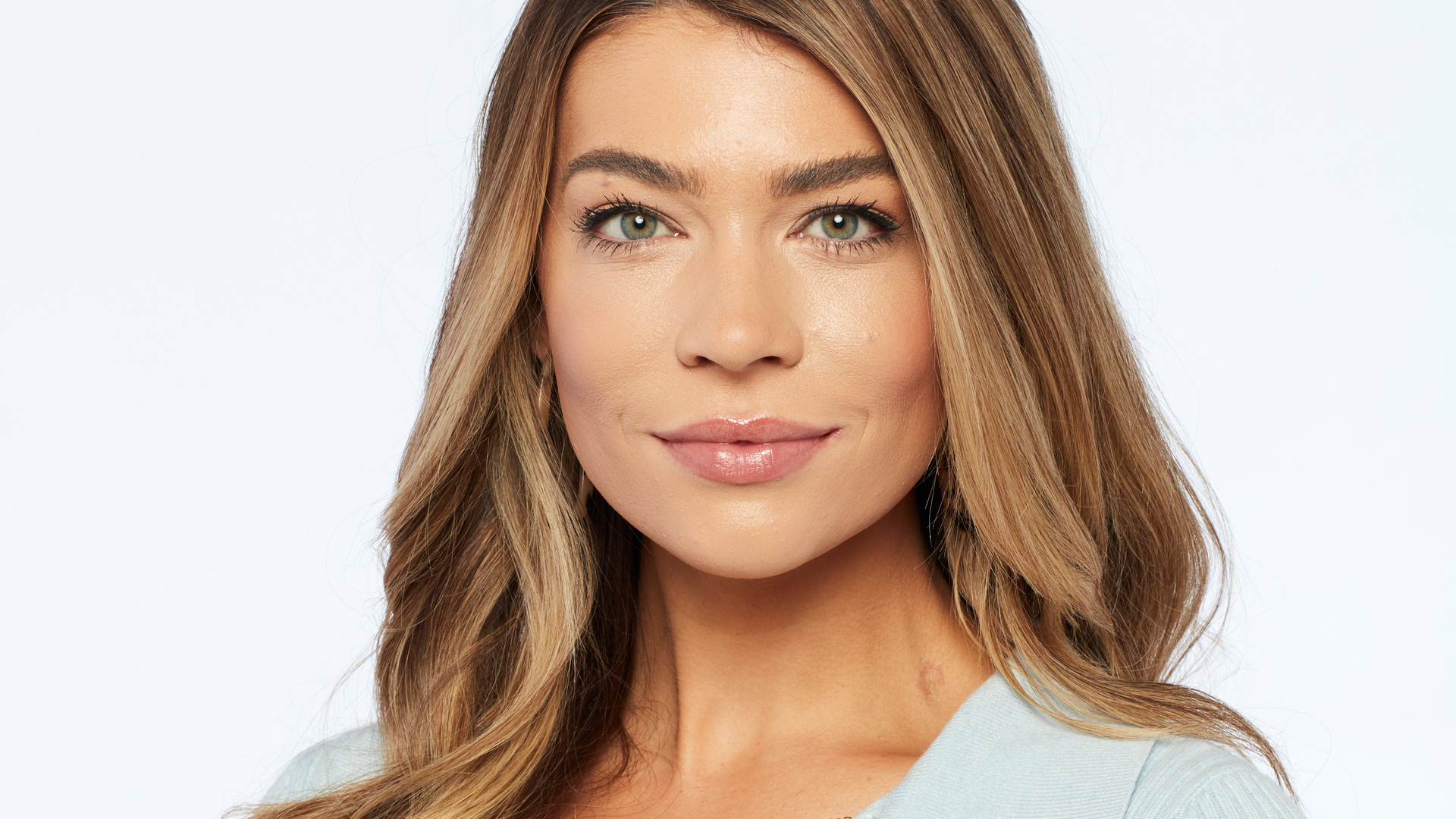 RELATED: 'The Bachelor': Why Matt James Hopes His Season Isn't the Most Dramatic Ever
According to Sarah's Bachelor profile, the 24-year-old is a broadcast journalist from San Diego, California. Meanwhile, Sarah's Instagram bio also reveals the new reality star is a podcast host. Then in her welcome package on The Bachelor Season 25 premiere, Sarah opened up about her choice to become a caregiver.
"I've always been so career-focused," Sarah said. "But taking a step back to move home and be a caregiver was the best decision I could've ever made. My dad has ALS, Lou Gehrig's disease. I was 19 when we got that diagnosis."
She continued, "It was completely shocking, like how do you wrap your head around that? Your dad has a terminal illness. Fortunately, he's still alive, and he's still in good spirits."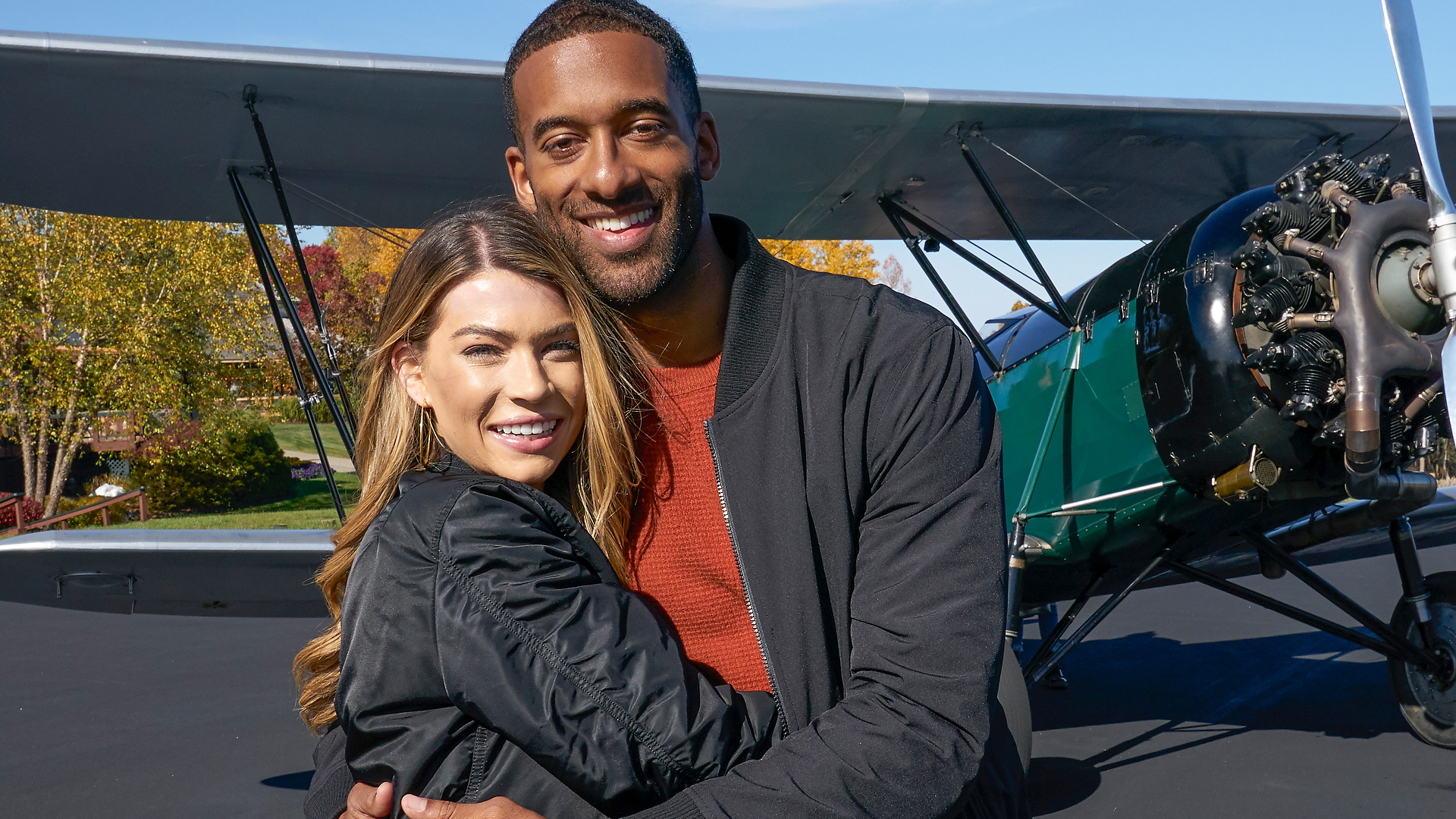 RELATED: 'The Bachelor': Who Is Bri Springs? Matt James Says He 'Loved' the Contestant's 'Heartfelt' Message
Sarah also shared how her parents influenced her views on relationships and her expectations from James.
"My parents are such amazing role models for commitment and loyalty and just hot to love one another," she said. "That's all you would ever want. That's what I want to find with Matt."
Meanwhile, Sarah didn't receive much screentime on The Bachelor premiere. However, the cast member shared a small behind-the-scenes teaser on her Instagram feed.
"Night One outtakes," Sarah captioned the Instagram photo with James. "There should always be some magic involved when it comes to love … my magic trick didn't make the cut but I think it fooled @mattjames919."
Chris Harrison questions whether Sarah Trott's connection with Matt James will continue on 'The Bachelor' 2021
RELATED: Who Is 'Queen' Victoria Larson From 'The Bachelor'? Matt James Says the Contestant Is 'Hilarious'
While Sarah's alone time with James wasn't highlighted in The Bachelor Season 25 premiere, it seems the couple's connection was strong enough to earn the contestant a one-on-one date in the second week. ABC's synopsis for The Bachelor Season 25 Episode 2 confirmed James will take Sarah on a romantic biplane ride. However, the date may lead to some drama.
"Sarah is thrilled to join Matt on a romantic ride aboard a 1930s biplane," the synopsis reads. "But the love-struck bachelorette is having a difficult time seeing him with other ladies, leading to multiple women spiraling out of control."
Now, this may not come as a surprise to some Bachelor Nation fans. As mentioned, the previous promo trailers suggested Sarah may get into some drama. The teaser from December 2020 showed Sarah in tears on multiple occasions. The contestant even approached James, seemingly after "Queen" Victoria Larson called her out. 
RELATED: 'The Bachelor': Matt James Explains Why He's Crying in the Season 25 Promo Trailer
Meanwhile, Harrison teased what's next for Sarah and James on The Bachelor Season 25. But after sparking an early connection, the host questioned whether the feeling would last.
"[Sarah] hits it off really well with Matt right away, catches very strong feelings early," Harrison said. "But sometimes, those that get that early attention, those that have that initial bright spark, it's hard to continue that. Obviously, the bachelor and bachelorette has to go elsewhere. They have to compartmentalize these relationships, and that makes it really tough when you have that initial burst of energy."
He continued, "So can Sarah keep that going? Can she sustain that? Or will that get the best of her? That we'll have to see. But [Sarah will have] a very up and down journey."
The Bachelor Season 25 airs Monday nights on ABC.