'The Bachelor' Spoilers 2021: Reality Steve Reveals Who Won Matt James' Season and Where They End Up After the Finale
On March 15, The Bachelor Season 25 finale and "After the Final Rose" special will reveal who won Matt James' season — Michelle Young or Rachael Kirkconnell — and whether the final couple will end up together after cameras stopped rolling. But for those of you who don't want to wait, Bachelor Nation spoiler guru Reality Steve (Steve Carbone) recently shared a Bachelor finale spoilers update. So who did Matt pick as his winner in the last episode of 2021? Here are all the spoilers you need to know about the three-hour ending.
[Spoiler alert: This article contains potential spoilers about the winner of Matt James' Bachelor season in 2021.]
Reality Steve spoils whether Michelle Young or Rachael Kirkconnell won in Matt James' 'Bachelor' finale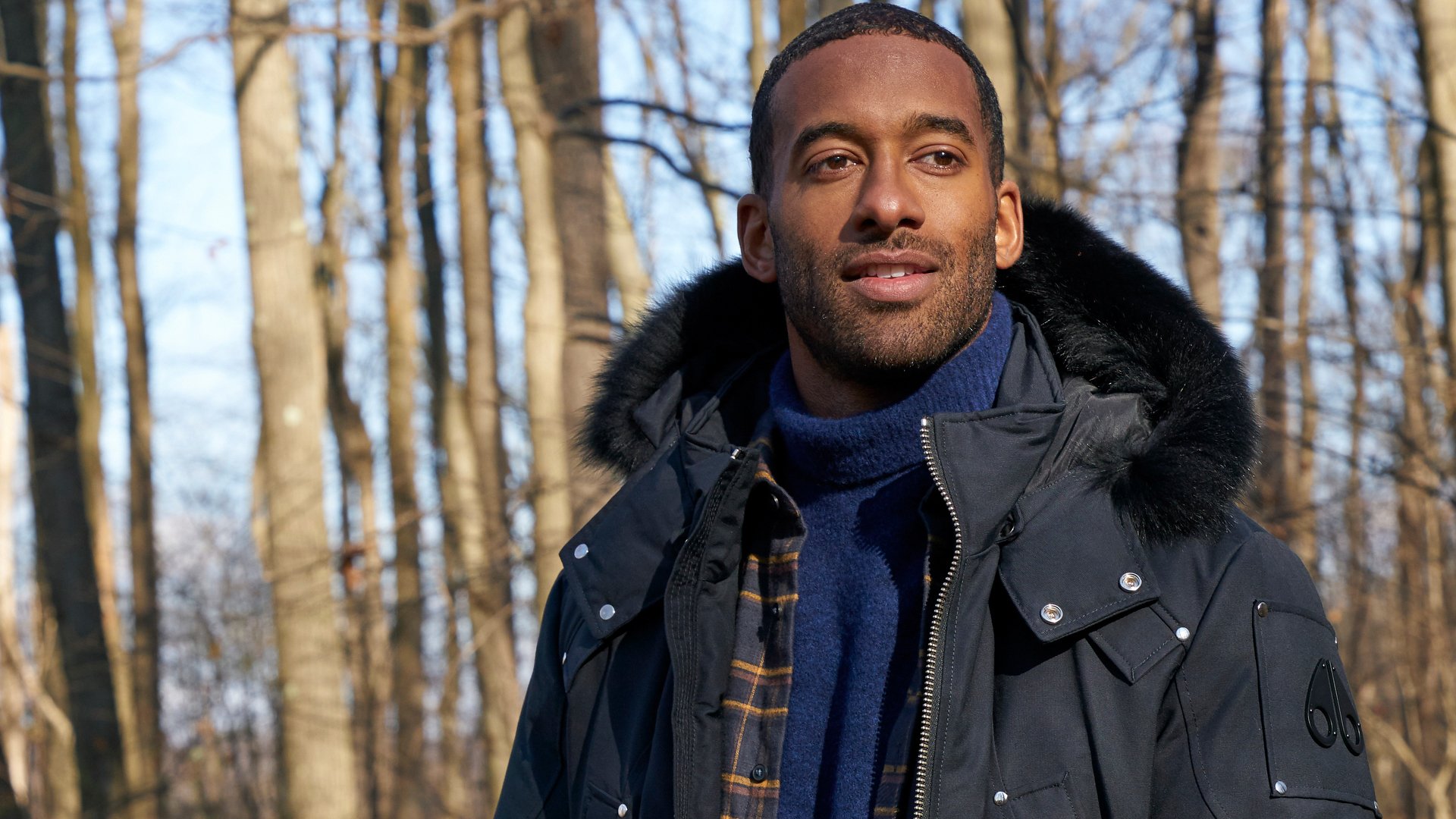 At the start of The Bachelor Season 25, Reality Steve shared spoilers claiming Matt will choose Rachael and Michelle as his final two women. Then in March 2021, fans watched the storyline unfold. After Fantasy Suite week, Matt sent Bri Springs home. Now, Rachael and Michelle are the only contestants left on The Bachelor. 
Ultimately, Reality Steve claimed Matt picks Rachael over Michelle in The Bachelor finale. Then on March 4, the blogger updated fans and filled in the details. Michelle and Rachael will allegedly meet Matt's mom, Patty James. But according to Reality Steve, both women do not make it through to the final rose ceremony.
The Bachelor Nation spoiler king claimed Matt will break up with Michelle during the night portion of their final date. Apparently, Matt says he loves Michelle, but he isn't in love with her. The blogger also claimed Matt confirms to Michelle that Rachael is the reason behind their split.
That said, Reality Steve alleged that Rachael doesn't win Matt's final rose immediately after Michelle is eliminated. The Bachelor blogger suggested the franchise will make audiences think Matt won't pick a winner when he cancels his final date with Rachael. 
"The breakup with Michelle, the meeting with his dad all catches up to him, and I assume that's why he cancels his final date with Rachael," Reality Steve wrote. "So [Chris Harrison] shows up at Rachael's door the next morning and says her final date is canceled because Matt is confused and hurting or something to that effect."
Nevertheless, Reality Steve hinted that the drama between Matt and Rachael will likely be resolved quickly. The blogger claimed Matt apologizes for canceling their last date, and they meet up again. Then in the end, Rachael allegedly wins Matt's final rose.
Will Matt James and Rachael Kirkconnell get engaged or stay together in 'The Bachelor' finale?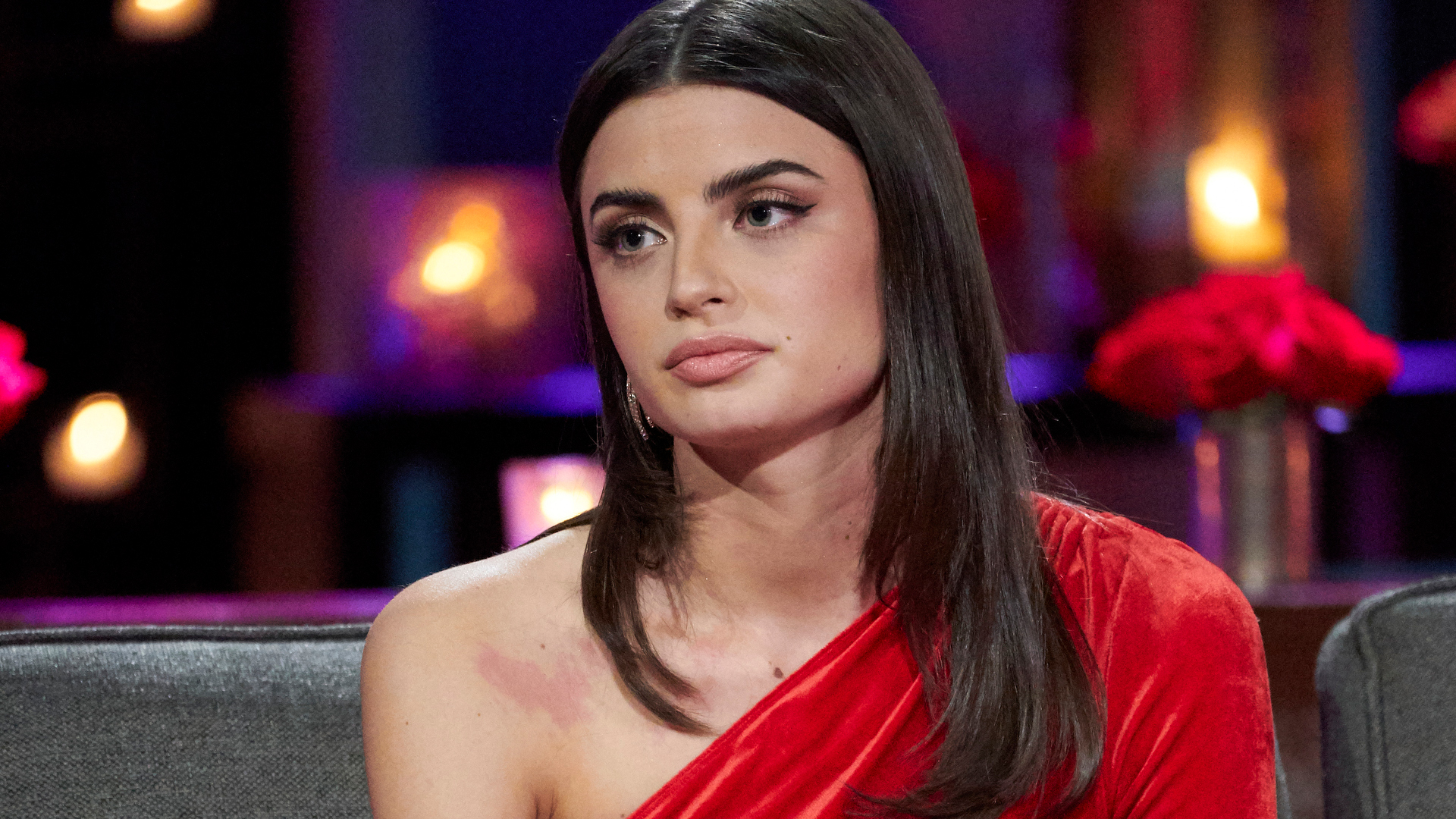 When Reality Steve updated The Bachelor Season 25 finale spoilers in March 2021, the blogger claimed Matt and Rachael do not end up engaged. However, the couple allegedly confessed their love to one another, and they planned to stay together and date after filming wrapped.
"Matt tells her that he can't propose to her…BUT…that he loves her and he can't picture his life without her," Reality Steve wrote. "She accepts the final rose and they leave as a couple. No engagement and no promise ring either. Just an agreement to continue dating essentially."
Does Matt James end up with Rachael Kirkconnell after 'The Bachelor' 2021 finale?
In the March update, Reality Steve shared what happened to Matt and Rachael after The Bachelor stopped filming. The blogger claimed the couple is now broken up. That said, Reality Steve wasn't able to confirm the reason for the split, hinting that Bachelor Nation fans will just have to wait until "After the Final Rose" to find out more. 
"After spending Valentine's Day weekend together, Matt broke it off with Rachael," Reality Steve wrote. "There's a lot stuff out there in the media as to why, and I haven't gotten a clear answer as to what he told her."
Meanwhile, HuffPost reported that Matt and Rachael broke up because of the contestant's past racist behavior, which included her attendance at an antebellum plantation-themed fraternity formal in 2018. 
For now, Bachelor Nation fans will just have to wait and see what happens to James and his final pick. The Bachelor franchise and ABC have yet to confirm any of Reality Steve's finale spoilers. So stay tuned to find out what happens next.
ABC did not return a request for comment about the rumors surrounding Matt James and Rachael Kirkconnell's relationship by the time of publication.