'The Bachelor': Is Vanessa Grimaldi Married or Engaged Now?
Is Vanessa Grimaldi married, engaged, or single after 'The Bachelor' with Nick Viall? An update on the reality star's relationship with Josh Wolfe.
It's been a hot minute since ABC aired Nick Viall's season of The Bachelor. Now, three years later, the network is taking fans down memory lane during the Aug. 31 episode of The Greatest Seasons. But what happened to Viall's final rose pick? As it turns out, Vanessa Grimaldi recently got engaged to be married.
Vanessa Grimaldi and Nick Viall did not end up together after 'The Bachelor'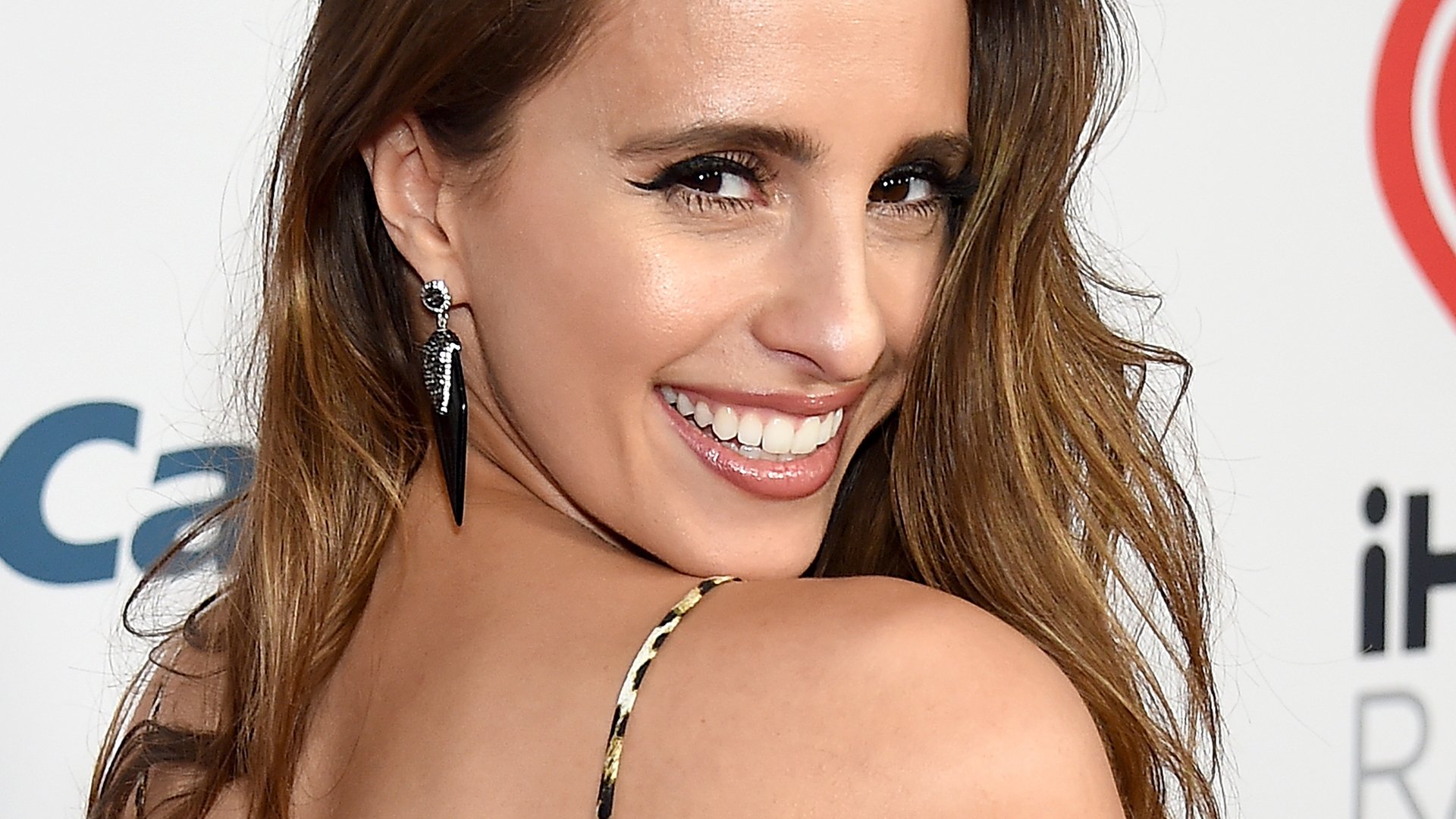 Grimaldi and Viall got engaged at the end of The Bachelor Season 21. However, the relationship did not last. Five months after the big proposal, Viall and Grimaldi announced their breakup.
"It's with a great amount of heartbreak for the both us as we have decided to end our engagement," the Bachelor Nation alums wrote in a statement, per Us Weekly. "We gave this relationship our all and we are saddened that we did not get the fairy-tale ending we hoped for. We will continue to be there for each other no matter what."
The joint statement continued, "This hasn't been an easy decision. However, as we part ways, we do so with lots of love and admiration for each other."
Vanessa Grimaldi isn't married, but she recently got engaged
A few years after Grimaldi went on The Bachelor, she started dating Josh Wolfe, a Canadian businessman. Then on Aug. 9, 2020, the couple got engaged in Quebec City. 
"YOU ARE MY EVERYTHING AND I CANNOT WAIT TO BE FOREVER AND EVER WITH YOU," Grimaldi wrote on Instagram to share the news. 
Then in an interview with People, the former reality star gushed over the proposal, noting it was a surprise.
"I knew we were going to get engaged eventually. But I had no idea it was going to happen when it did," she said. "Josh is the first person I am with where I am at complete ease and where I never second-guessed his love for me."
She added, "I've been ready to say YES! I am the luckiest woman!"
Meanwhile, it seems Grimaldi and Wolfe are holding off on wedding plans for the time being. But Grimaldi knows what she wants when the time comes.
"I envision something small, simple and intimate with my closest friends and family," she said.
Vanessa Grimaldi opens up about her journey on 'The Bachelor'
A lot has changed since Grimaldi appeared on The Bachelor franchise. But she doesn't regret the experience. In a lengthy Instagram post published ahead of The Greatest Seasons, Grimaldi revealed she felt "the most insecure" after the show ended. But now, she's at peace. 
"One thing for sure is that @nickviall and I tried our hardest to make it work. And for that, I am grateful," Grimaldi wrote. "3 years later, after A LOT of healing and self-growth, I truly am finally at peace. I've learned to laugh at the mean and hurtful comments and embrace the thoughtful and meaningful ones."
She continued, "I know my purpose in this life is to help others. To do good. I know that I matter. I am finally back to feeling like Vanessa again and WOW does it feel good!! And the best part is that I have the love of my life @jbrwolfe by my side."
Check out Showbiz Cheat Sheet on Facebook!