'The Bachelor': Who Goes Home Tonight? The Spoilers About Matt James' Hometowns Will Give You Plenty to Think About
On Feb. 22, Matt James is headed to Hometowns on The Bachelor Season 25 alongside his final four women — Serena Pitt, Michelle Young, Bri Springs, and Rachael Kirkconnell. Naturally, viewers are wondering which contestants made it through to the grand finale in March 2021. So who goes home on The Bachelor tonight? Reality Steve's spoilers about Matt's Hometown dates will make you rethink everything.
Go here for Fantasy Suite spoilers.
[Spoiler alert: This article contains spoilers about Matt James' final three on The Bachelor Season 25.]
Bri Springs, Michelle Young, Serena Pitt, and Rachael Kirkconnell made it to Matt James' Hometowns on 'The Bachelor' 2021
RELATED: Will 'The Bachelor' Finale Include Matt James' 'After the Final Rose' Special?
In The Bachelor Season 25 Episode 7, Matt sent multiple women home. The Feb. 15 episode started off with the final 10 contestants. But by the end, Matt was left with his final four.
Matt eliminated fan-favorites like Chelsea Vaughn, Abigail Heringer, Jessenia Cruz, Serena Chew, and Pieper James. The lead also sent Heather Martin home after she unexpectedly popped up to join the cast. Meanwhile, Kit Keenan chose to self-eliminate from the season.
Now, only four women remain as The Bachelor Season 25 Episode 8 approaches on Monday, Feb. 22. As mentioned, Matt's top four include Serena P., Michelle, Bri, and Rachael. The episode's promo trailer also teased how Hometowns will go down. But it seems like everyone could be headed for heartbreak.
"Everything that I was working towards is starting to crumble," Matt says in the preview.
Reality Steve spoiled who goes home tonight during 'The Bachelor' Season 25 Hometowns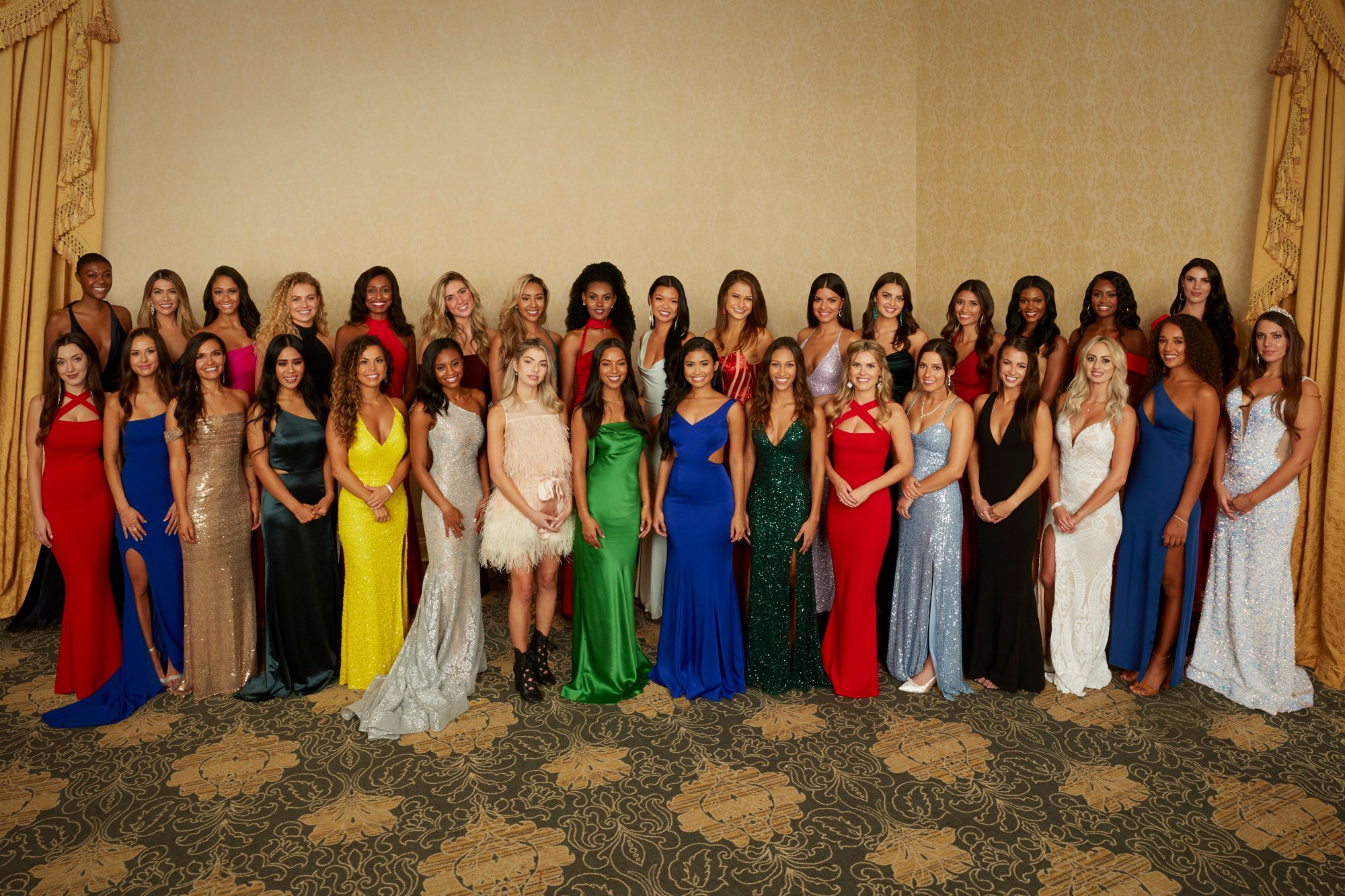 RELATED: 'The Bachelor': Is Matt James Engaged Now? Reality Steve Shares New Spoilers About the Season 25 Ending
As always, Bachelor Nation fans will just have to wait and see who Matt will eliminate after Hometowns. But if you can't wait for tonight's episode, franchise spoiler king Reality Steve already shared who goes home and who makes the final three.
On Jan. 21, Reality Steve claimed that Bri, Serena P., Michelle, and Rachael will become Matt's final four on The Bachelor Season 25. The blogger also reported that Serena P. will be sent home after Hometowns. Thus, leaving Bri, Michelle, and Rachael as the final three in the finale.
Of course, Bachelor Nation fans will have to watch the storylines unfold in the Feb. 22 episode. ABC has yet to confirm the spoilers about Matt James' season. Meanwhile, Reality Steve previously claimed that Abigail made it to the final five. However, the contestant placed eighth after her elimination in week 7. Then Pieper claimed the last top five spot.
Who is Serena Pitt (Serena P.) on 'The Bachelor' Season 25?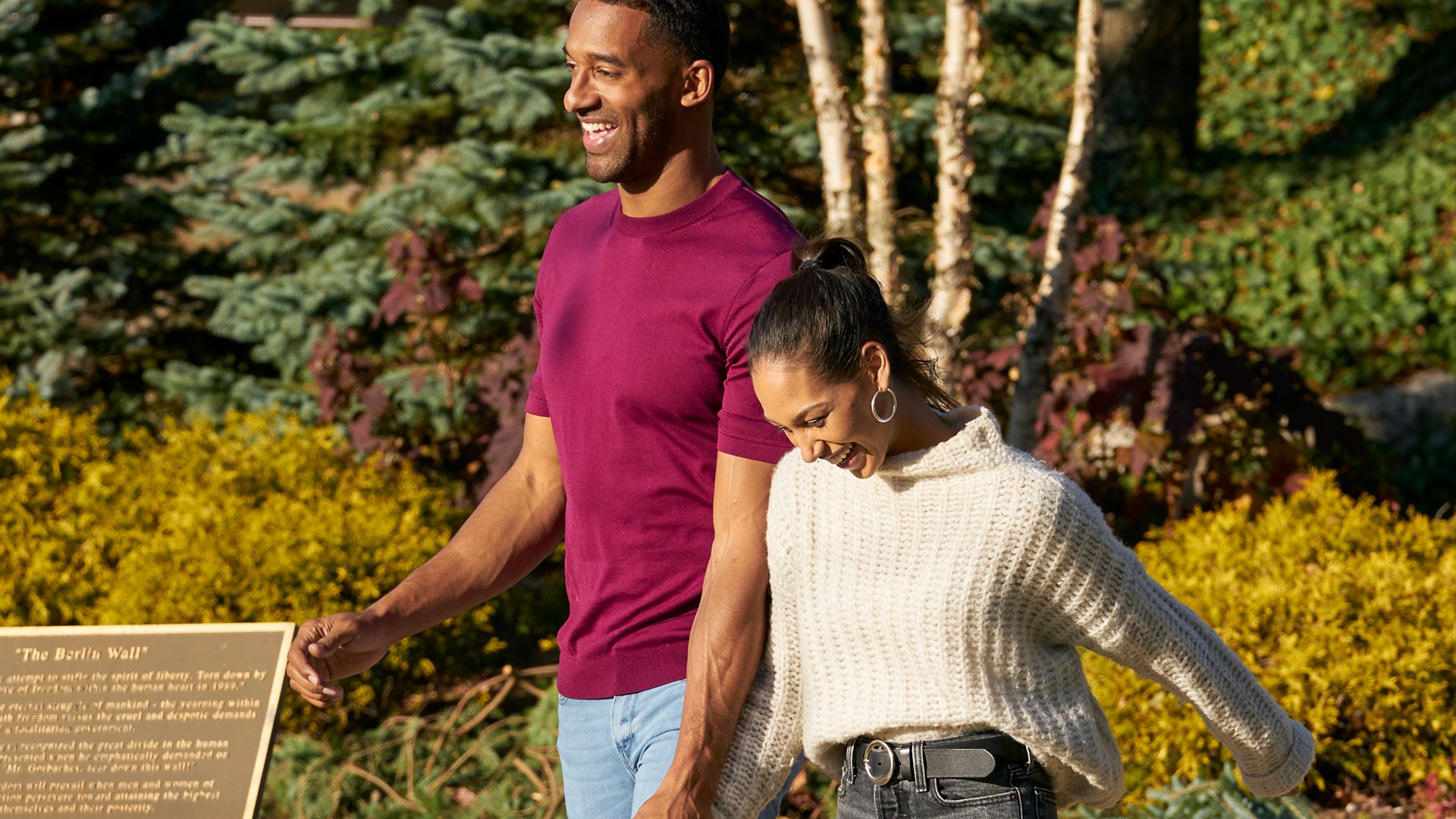 RELATED: 'The Bachelor': Katie Thurston Shuts Down Those 'Bachelorette' Rumors
Whatever happens on The Bachelor Season 25 Episode 8, many fans have been rooting for Serena P. and Matt to end up together. Serena P. became an early fan-favorite after she received one of the first one-on-one dates in week 3. The date allowed the contestant to highlight her personality. She also hinted that her father wasn't supportive of the show.
"I did a lot of thinking about it before I came," Serena P. said of The Bachelor. "I was just like, 'If I'm gonna put my life on hold to come here, I want to feel confident that it's something I really want to do.' But my dad was so unsupportive of this. So I was kind of like, 'Am I making the wrong decision?'"
She continued, "He's a supportive dad, he supports everything that I do. He just… he's had a very linear life, I would say. School, job, career, marriage, kids — it's all been very linear. I think that can be portrayed as the standard, and I don't agree with that. It's like, to each your own. I trust myself. I trust that I'm capable of making good decisions."
Meanwhile, Serena P. received a second one-on-one date with Matt in The Bachelor Season 25 Episode 7. Matt revealed they broke into the "friend zone" and wanted to see whether they could have a "breakthrough moment."
During the day portion, there was a bit of disconnect. Serena P. also admitted she didn't enjoy the tantric yoga date. Then at dinner, Matt shared that he appreciated Serena P.'s honesty and wanted to meet her parents. So Matt gave Serena P. a rose with the promise of a Hometown date.
Now, Bachelor Nation fans must tune in to see how Serena P. and Matt's story ends on the show. But whatever comes next, it will be quite the journey. So stay tuned.
Update: In the Feb. 22 episode of The Bachelor Season 25, Serena P. self-eliminated and went home.