'The Bachelor': Who Is Alexa Caves? Peter Weber's Contestant Is a 'Free Spirit'
What to know about Alexa Caves from the 2020 season of 'The Bachelor' with Peter Weber, including her age, occupation, and what Chris Harrison thinks.
May we have your attention, please? Peter Weber's season of The Bachelor is about to take flight. So fasten your seatbelts. There's plenty of turbulence ahead. The ABC reality series returns on Monday, Jan. 6 with the introduction of all 30 contestants, including Alexa Caves, the 27-year-old esthetician from Chicago, Illinois. And according to Chris Harrison, Caves is someone who you definitely want to keep tabs on.
Who is Alexa Caves from Peter Weber's season of 'The Bachelor'?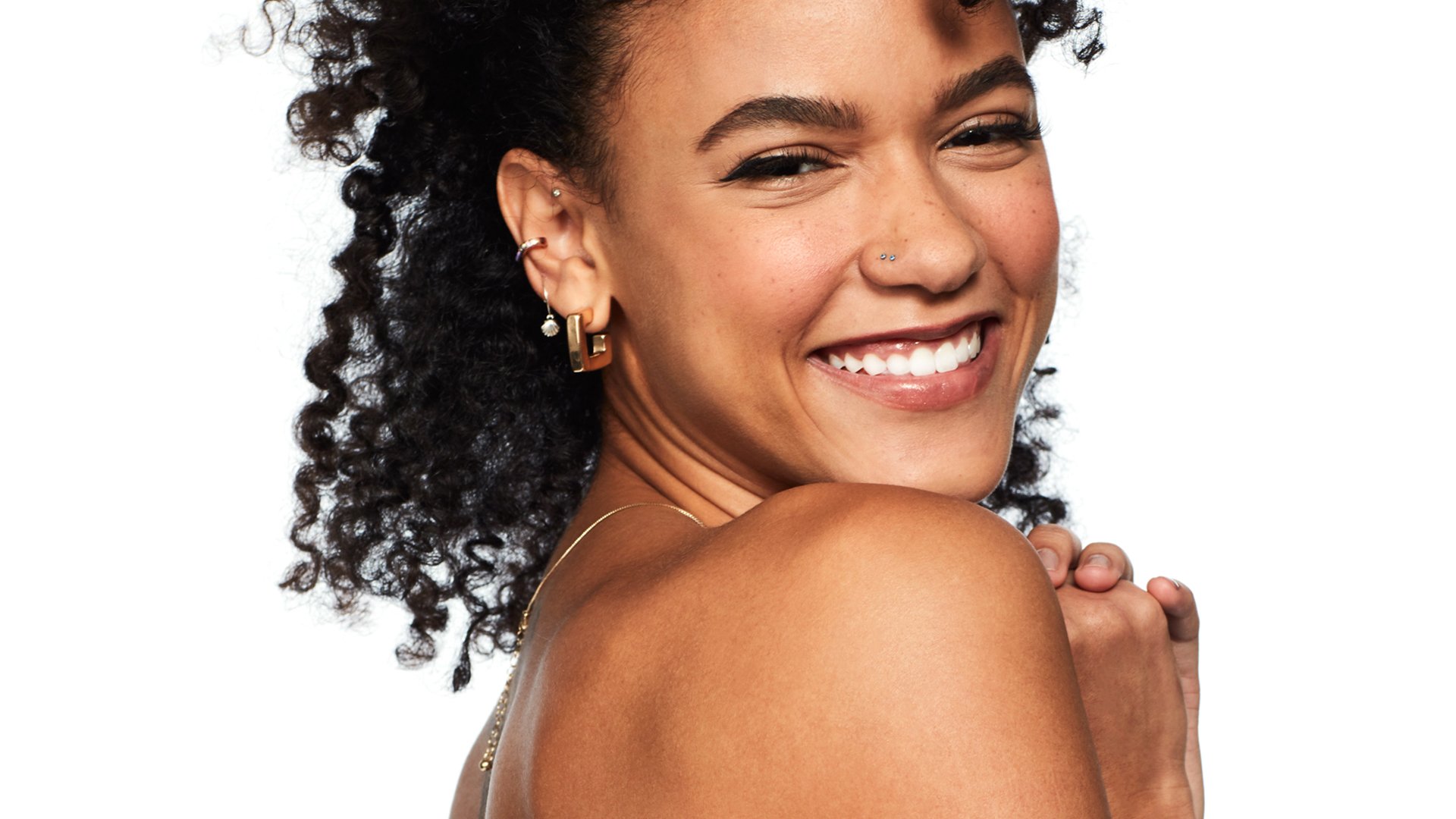 According to her Bachelor profile on ABC, Caves didn't grow up in Chicago, but rather, "hunting on a farm" with her parents and brother in Springfield, Illinois. However, during a game of heads-or-tails after breaking up with her high school boyfriend, Caves chose to move to a city three hours from her hometown. And eventually, the 27-year-old earned her esthetician license in Chicago and opened up her own waxing salon.
Meanwhile, Caves's bio describes her as a "total free spirit" that "has a lot of hippie in her" and is "all about love and acceptance." And a bit of that is shown during an interview with Extra, released prior to The Bachelor Season 24 premiere.
At the time, a few contestants were asked how they feel about Weber's "windmill sex" with The Bachelorette's Hannah Brown. Then Caves gave her honest opinion.
"That doesn't make you a player, just because you've hooked up four times in a windmill, right?" she said. "I mean, good on him."
Caves is also open to sharing her opinions and isn't afraid to call someone out directly, rather than behind their back. And when it comes to finding a partner, it seems Caves is looking for someone with who she can connect both physically and emotionally. But despite having "trouble being vulnerable," the network's website teases Weber "will be able to break down those walls."
Chris Harrison says Alexa Caves is someone to keep an eye on
On Dec. 16, Harrison introduced all 30 women competing for Weber's heart on The Bachelor. And as always, the franchise's host teased a few frontrunners and hinted at who Bachelor Nation should pay attention to in the premiere — Caves included.
At first, Harrison seemed to stumble through the Chicagoan's introduction. He repeated Caves's occupation as a body waxer and his love for her hair twice. But then Harrison moved on to a few juicier details, revealing Caves "showed us something we've never seen before. And she has seen things you never ever want to see." However, he didn't go in any deeper, so fans will just have to wait and see.
However, the host also reported a few more aspects of Caves's personality, sharing that "she's a bit of a contradiction." Harrison went on to describe her as "very reserved, yet incredibly outrageous."
He added, "So fun, definitely someone to keep an eye on."
Now, regardless of what happens in Weber's season, Caves seems to be enjoying her life with her friends and family, according to her Instagram. She also briefly teased her appearance on The Bachelor.
"f*ck it. we in here," Caves wrote on Instagram. "tune in Jan 6th."
Read more: Will Peter Weber Get Engaged? 'The Bachelor' and Chris Harrison Say the Finale Will Break Tradition