'The Bachelorette': Nick Viall Teases Blake Moynes and Katie Thurston's New Storyline
Hold on tight, Bachelor Nation fans. The Bachelorette Season 17 Week 4 is about to shake up Katie Thurston's cast with Blake Moynes' arrival. So what can viewers expect from the next episode? Recently, Nick Viall teased what he knows about Katie and Blake's situation and what the former lead predicts for the couple's future in The Bachelorette.
[Spoiler alert: This article contains spoilers from The Bachelorette Season 17 Episode 4.]
Blake Moynes will arrive in 'The Bachelorette' Season 17 Episode 4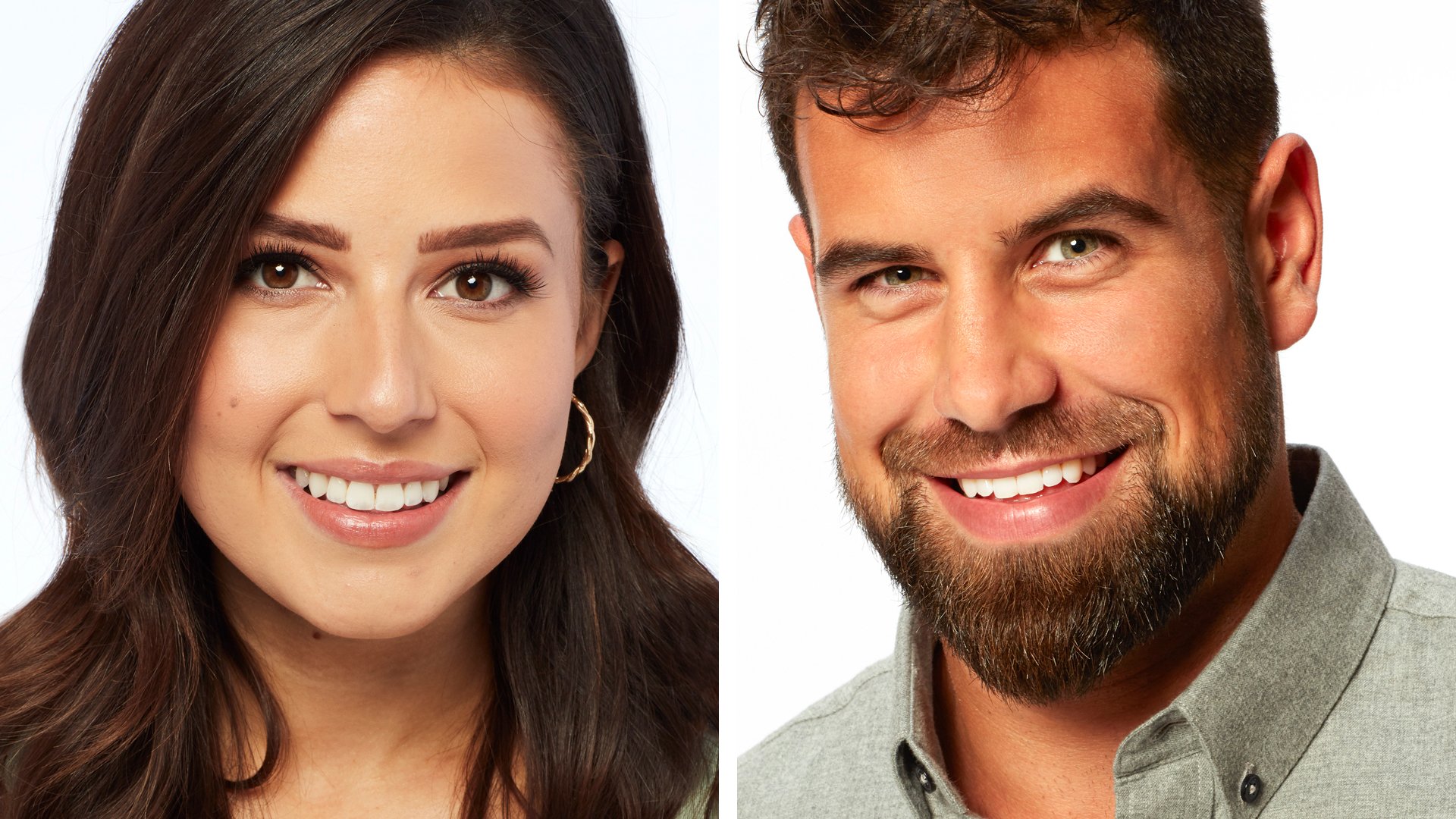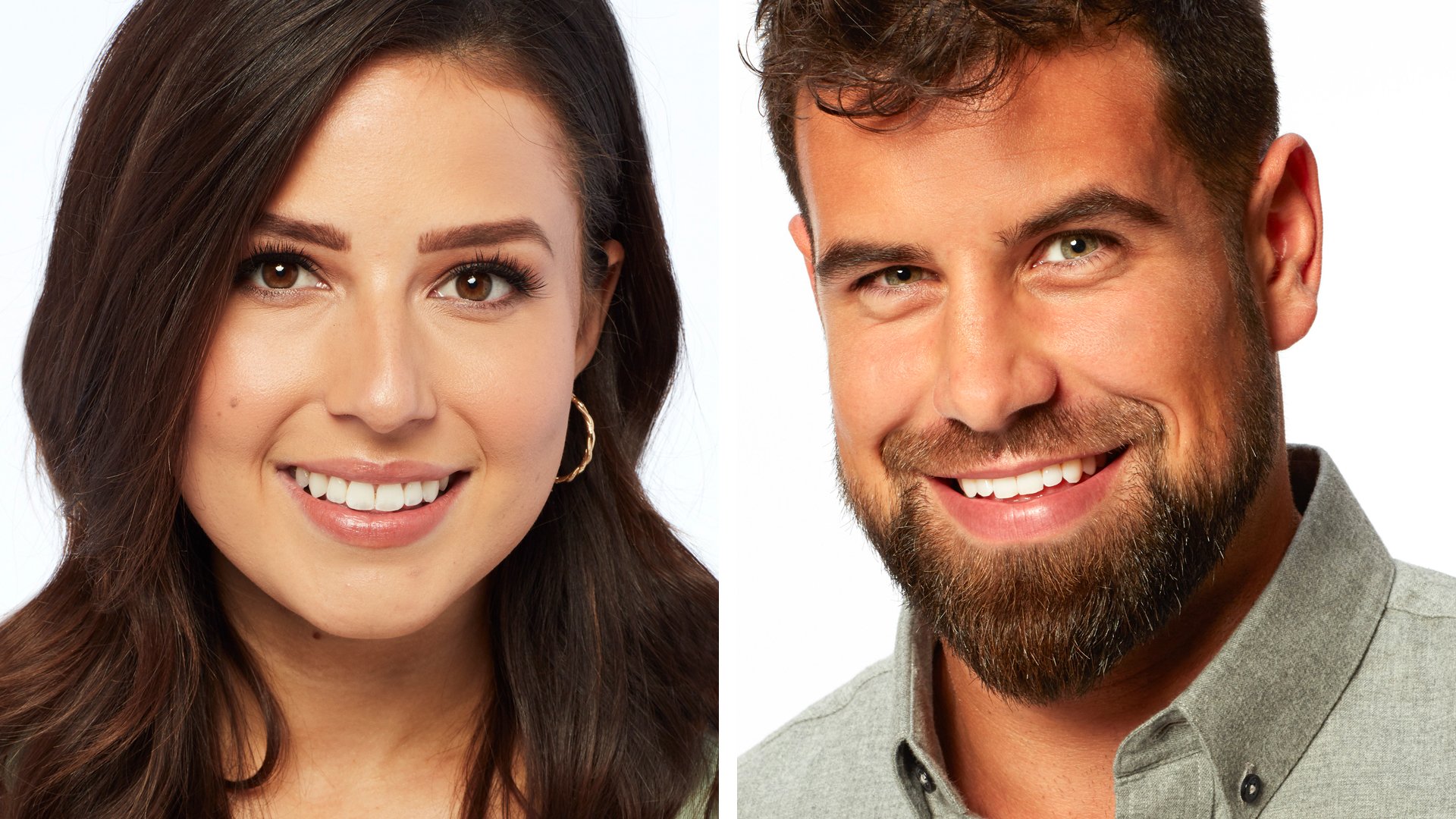 RELATED: 'The Bachelorette': Who Does Katie Thurston End Up With?
At the start of The Bachelorette Season 17, the ABC reality series hinted that Blake will join Katie's journey. Then in the preview for week 4, the show confirmed the contestant will arrive in the new episode on June 28.
In the teaser, co-host Tayshia Adams sat down with Katie. The former lead revealed someone from her past reached out to her. The promo then jumped to a shot of Blake, who is Tayshia and Clare Crawley's ex from The Bachelorette Season 16.
Meanwhile, Katie shared how she felt about Blake's arrival when speaking on the Chicks in the Office podcast in June 2021.
"I was shocked. I was not expecting that at all," she said. "When I saw him, I didn't know what was happening. People kind of forget that's Tayshia's ex, and Tayshia's there with me. So it's very interesting. … Coming off my season with Matt [James], people were really shipping [Blake] and I. So I kind of knew who he was and his background."
Nick Viall says Katie Thurston met Blake Moynes before 'The Bachelorette' group date in episode 3
RELATED: 'The Bachelorette': Who Is Michael Allio? Katie Thurston's Contestant Will Share a 'Deeply Heartfelt Story'
Whatever unfolds when Katie and Blake meet in The Bachelorette Season 17, it seems the moment will be presented out of order. In the June 22 episode of The Viall Files podcast, Nick revealed he spoke with Katie about Blake before the group date he hosted in episode 3.
"The first time I met with Katie, she mentioned that Blake showed up," Nick said. "She must've had some conversation with him or maybe not. It's unclear."
Then Nick noted that Katie asked him for his perspective. As you may remember the former bachelor was originally on Andi Dorfman's season of The Bachelorette before returning to the franchise for Kaitlyn Bristowe. Nick was the runner-up for both leads.
"She kind of [asked], 'What do you think? I know you did that with Kaitlyn's season,'" Nick said of Katie. "I got the sense that she wasn't disappointed that Blake was there."
He later added, "I'm sure a lot of people will make comparisons between Blake and me showing up for Kaitlyn's season. I don't know if there was a history there. I'm pretty sure there were some DMs exchanged. But I don't know to what degree. I didn't get the impression it was at the level that Kaitlyn and I were communicating when I decided to show up."
Meanwhile, Nick speculated what might happen if and when Blake joins Katie's Bachelorette cast. The former lead theorized that Blake's arrival will "piss off the house." But even so, it seems Nick has hope for Blake and Katie's future.
"I do think Blake will do well," he said.
Tayshia Adams and Kaitlyn Bristowe tease Blake Moynes' return to 'The Bachelorette'
RELATED: 'The Bachelorette': Katie Thurston Reveals Why She Didn't Quit the Show
For now, Bachelor Nation fans will have to watch Katie and Blake's story unfold in The Bachelorette Season 17. But whatever happens next, it's clear both Tayshia and Kaitlyn have relevant experiences to help Katie with the situation.
As mentioned, Blake is Tayshia's ex from the previous season of The Bachelorette. Kaitlyn also handled Nick's return to the franchise during her cycle. Meanwhile, the two former leads recently teased what to expect moving forward.
In an interview with Us Weekly, Kaitlyn revealed what she told Katie upon Blake's arrival.
"It's so nice to have women there to support you who have been through it, down to someone joining late in the season," she said. "I was like, 'Been there. Let me you through this.' It's a really scary thing to bring on someone new."
She added, "I probably gave her the advice to go for it. … I would've really still thought about that person if I didn't give it a chance. Yeah, I made a lot of the guys mad. But it's what you're supposed to do, and I'm really glad I did it because that's how I figured it out."
Then when speaking with Access, Tayshia shared how she navigated the Katie and Blake situation.
"After talking to him, I really feel that was the place for him to be," Tayshia said, adding that she told Katie how "genuine" Blake was. "I actually really do care about him as a person. So if I can give him a glowing review, I think that she should be able to open her mind and see if that's something she wants to potentially see out."
The Bachelorette Season 17 airs Monday nights on ABC.