'The Bachelorette': Reality Steve Drops Shocking Lead Spoiler and Twist for Next Season
Stephen Carbone, AKA Reality Steve, announced multiple times that Katie Thurston would be the bachelorette. But before today, Reality Steve did admit that there would be a shocking twist — he just didn't know what. The blogger officially announced on his website what exactly ABC is doing to shake up The Bachelorette. The new announcement is sure to keep viewers satisfied with a compelling lead — or perhaps two.
[Spoiler alert: The following article contains a prediction that spoils The Bachelor finale.]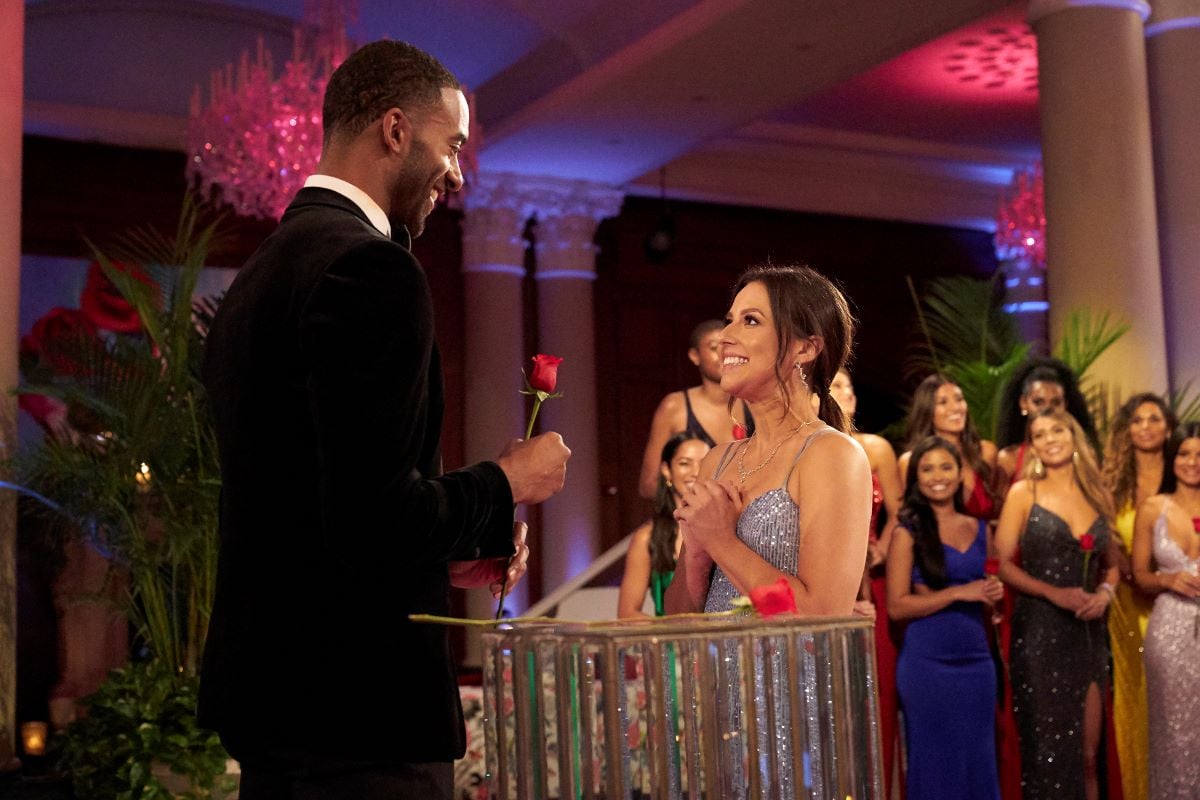 Reality Steve had reported that Katie Thurston is the bachelorette
The blogger reiterated time and time again that Katie would be the next lead of The Bachelorette. Her quirky personality and more "mature" age (she is 30) combines for an ideal lead of the show.
But the franchise erupted into metaphorical flames when Chris Harrison defended Rachael Kirkconnell in an Extra interview with Rachel Lindsay. Rachael had been caught in racist pictures that showed the Georgia native at a plantation fraternity party in 2018. The franchise's handling of Rachael's past rubbed many viewers the wrong way. They demanded that ABC give more of a try toward diversity efforts.
However, despite the call for action, the lead prediction remained the same: Katie would be bachelorette.
But viewers fell in love with Michelle Young on 'The Bachelor'
RELATED: 'The Bachelor': Rachel Lindsay Weighs in on Matt James' Conversation With His Father — 'I Am So Disturbed'
Related post url: 
While people did enjoy Katie's personality on the show, they also fell in love with teacher Michelle Young. She joined the cast "late," but Matt James immediately gave Michelle a one-on-one date due to their instant connection.
Michelle showed that she had incredible depth on her date with Matt. She discussed the tragic George Floyd death and subsequent Black Lives Matter protests that took over the nation during summer 2020. Michelle also spoke about wanting to make a difference with her students.
People only fell more in love with Michelle as the show progressed and as she kept receiving roses, week after week. Michelle also was shown during credit scenes, displaying her top-notch humor as well. Viewers wanted more from her.
What is Reality Steve's twist for 'The Bachelorette' lead?
Reality Steve updated his readers with the new twist. He said Emmanuel Acho announced on The Bachelor: After the Final Rose that Katie and Michelle will have bachelorette seasons.
"ATFR host Emmanuel Acho also informs us that Michelle Young will have her own season of the "Bachelorette" to be filmed later this summer," Reality Steve wrote on RealitySteve.com.
He continued that Katie's season of The Bachelorette will start production at the Hyatt Regency Tamaya in New Mexico in a matter of weeks.
Then, Bachelor in Paradise will tape after that.
Following BIP, Michelle's season of The Bachelorette will film — he guessed during the month of July — and will air during fall 2021.
He explained why ABC didn't just give Michelle a full season in the first place, if casting really wanted her as the leaad.
"The reason is that Michelle did not want to leave her class again to start filming in a few weeks (meaning she'd miss most of the remainder of her school year), hence the reason she is getting her own season this summer when she's out of school," the blogger explained. "That's the 'twist' or 'curveball' you'll see announced on the ATFR on Monday."