'Back to the Future': Feud With Crispin Glover Led to George McFly Upside-Down Scene
That George McFly upside-scene in 'Back to the Future Part II' was meant to be a punishment for Crispin Glover.
Back to the Future went through several cast changes, beginning with part 1 and into the sequels. Crispin Glover played George McFly, Marty McFly's father in the first film and walked away from Back to the Future Part II. Friction on set between him, the director, and the producers of the film — including Robert Zemeckis and Steven Spielberg — impacted filming and other cast members. Glover's former co-star Lea Thompson once recalled how the upside-down scene in part 2 was a sort of payback for him.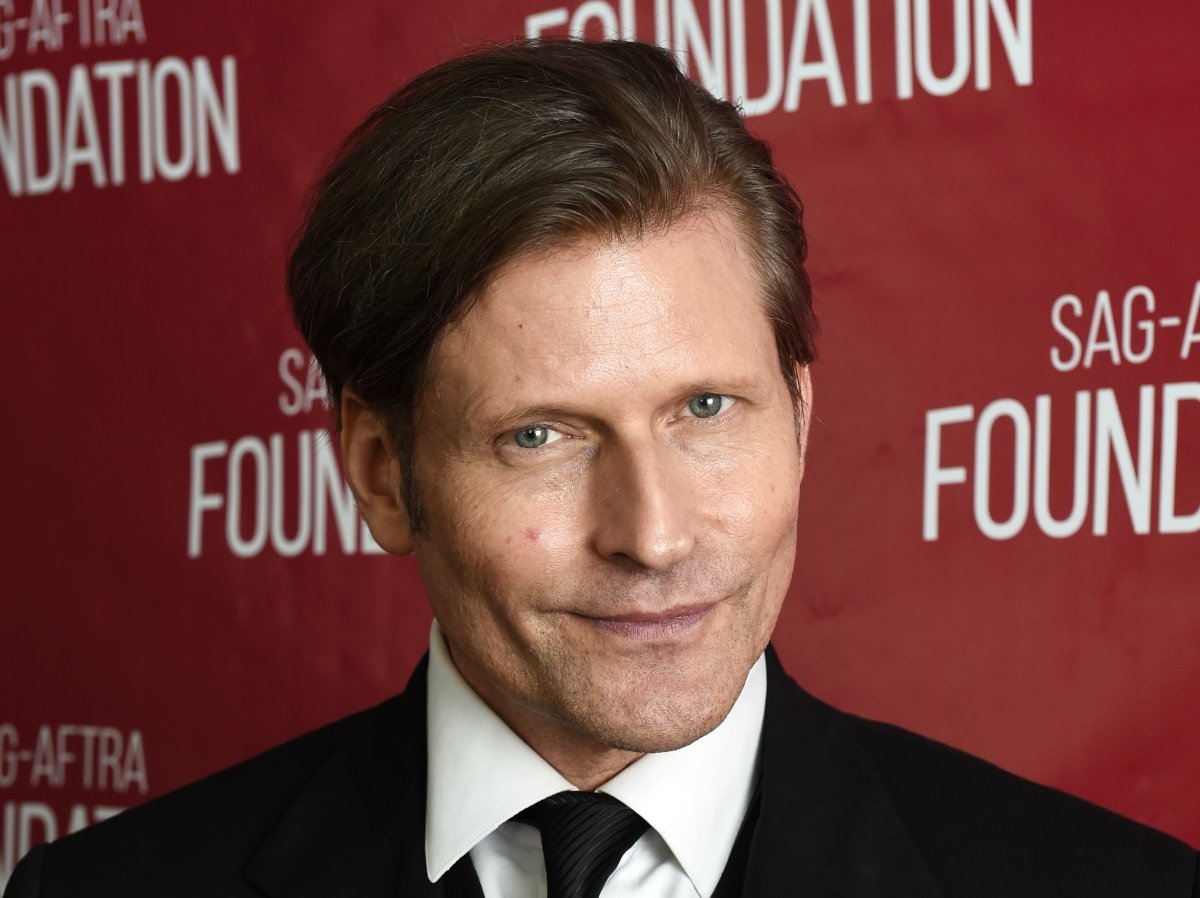 Lea Thompson said upside-down torment was intentional in 'Back to the Future Part II'
In the first Back to the Future movie, Lea Thompson and Crispin Glover coupled up as Marty McFly's parents, Lorraine and George McFly. But tense negotiations prevented Glover from signing up for the sequel and reprising his role as the mild-mannered, nerdy character. Bob Gale already wrote the script and Zemeckis was on board for part 2.
And the two had plans for Glover. According to Lea Thompson's 2015 interview with Pop Goes the Culture TV, the scene in Back to the Future Part II where George hangs upside down was a petty move. It stemmed from Glover and the team clashing. She praised Glover's performance as flawless in part 1, but added that those in charge butt heads with him.
"That's another historical story. They couldn't get along with him. He was also very method," said Thompson. She explained how acting sometimes requires one to flip genres and behavior, and it wasn't easy for everyone.
"Crispin was kind of difficult, and he had trouble hitting his marks, which is why in Back to the Future Part II, they have him upside down. They had designed that whole thing where he was upside down just because they were so mad at him for not hitting his marks."
She clarified that the other actor who replaced him in the role actually hung from the machine, "but it was originally designed for Crispin."
Crispin Glover's replacement told a similar story
So, who played George McFly in Back to the Future Part II? Glover was recast and actor Jeffrey Weissman filled the role. Sometime after he joined the project, he heard murmurings about the behind-the-scenes drama with Glover. In an interview with Hasslein Books, Weissman also mentioned the upside-down scene being a point of contention.
"I heard from a crew member that Bob and Robert had purposely written George hanging upside-down because they wanted to torture Crispin during the shoot, as payback for the headaches he caused on the filming of the first installment," he said.
Fans can watch Weissman as George McFly in the scene
Stream Back to the Future Part II and check out George McFly in the Ortho-Lev machine. It's 2015 and Marty and Jennifer travel to the future to save Marty's family. Some fans didn't realize that George is an entirely different actor and assumed makeup made Glover older in the movie. But it's Weissman, and he's the one who wound up hanging like a bat from that contraption.
It should be noted that Glover and Zemeckis eventually squashed their beef years later and even worked on 2007's Beowulf together. But the actor still does not get on with writer Bob Gale, and the matter played out in a lawsuit.