'Back to the Future': The Original Marty McFly Actor Eric Stoltz Got Fired in Favor of Michael J. Fox — Here's Why
It's almost impossible to picture anyone besides Michael J. Fox playing Marty McFly in Back to the Future. But when the movie started filming, that's precisely what almost happened.
The original actor who was cast in the role got replaced midway through filming — and worst of all, they didn't tell him about it until weeks after the decision, which made everyone uncomfortable. The studio always wanted Fox to play McFly, but he had a scheduling conflict filming Family Ties.
Actor Eric Stoltz was meant to portray Marty McFly after the studio passed over Johnny Depp, Charlie Sheen, and John Cusack for the lead role. Then Stoltz awkwardly got fired before the film premiered.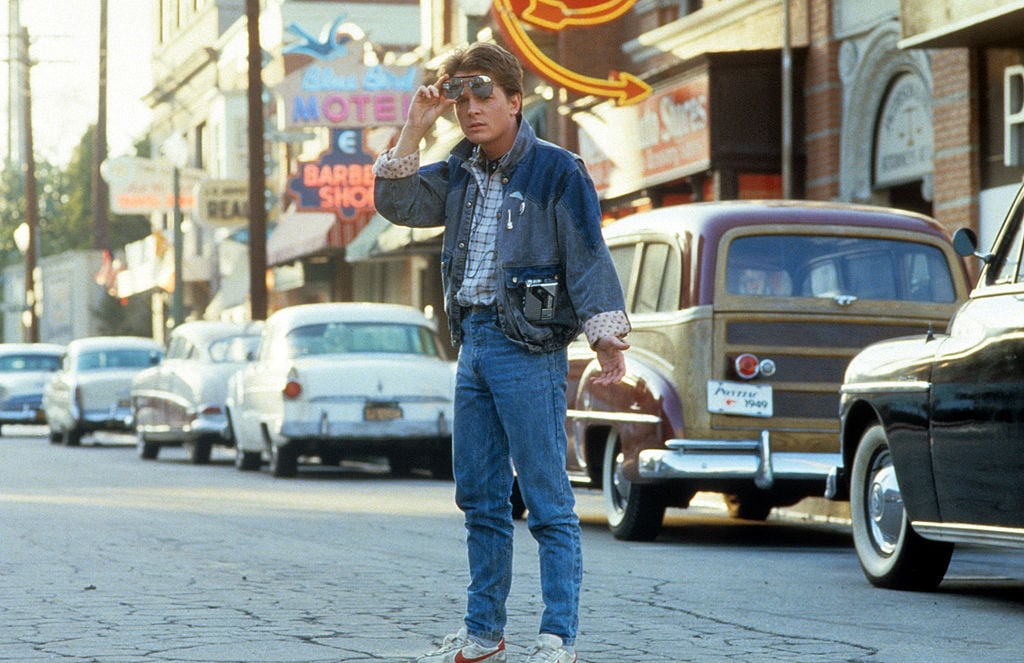 Eric Stoltz wasn't playing Marty McFly properly
Apparently, Stoltz approached the role as a method actor and insisted everyone call him Marty even when the cameras stopped rolling. DigitalSpy reported that he lacked the comedic prowess that the role of Marty required. Plus, his costars didn't love what they asked him to do.
"We almost always called him Marty," co-writer Bob Gale explained. "We thought it was silly, but we figured if it helped him do his job, it was harmless. There were a few people on the crew who'd worked on Mask and they called him Rocky, the name of his character in that film."
Some former costars felt bad for Eric Stoltz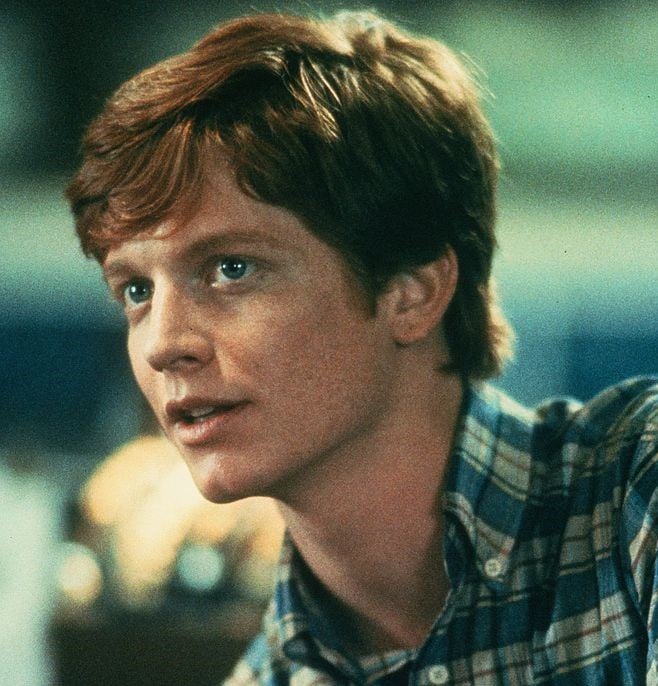 Christopher Lloyd, who played Doc Brown in the movie, felt sorry for Stoltz. It wasn't his fault his acting skills didn't fit the role. "I felt for Eric. He was a really good actor. Although he was doing the part well, he was not bringing that element of comedy to the screen," Lloyd said.
His former coworker Lea Thompson had a similar sentiment. "It was hard for me because I was really good friends with Eric," she said. "Eric is such a different actor and he could be very difficult…"
She continued: "[He] had such an intensity. He saw drama in things. He wasn't really a comedian, and they needed a comedian. He's super-funny in real life, but he didn't approach his work like that, and they really needed somebody who had those chops."
Filming continued even after Stoltz got fired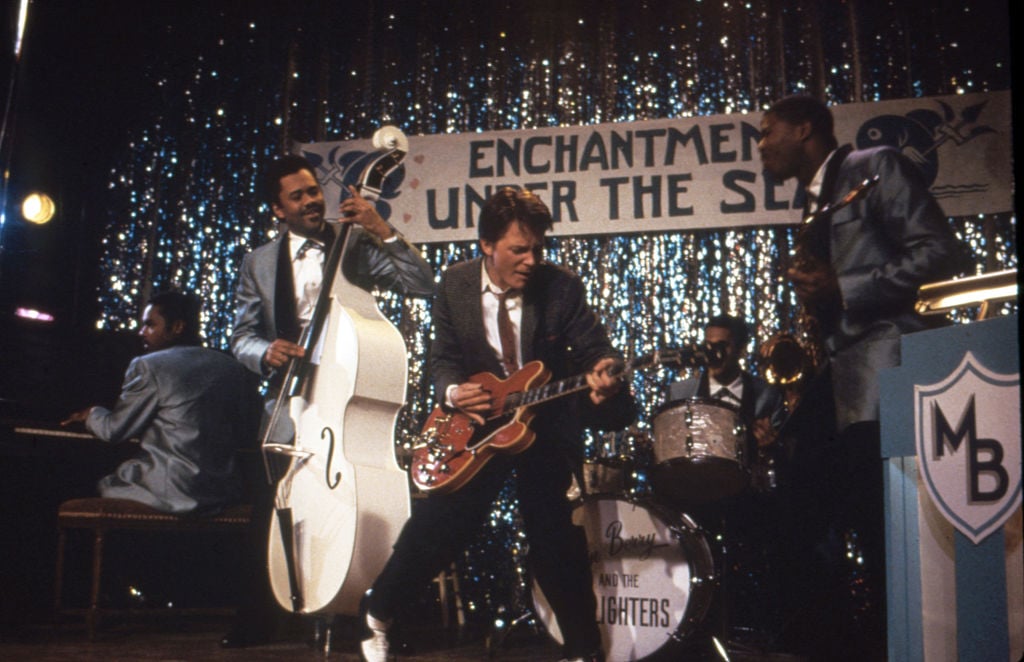 Production continued even after producers decided to fire Stoltz in Jan. 1985. The director of photography admitted that he felt guilty about the deception, especially the iconic Twin Pines Mall scene.
"When we would set up a shot and we would shoot Chris Lloyd's angle, but we wouldn't do the reverse on Marty," he said. "I'd say, 'Don't we need the angle?' and Bob would say, 'No, no, no, let's not worry about that'. It didn't take long for me to see that we were saving our energy for what would come next."
Eventually, the scenes with Stoltz were all reshot with Fox in his place. Universal Pictures had to negotiate his contract around Fox's commitment with Family Ties.