'Bad and Crazy': Synopsis, Premiere Date and More About Wi Ha-Joon and Lee Dong-Wook's K-Drama
The Asian streaming platform will premiere another original Korean drama for 2021. Bad and Crazy is a new crime K-drama starring veteran actor Lee Dong-wook and Squid Game actor Wi Ha-joon. The upcoming drama entails a bad-giy cop who turns a blind eye to corruption if it's for his benefit. When a mysterious character upturns his life, he finds himself on the side of justice. Bad and Crazy K-drama will premiere in December, and here is everything fans need to know before then.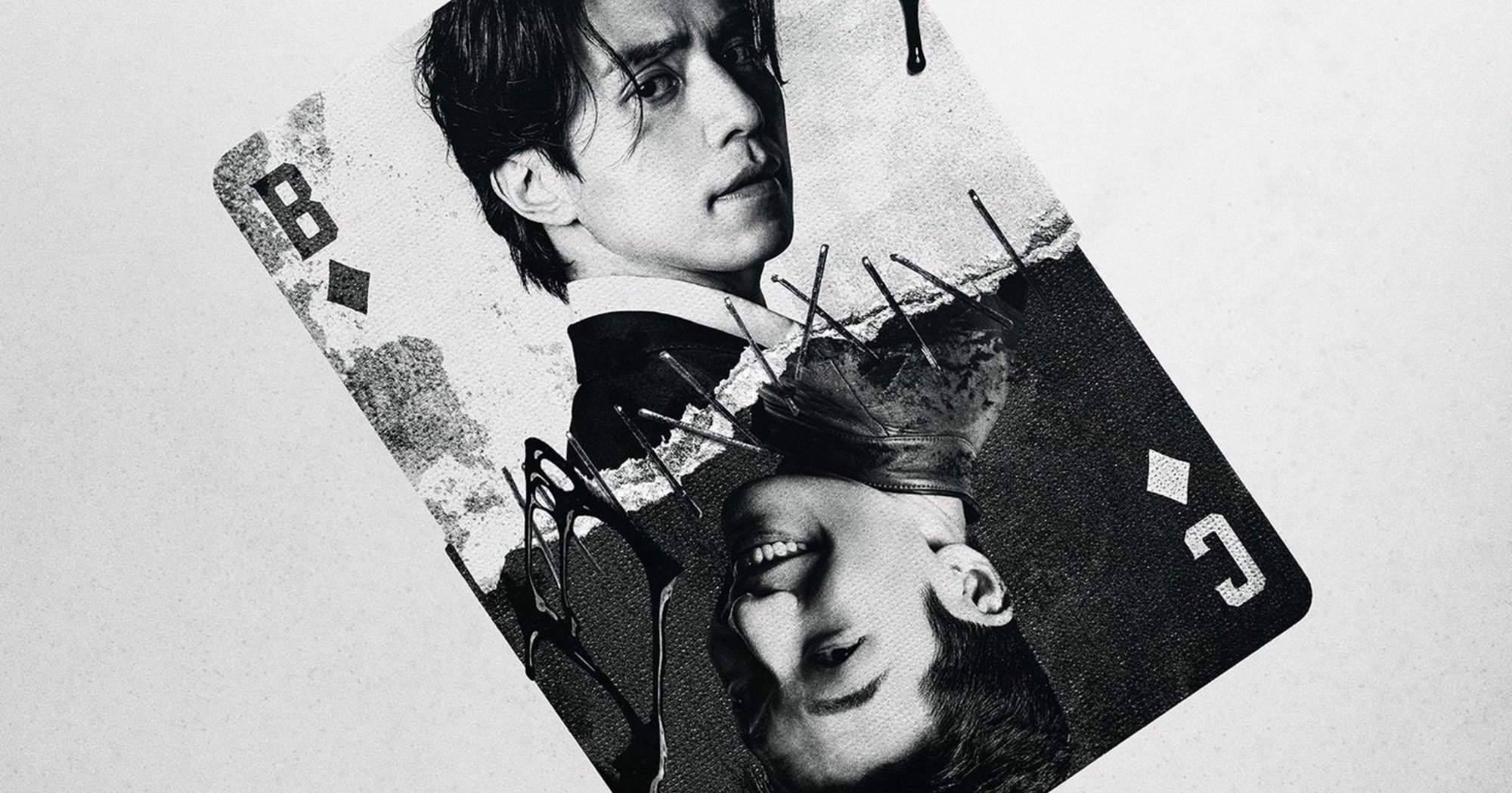 'Bad and Crazy' K-drama's main characters are opposite sides of a coin
The first still images of the character Ryu Soo-yeol (Lee) depict him as a mundane-looking detective. In Bad and Crazy, Soo-yeol is a practical detective but thinks he is above the law. He turns a blind eye to crimes and corruption if it is in his favor. His questionable tactics have landed him with many promotions and success.
His life is turned upside down with the arrival of a mysterious character named K (Wi). "K believes that he exists to bring justice to the corrupt world," said Soompi. He is the exact opposite of Soo-yoel and wants to redeem him into a worthy and just detective. Fans can look foward to an exciting redemption story.
K may be on the side of justice, but he is even more crazy and reckless than Soo-yeo. Wi explains, "K is rough to the extent that his fists will come before his words, but he's a three-dimensional figure who is overflowing with justice, refreshing, and even cute." According to Bad and Crazy's K-drama synopsis, K might be a manifestation of Soo-yeol's psyche.
When will 'Bad and Crazy' air and where to watch?
Bad and Crazy is a tvN and iQiyi original K-drama. The drama will premiere on Dec.17 on Korean cable television and iQiyi. According to Soompi, it will air after the conclusion of Park Hyun-sik's K-drama Happiness at 10:40 p.m. KST. For U.S. fans, Bad and Crazy will be available to stream on iQiyi at 8:40 AM ET.
For viewers who are not fluent in Korean, no worries, iQiyi provides subtitles in an array of languages for worldwide fans to enjoy. But, fans will have to wait and see how many free episodes the streaming platform will provide for non-paying subscribers.
Wi Ha-joon and Lee Dong-wook are joined by actors Cha Hak-yeon and Han Ji-eun for the K-drama's main cast
The characters Soo-yeol and K are not the only ones that make up the Bad and Crazy storyline. Actor Han Ji-eun is well-known for her leading role in the historical K-drama 100 Days My Prince. She also starred as a main character in Netflix's Lovestruck in the City as Oh Yeong-seong. For Bad and Crazy, she plays the role of Hee-kyeom, a police lieutenant in the drug investigation unit.
In the K-drama, Hee-kyeom is dedicated to her job and the pursuit of justice. She also happens to be Soo-yeol's ex-girlfriend. Rounding out the main actor list is idol-turned-actor Cha Hak-yeon as Oh Kyeong-tae. The character is the youngest member of the anti-corruption investigation department.
Kyeong-tae has a kind and sweet demeanor and willingness to help anyone. But his tenacity does not allow him to let go of any string of doubt. According to Soompi, "Oh Kyung Tae has an affectionate and pure personality, but he unintentionally gets swept up in an incident." Bad and Crazy promises comedy, action, crime, and superb acting by the main cast.