Why 'Bad Lieutenant' Is So Heavily Edited on HBO Max
If you saw Bad Lieutenant in theaters in 1992, it was likely an unforgettable experience. Between its graphic depictions of rape and drug use, the frontal nudity courtesy of star Harvey Keitel, and the blistering Schoolly D number on the soundtrack, writer-director Abel Ferrara really earned the NC-17 rating his film got. But you won't see that version on HBO Max.
Bad Lieutenant didn't rely on shock value to generate its undeniable power. The storytelling of Ferrara and performance by Keitel now stand as highlights in the careers of both, and many critics recognized it right away. (Cahiers du Cinéma named it one of the year's best, while Keitel garnered Best Actor awards from multiple organizations.)
Bearing in mind the legend of Bad Lieutenant, you will be surprised to learn how tame and, in a word, bad the film looks on HBO Max. But you have to blame film censors for that. And you could point the finger partly at Blockbuster (of all corporate entities). Led Zeppelin also played a role in the current state of Bad Lieutenant as seen on HBO Max.
HBO Max shows the poorly cut, R-rated version of 'Bad Lieutenant'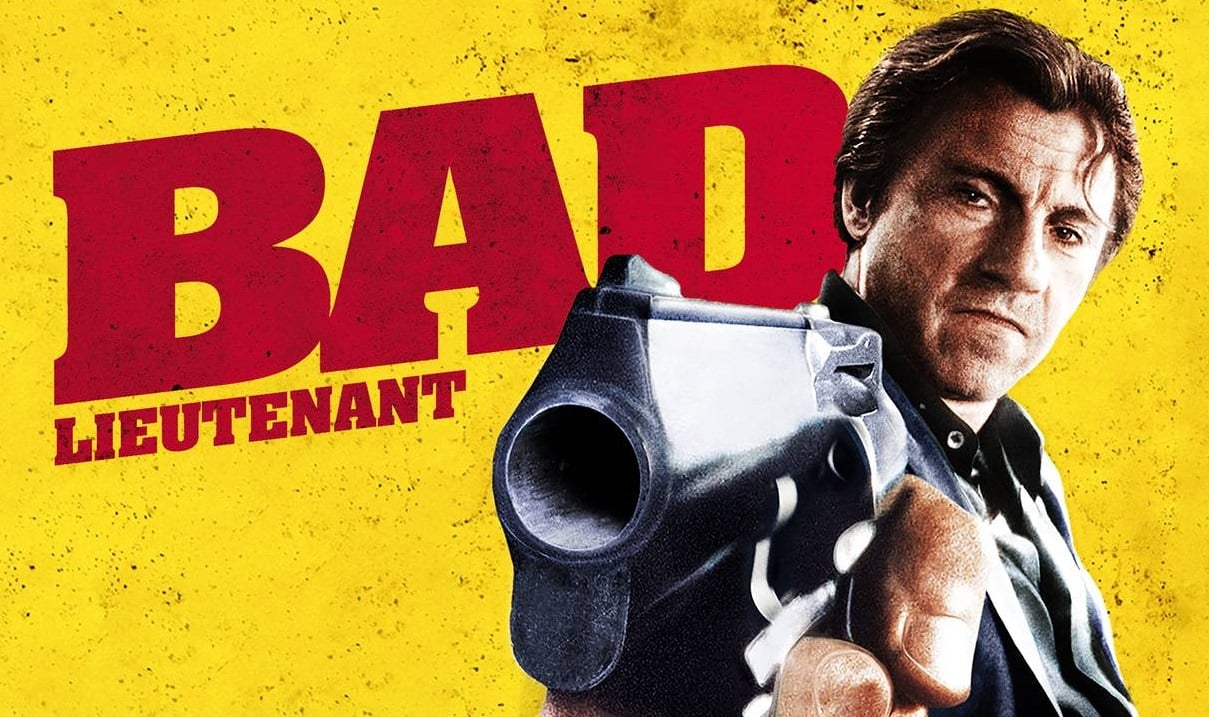 The version of Bad Lieutenant running on HBO Max is the R-rated one. In Ferrara's film, that's a massive distinction. On the excellent Movie-Censorship.com, you can see the differences, frame for frame. As far as runtime goes, the R-rated version cut over five minutes from the original.
But the impact is far greater than anything runtime-related. Graphic sex scenes; the scene of Keitel pulling over two teenage club-girls; a scene featuring a character shooting heroin; and the pivotal scene of a nun getting raped all got extensively cut for the R-rated version.
What's left is what San Francisco Chronicle critic Mick LaSalle described as a "butchered" and "ruined" film after its home video release. Since viewers don't see everything that's behind the depths of Keitel's despair, even his performance comes off cheapened in the R-rated cut.
As a rep for Bad Lieutenant distributor Aries Film Releasing pointed out to LaSalle, "The only reason [Ferrara] made the R-rated version is for Blockbuster." A Live Video rep confirmed that to La Salle. (He called Blockbuster "extremely important.") So feel free to blame a bankrupt video-rental company for the travesty of Bad Lieutenant as seen on HBO Max.
Abel Ferrara also removed Schoolly D's 'Signifying Rapper' to satisfy Led Zeppelin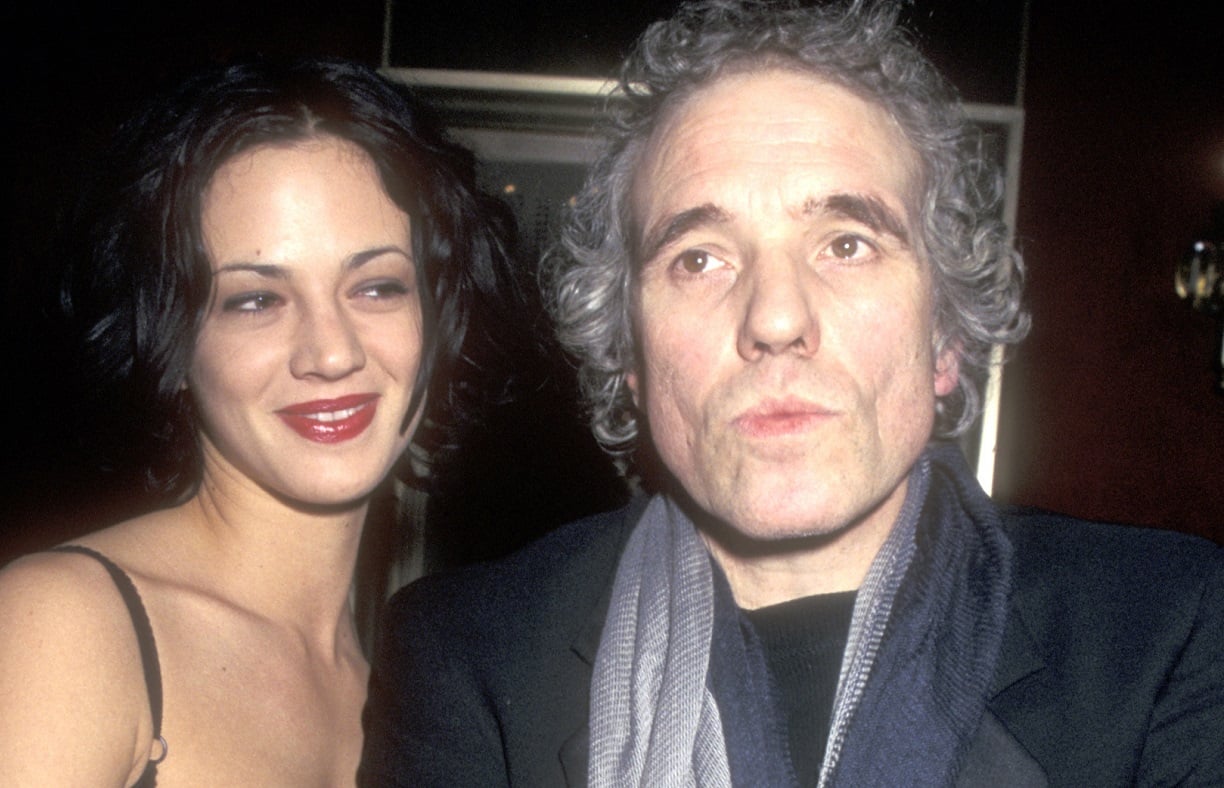 While the R-rated cut explains why Bad Lieutenant looks so different, it doesn't cover why it sounds so different. For that part, you have to read up on Led Zeppelin's legal action. After the film's release, surviving members of Zep balked at the unauthorized use of "Kashmir" on Schoolly D's "Signifying Rapper." (The Schoolly D track played at least four times.)
Since the band caught the home video version on TV, lawyers went after HBO. (It was airing on Cinemax.) To resolve the suit, Ferrara had to remove "Signifying Rapper" from all versions of the film. Then Live Video had to destroy any copies they made featuring the Schoolly D track.
In brief, the first blow came with the censored version required by Blockbuster. And Zeppelin delivered the second, which has rendered the film a distant cousin of Ferrara's original. "People rent the R-rated version and it's pathetic," Ferrara told A.V. Club on the subject in 2002.
"The R-rated version of that film is a joke." Ferrara also fumed over Zeppelin's legal action. "I'll strangle that c*cksucker Jimmy Page," he told A.V. Club. "It was a nightmare. And meanwhile, 'Signifying Rapper' is 50 million times better than 'Kashmir' ever thought of being."