Bam Margera Talks About His 'Mental Breakdown' With Dr. Phil
Bam Margera, a professional skateboarder known for his days on MTV's Jackass, recently opened up to Dr. Phil about a "mental breakdown" he suffered. His son, Phoenix, is what ultimately prevented any tragedy from occurring.
Bam Margera speaks about his son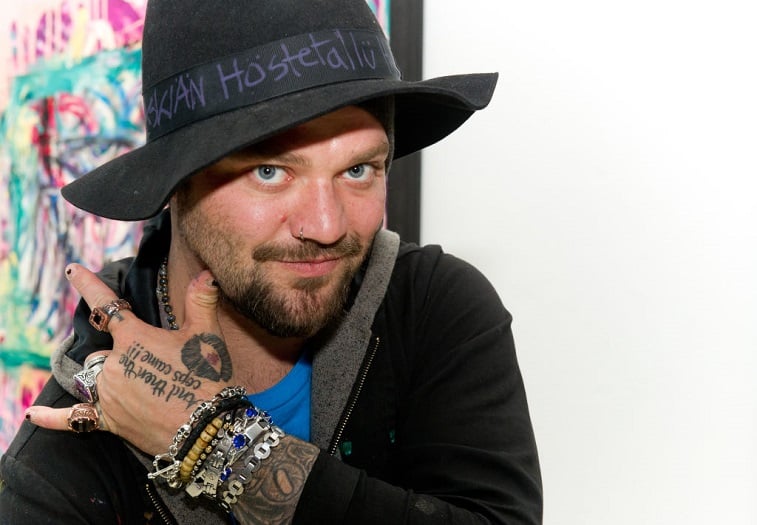 Margera clearly adores his son, who is turning two in December. "He is the raddest kid ever. He's so interested in skateboarding. I have all these toys everywhere and he just goes right to the skateboard. He's like my best friend and I've known him for not even two years," Margera explains through tears. "He's perfect."
Margera, clearly moved when speaking about Phoenix, went into great detail about what he would do to prevent his demise. "I can't even put into words. Like, I would dive into any train or anything and get stabbed or shot or whatever just to make sure he didn't," he explains.
Dr. Phil, always the voice of reason, got to the root of the matter, "The question is: will you live for him?"
Margera had a breakdown
Margera spoke with Dr. Phil about his contemplation of everything and his clear breakdown. "Well, that's the thing. I had such a mental breakdown that I really thought like I … could just go to the lake and be free. I was like the pain was gone and I had to beg for pain back. I was like, 'Please just give me back my pain so I could stay because I want to be with him,'' Margera explains.
"Were you at the lake to kill yourself?" Dr. Phil asks him.
"No, I was, I was just…I, I knew it was like my judgement day," Margera eventually gets out.
What triggered the breakdown?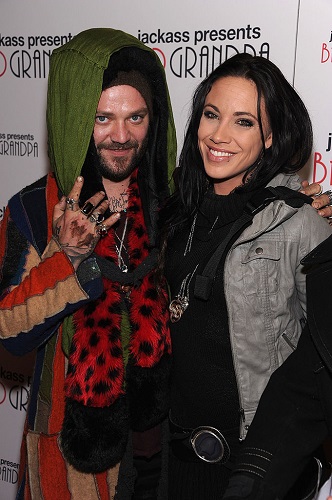 He went on to explain why he chose to speak with Dr. Phil because he was dealing with his mother April and wife Nicole. "Whatever breaking point there is to a person, I've reached it," he says.
He spoke about his breakdown he suffered a week from the taping of their conversation. He also talked about the cause of it all. "What triggered it?" Dr. Phil asks him.
"It was just everything all at once," Margera says. "It was Nikki and her stubbornness not listening and I'm trying to get away from her and she keeps coming and talking at me and yelling at me and, 'I just need a minute. Please. Please!'" He also talked about his mother's negativity. "'If I ever go crazy, it's because of you two,'" Margera continued.
Bam Margera was frustrated
Margera tells Dr. Phil that he is extremely frustrated. "And you ran out of coping skills. You ran out of coping energy," Dr. Phil inquires.
"Ya, If I didn't see Phoenix, who knows where I'd be?" Margera says.
"If you hadn't seen him, what were you gonna do?" Dr. Phil asks. To that, Margera made a hand motion, and when asked what that meant, he says, "It means I'm signing off."
"Killing yourself?" Dr. Phil continued to ask.
"Not because I wanted to. It's 'cause the option of … I can go now if I want. You've done enough," Margera answers.
Could he have brain damage?
Dr. Phil asked Margera about injuries he's sustained in the past and how they might be contributing to things. "Do you know if you have any brain damage? I mean, you've run into a lot of stuff. You've had a lot of impact on your brain," Dr. Phil asks.
"Ya, I've never had a concussion, but I've been knocked out before a bunch, and I like it," Margera laughs.
Dr. Phil's update on Bam Margera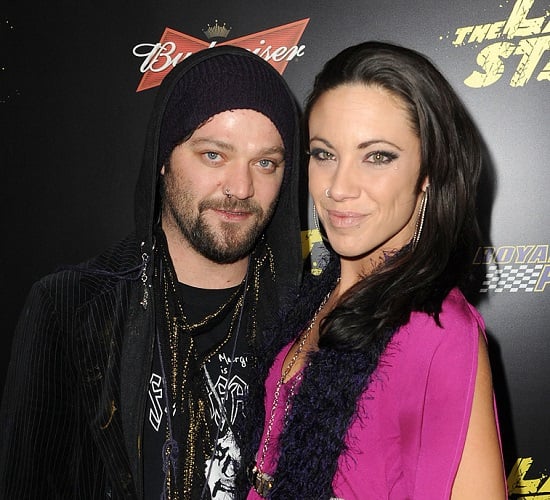 As the episode was coming to an end, Dr. Phil gave an update on Margera and how he is currently doing. "Bam went to detox at Alo House Recovery. But he didn't stay put. First he went on a field trip from the facility and decided it would be a great idea to get a tattoo of my name on his neck," he explains.
"This time, he ended up at a hotel in Hollywood, where he was arrested. He decided his life was worth fighting for and checked back into the detox facility before moving to a different rehabilitation center where we are told he is making great strides.," Dr. Phil concluded.