Barack Obama Revealed Who the 'Music Guru' Is in His Family
Barack Obama is known for his annual playlists, but he admits he isn't the one with the best music taste in his family
Barack Obama is a beloved figure for several reasons, among them being his taste in music. Obama has become known for his annual "favorite songs" list, which has included the likes of Beyoncé, Lizzo, and more in the past.
When he revealed his favorite songs of 2020, the former president also revealed who the music guru is in his family.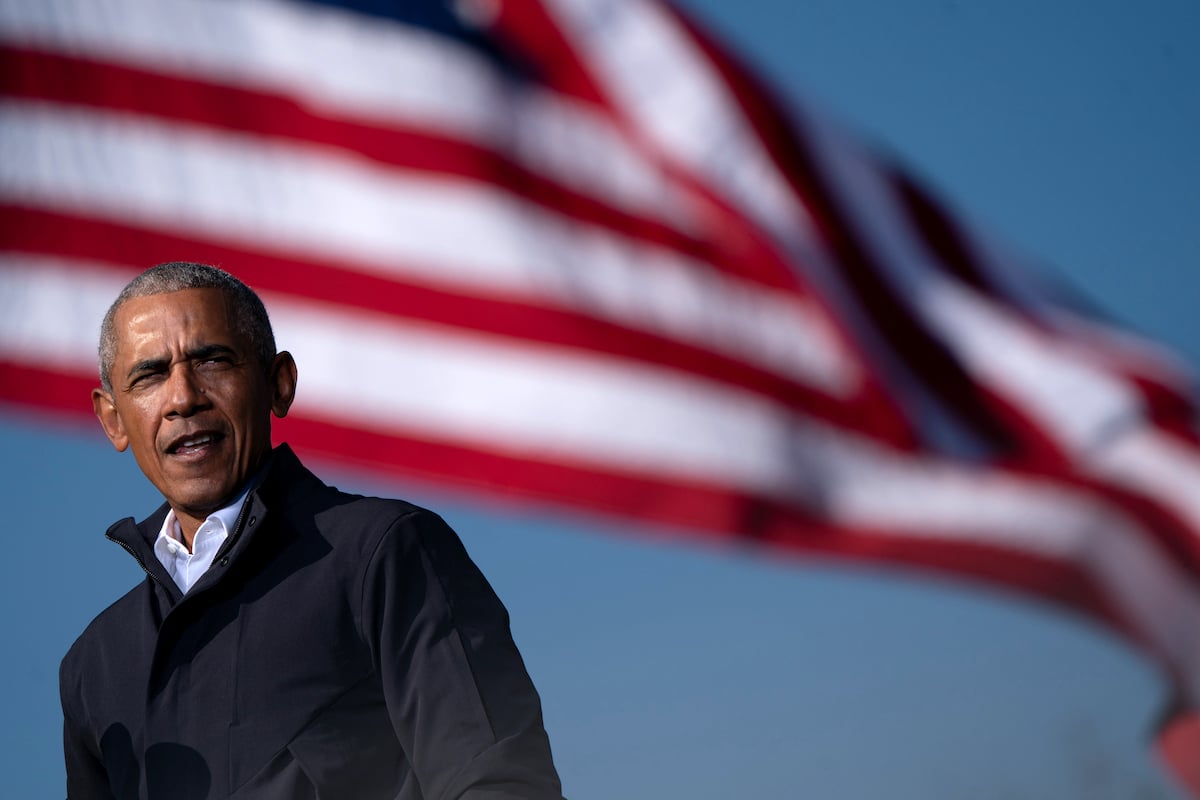 Barack Obama has a diverse taste in music
If any former president were to DJ your party, it'd be a good idea to hire Barack Obama to please all of your friends. His music taste isn't strictly limited to one or two genres or artists, and he's shown his support for lesser-known artists as well as icons of music.
Back in 2017, his first year out of office, he shared some of his favorite tunes from the likes of J Balvin, Jay-Z and Beyoncé, Harry Styles, and U2, just to name a few. Other playlists have included Hozier, Cardi B, and even foreign artists such as Malian singer Fatoumata Diawara.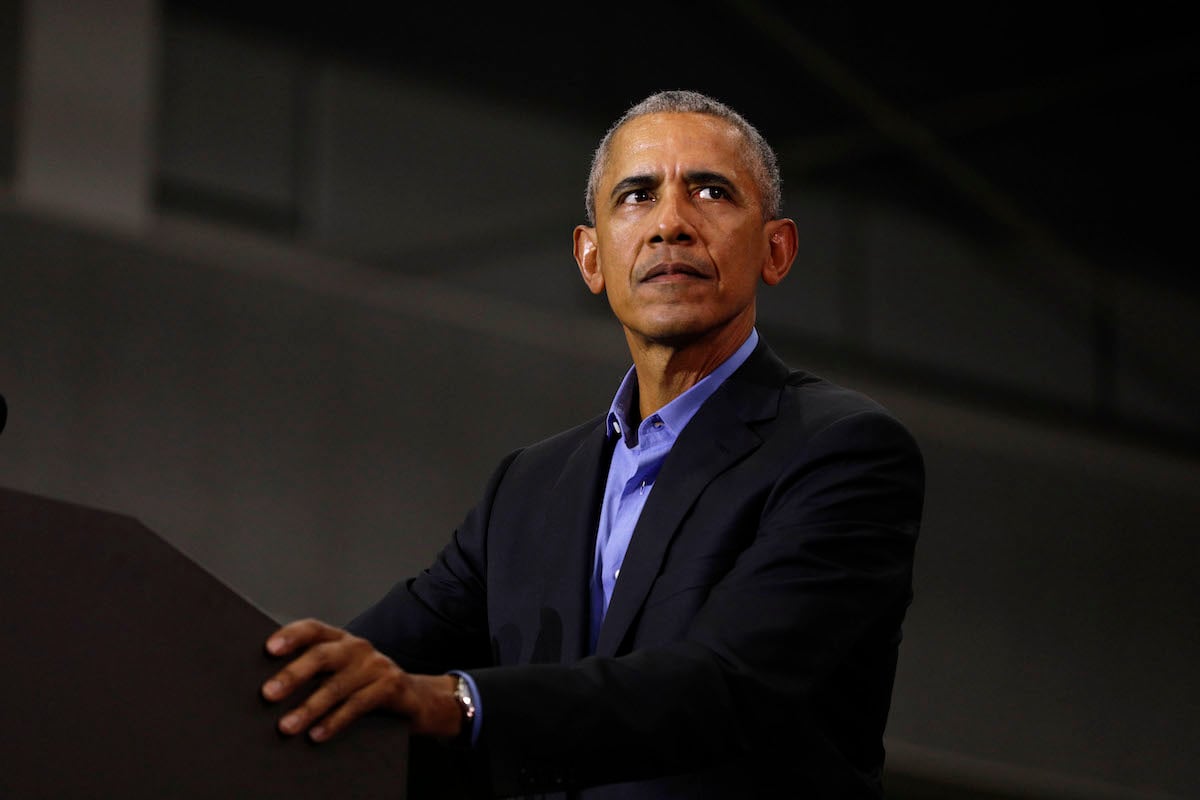 Barack Obama's relationship with musicians
Naturally, Obama has hit it off with several artists who supported him as president. Beyoncé famously sang at his first inauguration in 2009, and both Bey and Jay-Z campaigned for him when he ran for reelection.
Obama has a special affinity for a few musicians, including Jay-Z and Bruce Springsteen. When Jay-Z became the first hip-hop artist to be inducted into the Songwriters Hall of Fame in 2017, Obama delivered a video message where he described the bond that the unlikely pair share.
"I like to think Mr. Carter and I understand each other," the former president said. "Nobody who met us when we were younger men would have expected us to be where we are today."
"We know what it's like not to have a father around," he continued. "We know what it's like not to come from much, and to know people who didn't get the same breaks that we did. So we try to prop open the door of opportunity so that it's a little easier for those who come up behind us to succeed as well."
Obama mentioned Beyoncé in a joking comment, saying, "Let's face it: we both have wives who are significantly more popular than we are."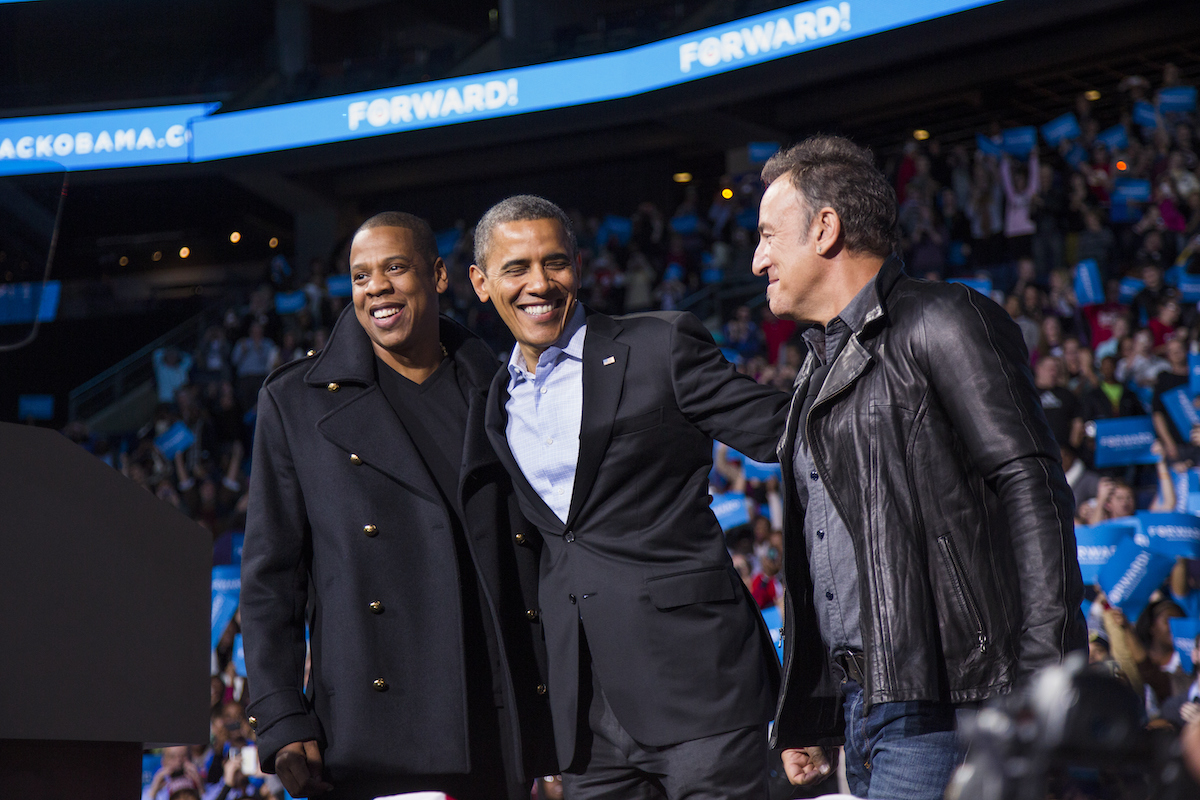 Barack Obama admits he isn't the music guru of his family
After the tumultuous year that was 2020, fans of the former president were eager to know what he listened to throughout the year. When he released his favorite songs list on Twitter, he also tipped his hat to one of his family members for their help — and their music taste.
"Here are some of my favorite songs of the year," Obama said. "As usual, I had some valuable consultation from our family music guru, Sasha, to put this together. I hope you find a new song or two to listen to."